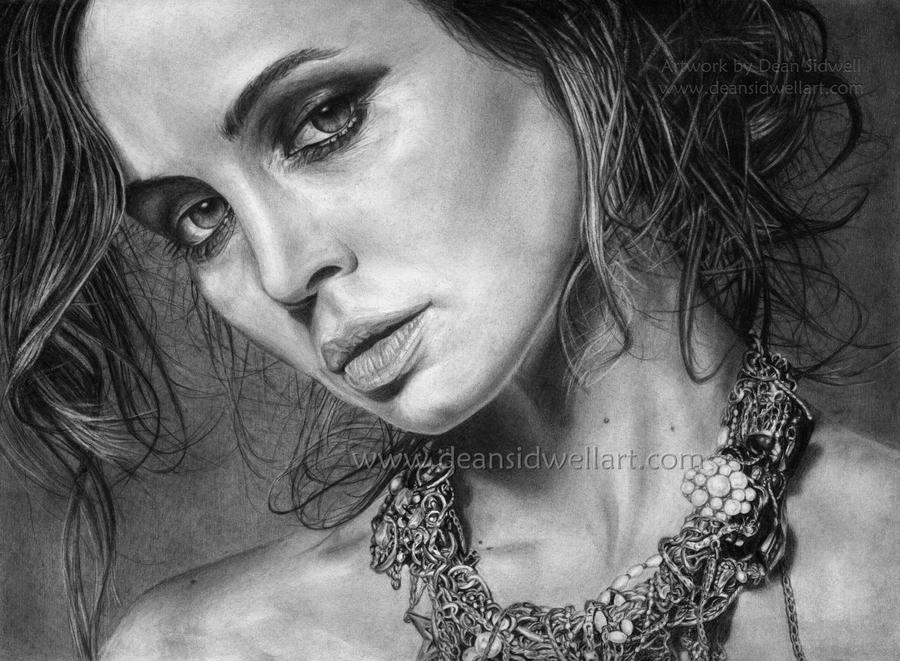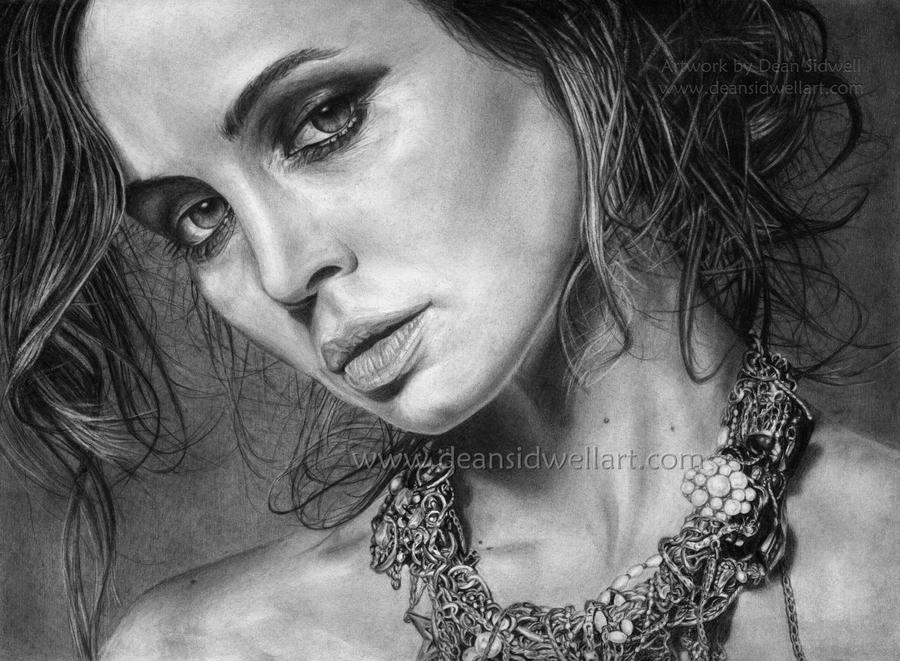 Watch
My drawing of the American film and television star, Eliza Dushku.
One of my favourite portraits that I have drawn.
A very realistic piece with an extremely detailed necklace.

Size A3, using HB and 2B 5mm mechanical pencil, HB 7mm mechanical pencil, various different grades of pencil ranging from 2H – 5B, blending stumps, tissues, kneaded & normal erasers and eraser pencil.