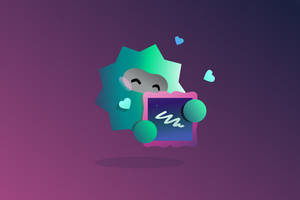 Tip Jar
Support my work by contributing to my tip jar. This tier won't include any specific perks, but you will receive my appreciation.
---

45.5K
Views
1
Collected Privately
Description
Work for my personal IP.

Ivorton is the largest of the settlements in the world setting (of which there are only a few total).


I started by putting some shapes together in Blender to get a layout, then painted over it in photoshop.
I actually built the whole city layout in blender as well, so expect more work based around this location in the future.

Image size
1920x1080px 1.58 MB