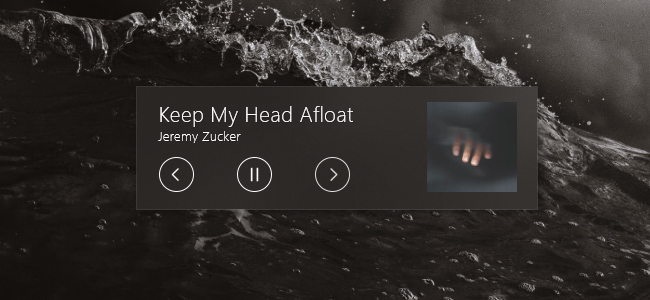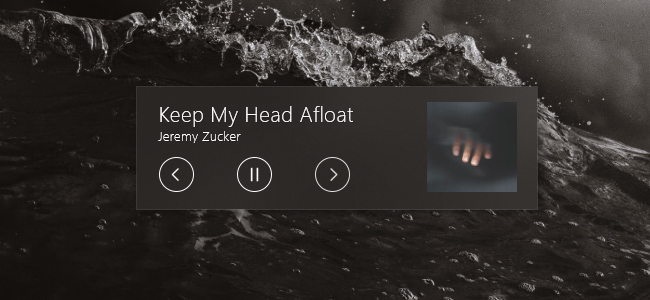 The first skin I ever made.Compatible with Windows 10 only.

In order to change player in use, open Variables.ini file in Resources folder and replace "YourPlayer" value with the desired player.
Examples:
YourPlayer=AIMP
YourPlayer=iTunes
YourPlayer=CAD
YourPlayer=iTunes
YourPlayer=Winamp
YourPlayer=WMP
Here are 2 versions of the skin - with animations and without.
What is it capable of?

It can skip, play and stop any music from your browser. (You have to install following extension first -
chrome.google.com/webstore/det…
and replace variables with this: YourPlayer=WebNowPlaying, YourPlugin=WebNowPlaying.dll)

It can support any sites, like youtube, soundcloud, etc.

It can fully support blur (gaussian or acrylic), you can choose its type in Variables.ini file.

You can also change widget size in Variables.ini.

You can also adjust the volume by placing your cursor over the widget and scrolling up or down