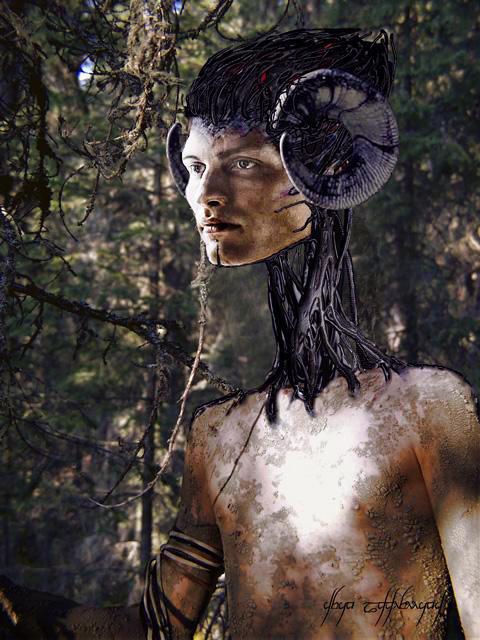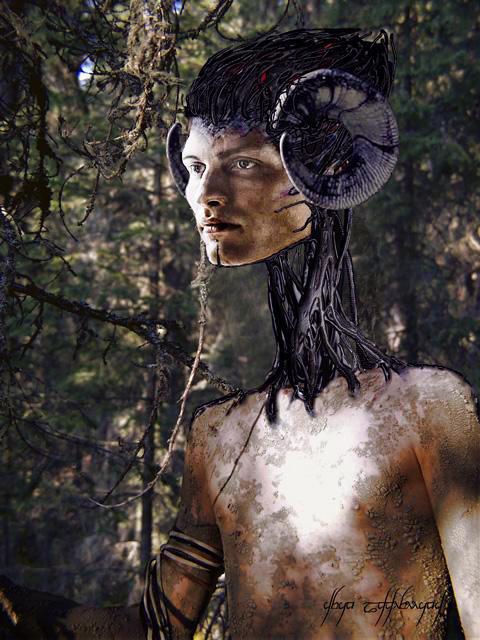 Watch
Made in photoshop.Based on a character in a novel called "Thomas Covenant the Unbeliever" by Steven R Donaldson.The character was a forestal,a keeper of the forest.

This is excellent. For years I thought I was alone in my love for this book series, until the thought struck me to search da for art. I'm glad I did, it adds a whole new dimension to these novels by seeing them applied to paper (or a monitor hehe) in such a fantastic and creative way.

I absolutely love this, Forestals were one of the things I was most captivated by.
Reply


I read the whole series years ago! What a flashback. Great work!
Reply