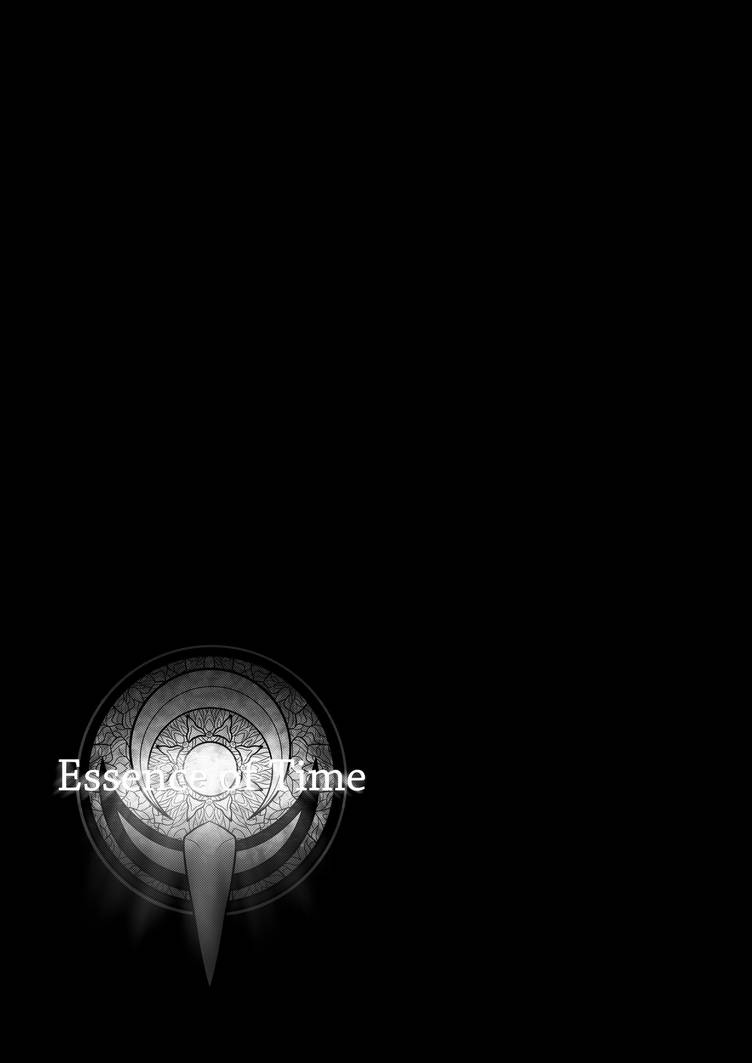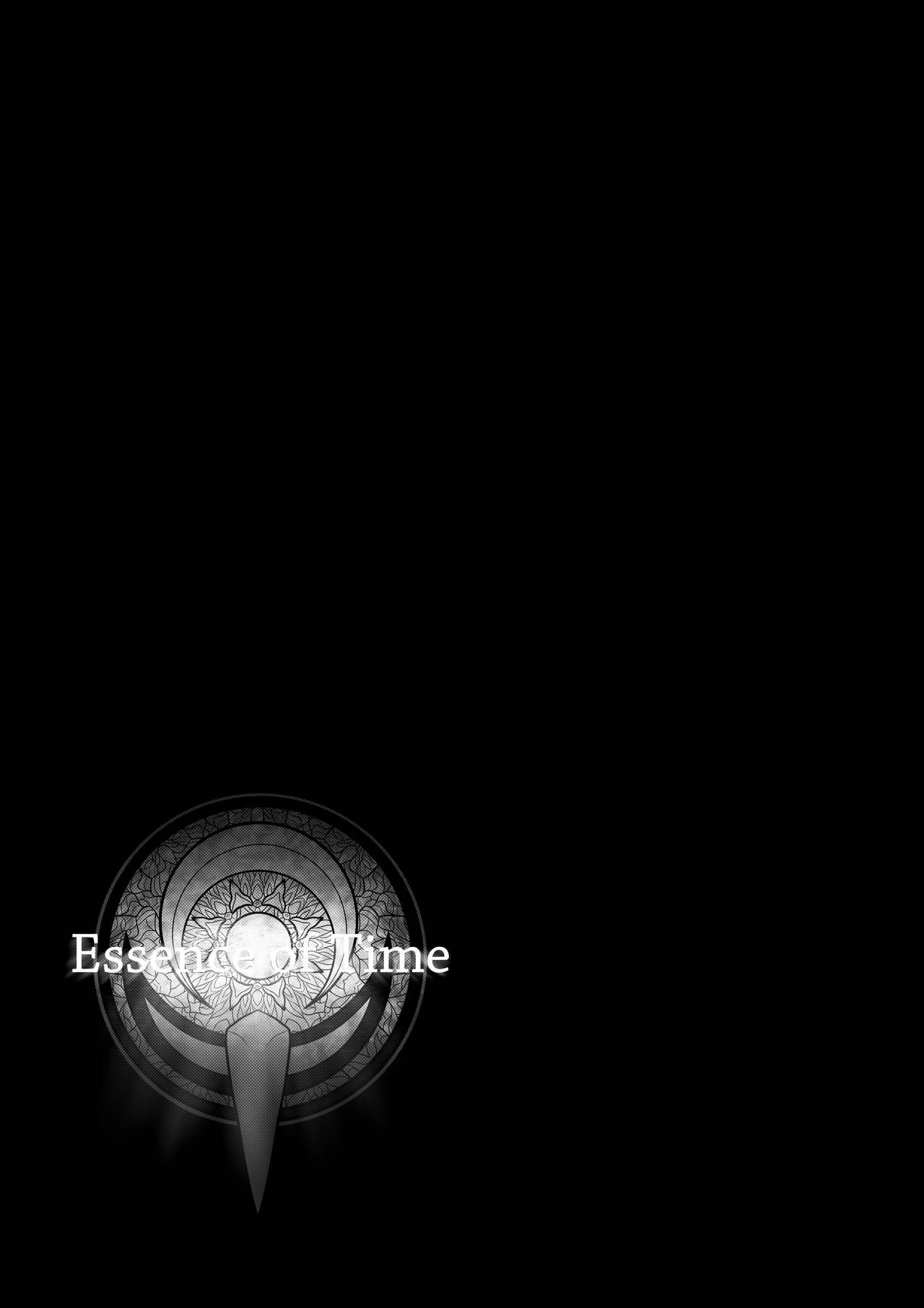 Watch
.:.
Personal Note:

I got to admit, I wasn't sure if I should even post these pages or not. Those following me for a long time know Essence of Time as my original story which I worked on since I was 13 years old. 2008 I made my first attempt to draw it out as an actual manga. 76 pages in, I felt my skills had changed so much, that I wasn't happy with it anymore and started anew, managing another 24 pages before stopping drawing the manga all together.

Drawing mangas and working on my own story was nice, but it is tiring and time consuming while at the same time being rather predictable for -myself- because I already know what is going to happen. So at the time, I got sucked into RPing and I completely love it because I get to create characters and content and because someone else is involved, I never know which direction things will take. I absolutely adore it. But after looking through my EoT stuff again last week, I felt this urge to redraw my characters completely and actually started sketching pages again for fun. I didn't intend to share the pages, drawing them for myself only, but seeing how my old followers reacted when seeing my EoT characters again, I decided to share them after all.

Now, why would I think about not sharing them? Because I can't promise whether I will keep EoT up or not. Firstly I don't know whether I will have the time to work on it or not. I have stressful courses and exams at university, start working from 7.30am to 5pm in October, still love RPing and don't want to cut time doing that,... I really don't know when or even IF I will be able to work on EoT again. I also can't tell whether my motivation for it will last. If I don't feel like working on it and would rather work on something else, I -will- work on those other things. I will not allow it to turn into a responsibility and pressuring me because then I will lose all motivation for it immediately again. So it could be that there will be a new page after just a few days, it could be that there are no new pages for months.

.:.
Next Page: