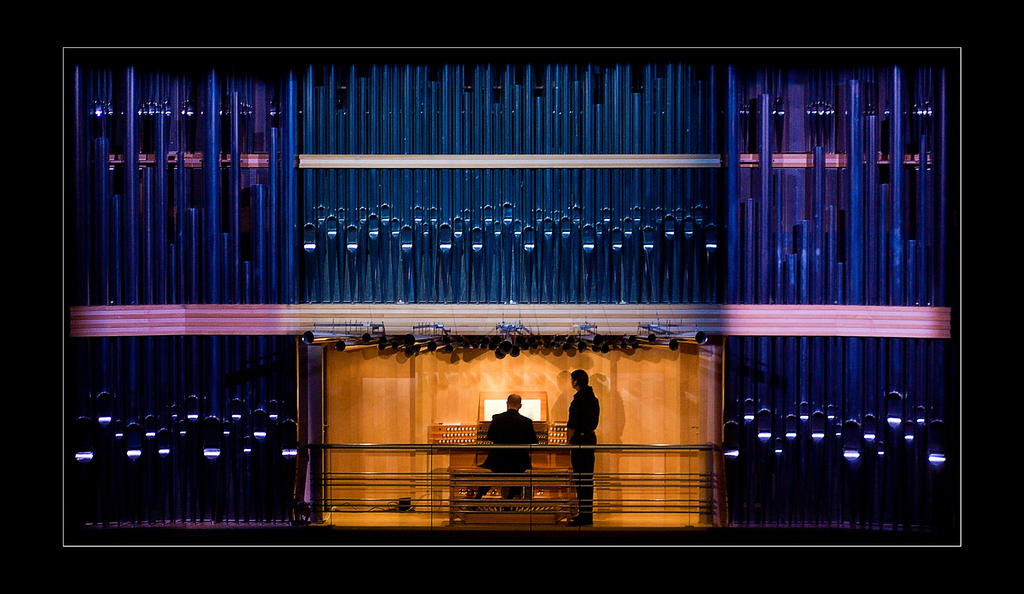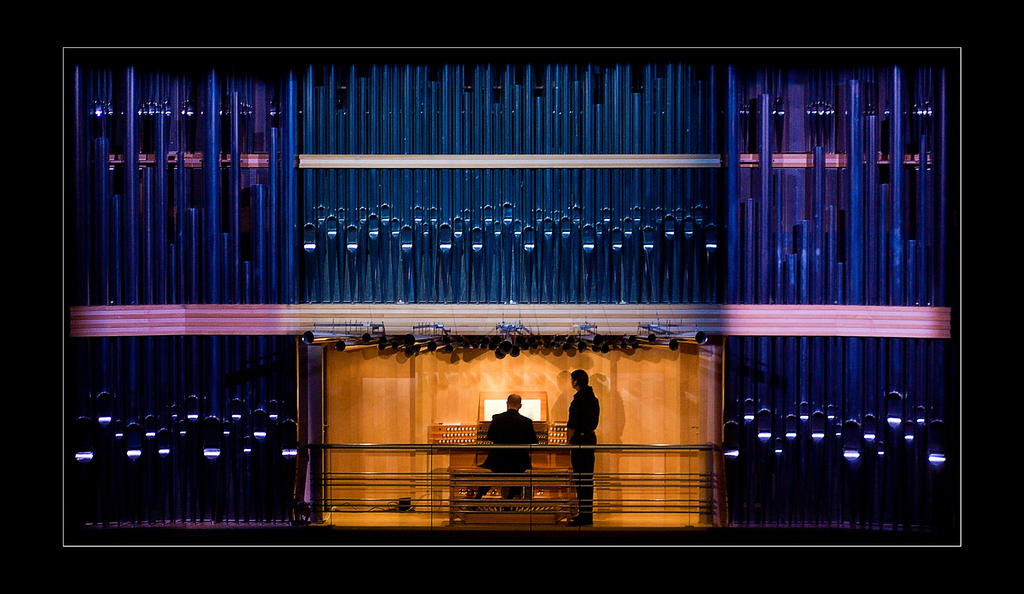 Watch
And I didn't even need to edit this one! The lighting in the hall was just awesome!
Yes, this is the new pipe organ build in Venezuela at Caracas's "Centro de Accion Social por la Musica" (Center of social accion towards music), the "Klais" pipe organ, and it sounds like the gods
Pic taken in full nanual with a Vivitar DL 75-205mm zoom on a Nikon D-40
To those of you kind enough to read this, I think you can hear this concert on these links:
[link]
[link]
[link]
[link]
Daily Deviation
Given 2010-07-06
Suggester says,"I really like the execution and how wide it is, as we get to see the extent of the organ. The atmosphere is brilliant and it's a great insight to someone's (daily) life."
Pipe Organ "Klais"
by ~
DeadZero
[Photojournalism / Concerts & Musicians]
(
Suggested by 3wyl and Featured by Timothy-Sim
)