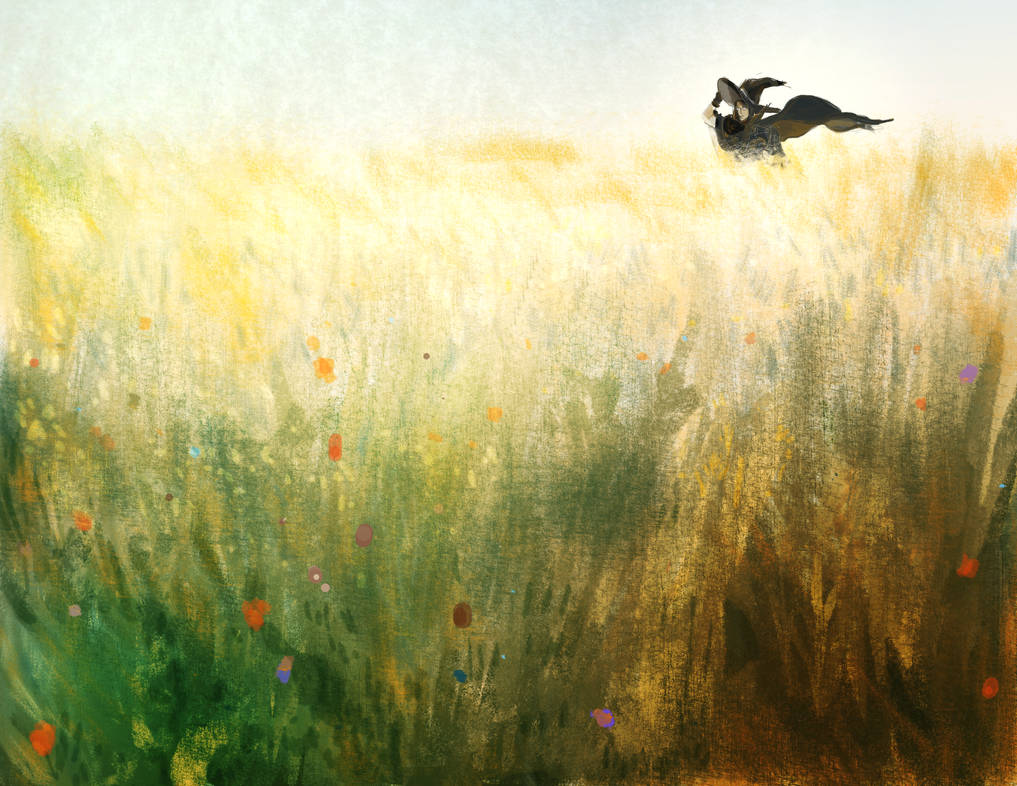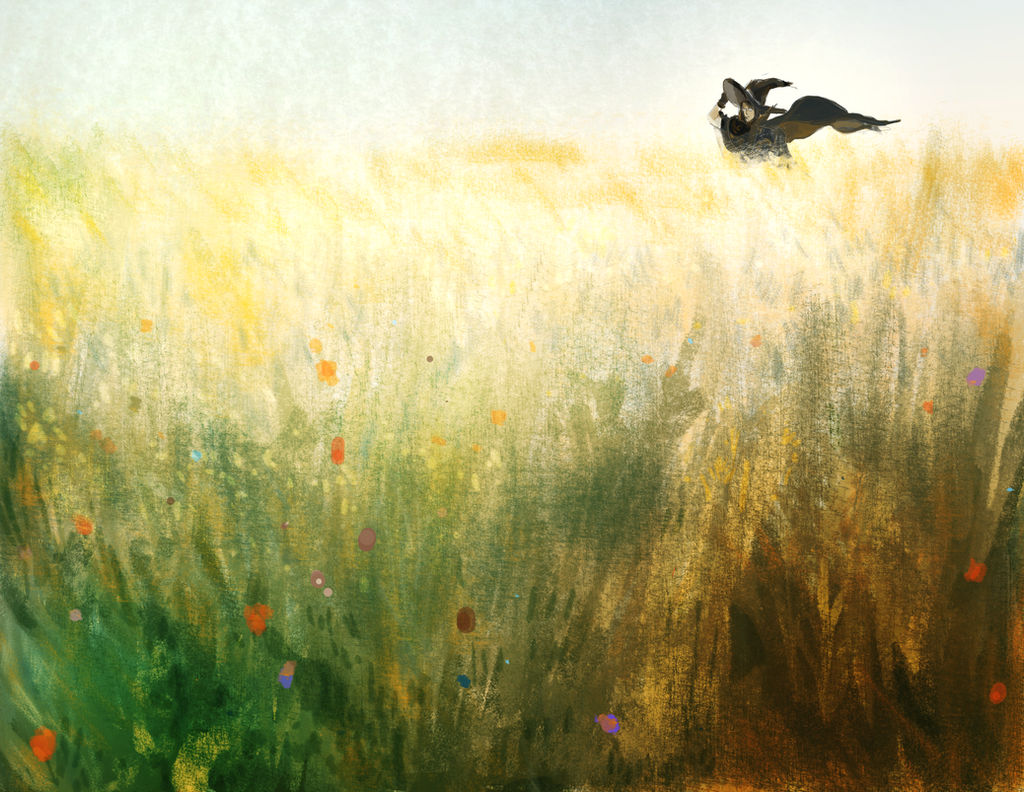 Watch

ah, i knew i could see an impressionist resemblance from this piece!
the way the brush appears rough, and the inclusion of soft tones.
i'm not sure if the artist is actually an impressionist though as i'm not familiar with him, but anyway great work!
Reply

Amazing! I don't have words! the style is unique!
Good work! I love it!
Reply