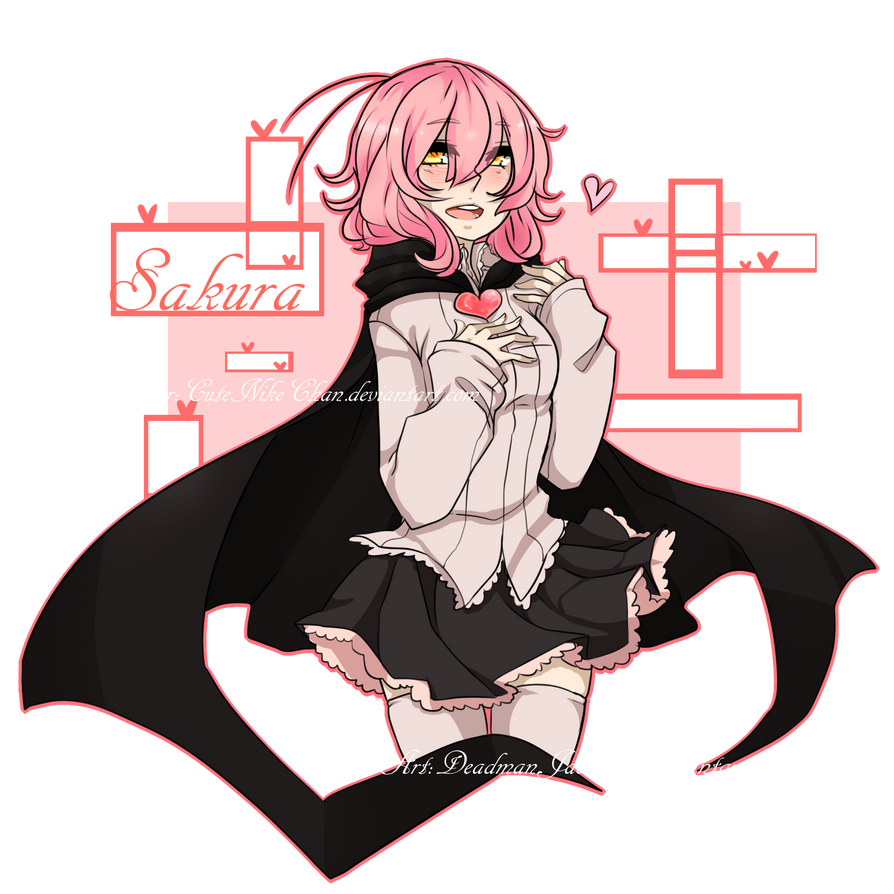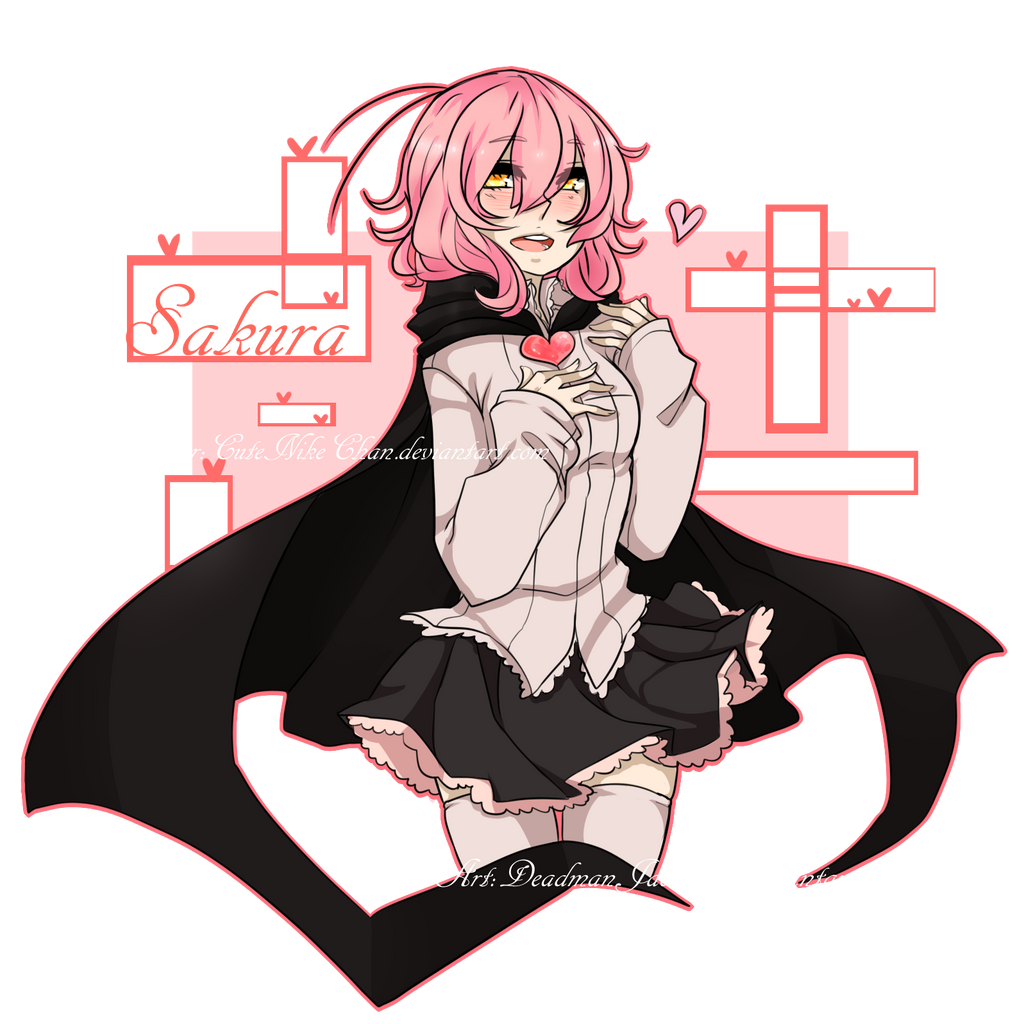 Watch
Another shameless gift art for
CuteNikeChan
Character: Sakura
Tired to actually make Sakuboo look her age for one haha I'm really bad at that hfdsk
I love her a lot though.
Ialsolovenikechantobitsaswellsoallthegiftart
Do not edit/trace/use etc please.

Hnnnnnnnn ///7///) Love this and yoooou ♥
Reply

Ahhh, I love seeing your art when I scroll through the feed.
Your style is so beautiful, and what a lovely character CuteNikeChan has.
Im sure you did her justice c:
Reply

Hnn thank you.
I just always draw her looking older then she should be haha she a very young character.
Reply

Your style is so lovely hnng ;A; <3
I always love how you draw faces and hair *A*
Reply