Journal Entry:
Sat May 26, 2012, 10:55 AM
Always wanted a 12-month Premium Membership on DeviantART, or couldn't afford one? This is a chance to not only gain a Premium Membership but also a
permanant
feature on the group

and my own homepage.
COMPETITION START:
- 26/05/12
COMPETITION END:-
26/07/12
RULES:-
1. Comment to confirm you're entering or simply favourite this journal.
2. Pick one of these three characters and draw them with your OC (If you have one. If you don't, just draw them on their own.)
ADENA KRIEGER:>>> ANY OF THESE FORMS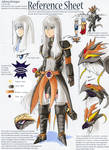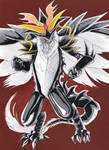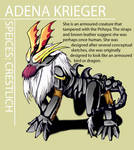 ZEPHYR:>>>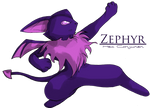 RILEY WREAN:>>> ANY OF THESE FORMS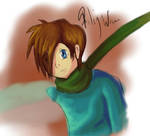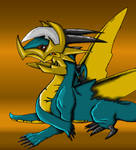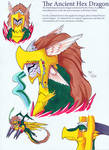 PRIZES!:-
1st Place:- 12 Month Premium Membership & permanant art feature.
2nd Place:- 3 Month Premium Membership
3rd Place:- One Month Premium Membership.
(Prizes may be redeemed for points instead, please note me about this!)
...And that's it! Looking forward to your entries!
--------------------------------------------------

Complete Gargomon
Complete Characters for Flash Game for Ravanger.




:iconpointcommissionsclosed:

















:thumb202608088:

Listening to: DD main theme
Playing: Dragons Dogma Demo