Hi there !
I was commissioned a fev days ago to make a batpony rawr animation similar to yours
I did not trace it or anything like that, hwever it was a reference as the commissioner wanted something similar
I put the credit in the description as its due, but i did also want you to know.
Cheers !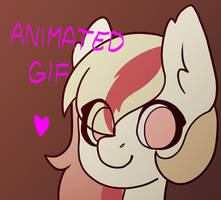 (its not NEARLY as good as yours but i still tried my best

. Your animations are absolutely amazing !)