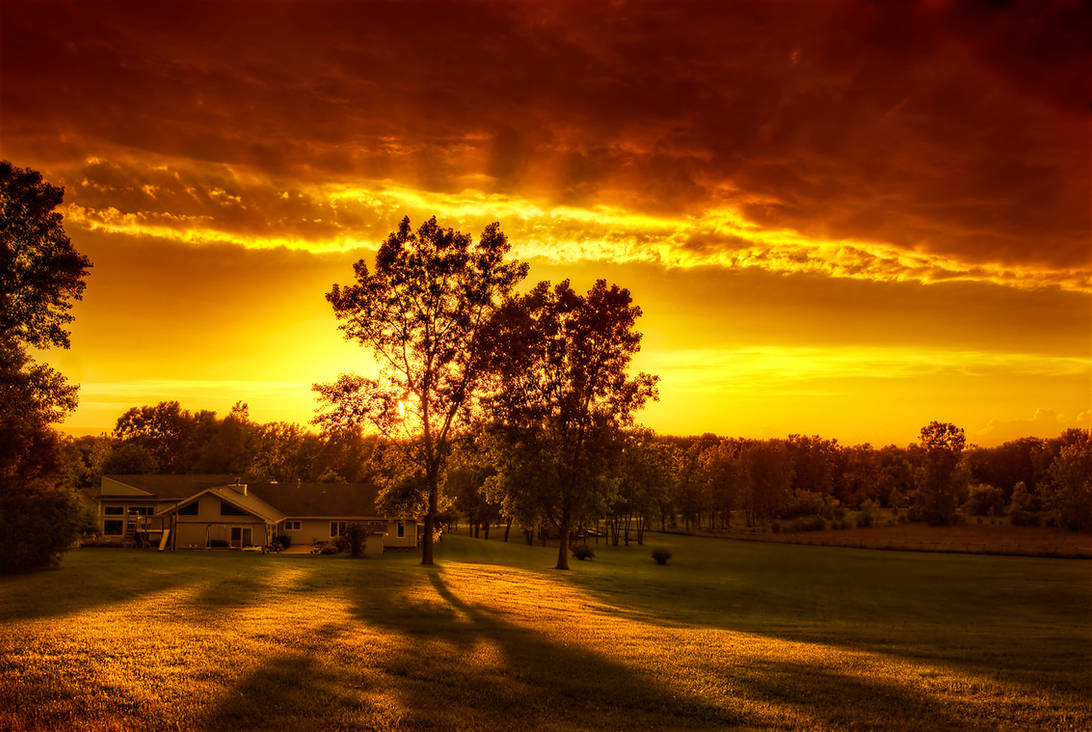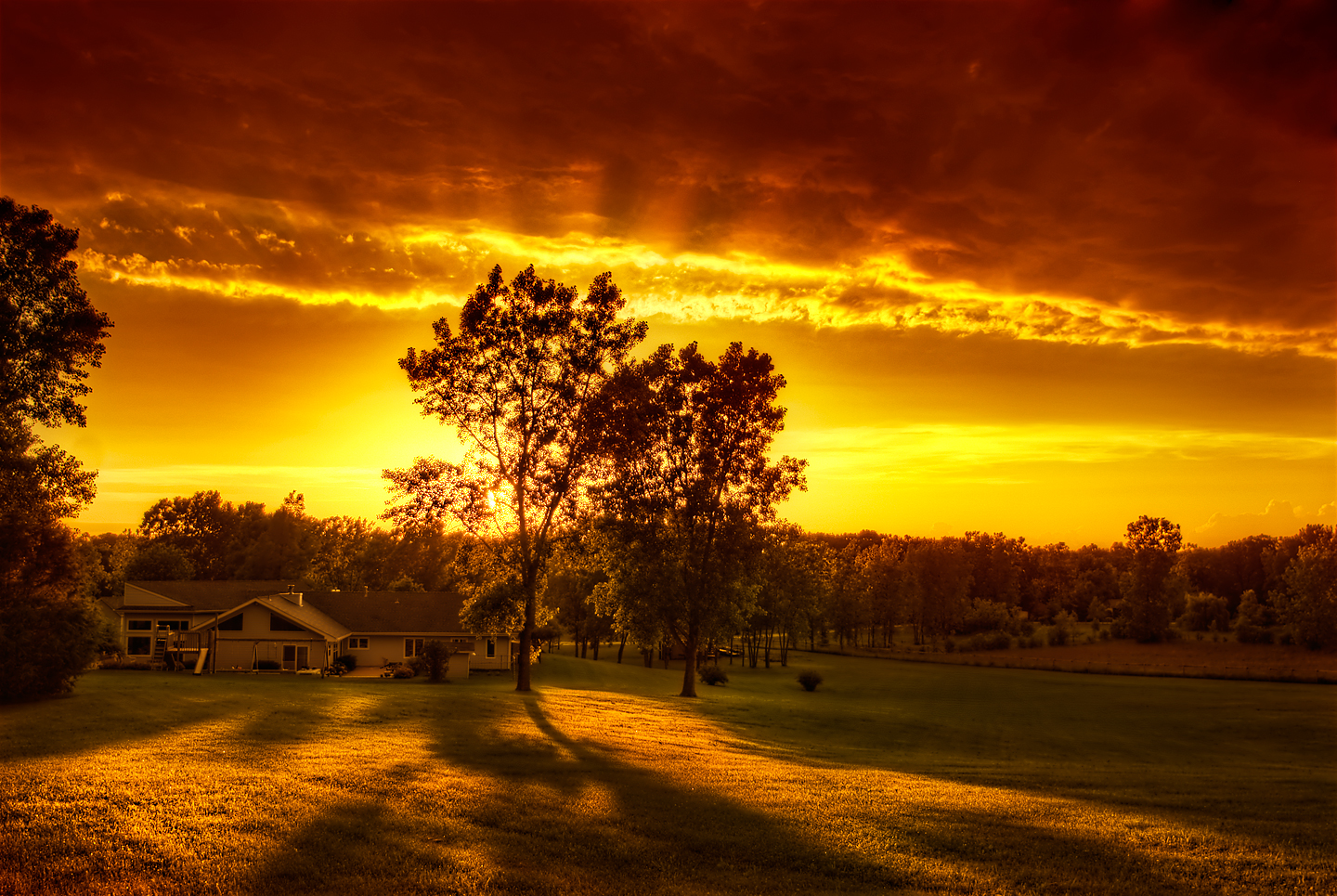 Almost had a bad storm last night but it went south, we got all the good clouds. I have a four part series to this one. Taken in Island Lake north of Chicago in Illinois, just a regular house in the neighborhood.
Thanks to everyone how has viewed commented and added this as a

I definitely appreciate it!