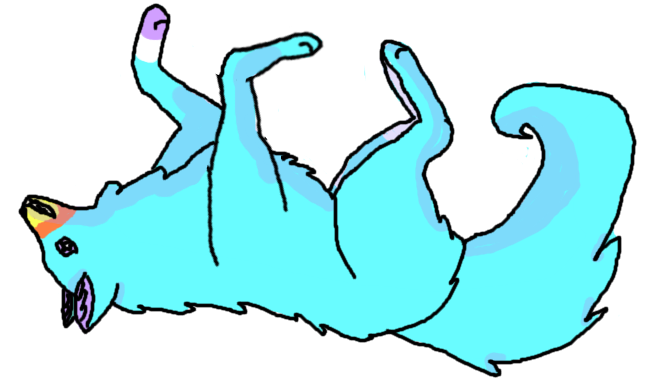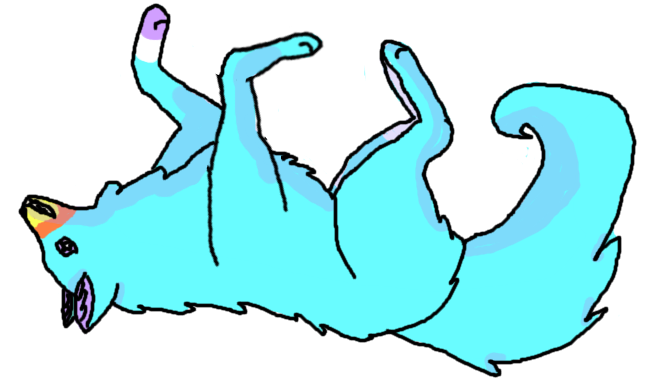 THANKS FOR THE GIFT MAN. HERE'S YOURS.
Ow my hands hurt. BUT THAT'S OKAY! Burny made me some pancakes for breakfast so yea! I can eat woohoo!
WolfSoulArtist
FREND. GOOD FREND.
I used a damn reference:
fav.me/d42c182
Good coloring- the muzzle looks a bit wonky compared to rest of the body, and this has slight anatomy problems like a too thick neck and thick starts of the leg, and i cant focus on everything else with these problems, whats bothering me is how the eye color is too dark to notice the black mostly and it seems the shading is in the wrong places to me, and there should be more curves on the paw, idk what they are called but, I would love to see you improve with what I wrote to see if you improve- I wish you the best of luck with that
The Artist thought this was FAIR
3 out of 4 deviants thought this was fair.