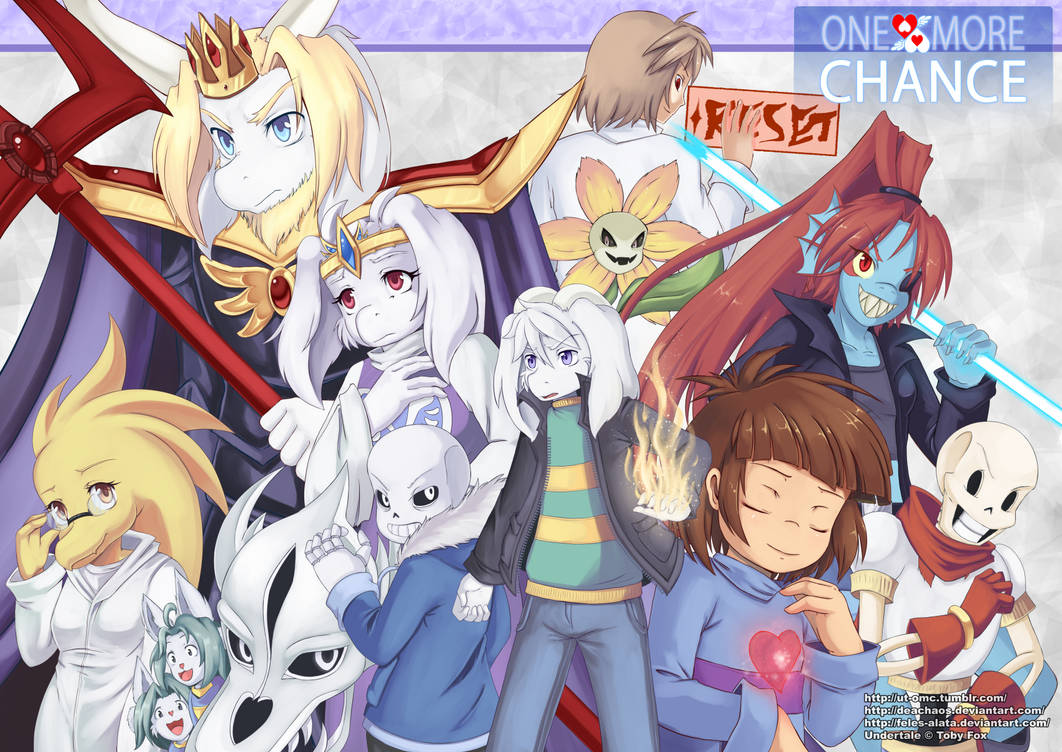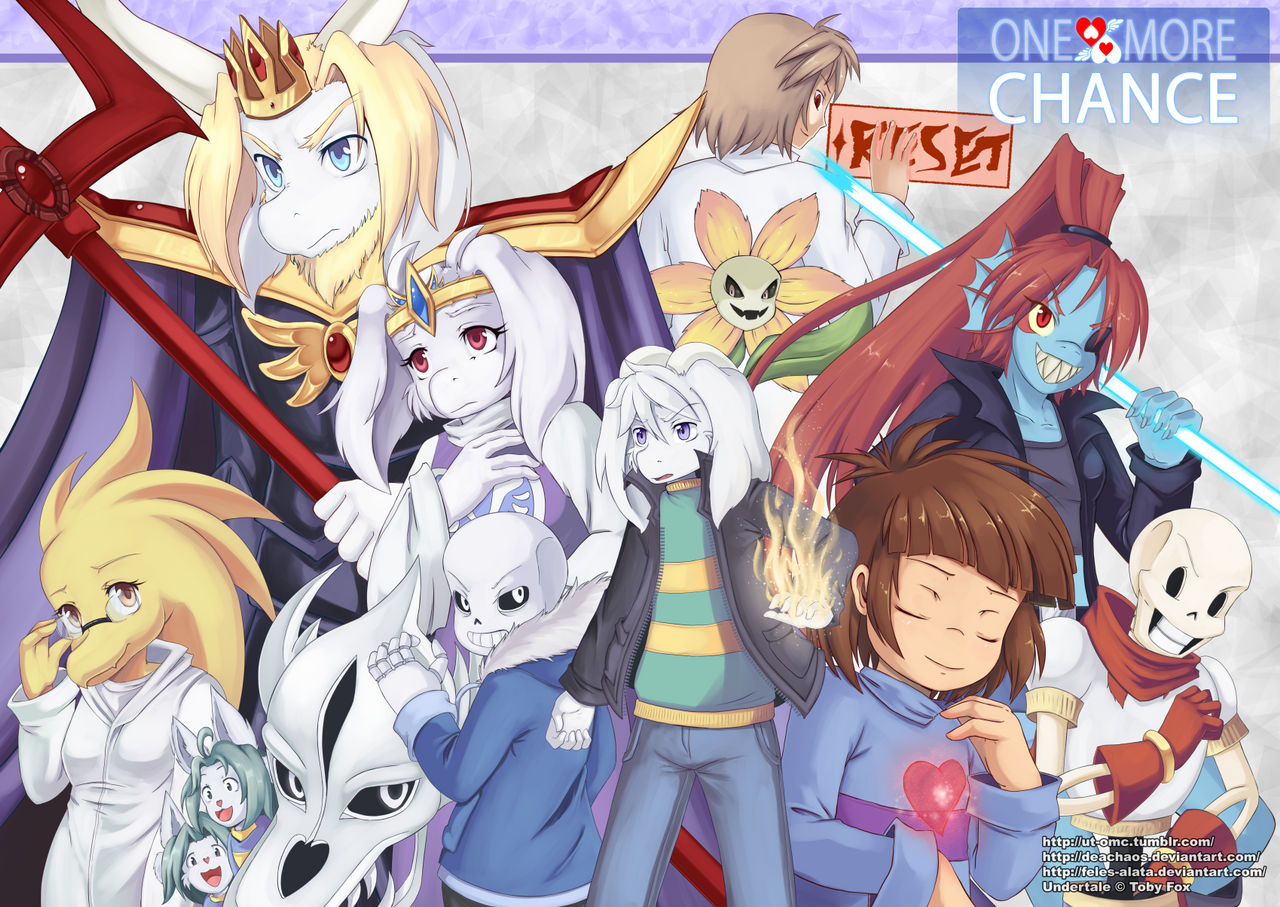 Watch
​My DA Profile hit 100k pageviews recently.
Then, we reached 2k followers on our tumblr...
Then, we reached 650 subscribers on... one other website...
AND FINNALY! OMC CELEBRATES ITS ONE YEAR ANNIVERSARY!
And then... and then...
Haha...
Hahaha...
BWAHAHAHAHAHAHAHA
POOF! COMBO!
I know I promised to draw Asriel after I got results of the poll... thanks by the way! I couldn't even imagine that our version of Asriel will win the poll. Knowing that people like him fills us with DETERMINATION!
No, seriosly... We really appreciate it.
Anyway. Gathering all these achievements I realized... I will not get away with only one character, huh. Especially with
Speedpaint
, huh. I NEED TO MAKE SOMETHING MORE... MORE...
Huh... It seems that I have run out of words.
Well... Despite the fact that we did not even get close to what we wanted at the beggining, we really happy to have all those comments you guys left under our comic. Even if we didn't answer them, we read them all and appreciate each one of them! Thank you!

However, the finale of the comic is yet to come! We really hope that we will not disappoint you with it!
So stay tuned!
Yours Starskeepers~
Undertale © Toby Fox
Story & Art ©
DeaChaos
&
Feles-Alata
Read OMC Frome Beginning -
[OMC] Prologue Cover
[OMC] FAQ
tumblr