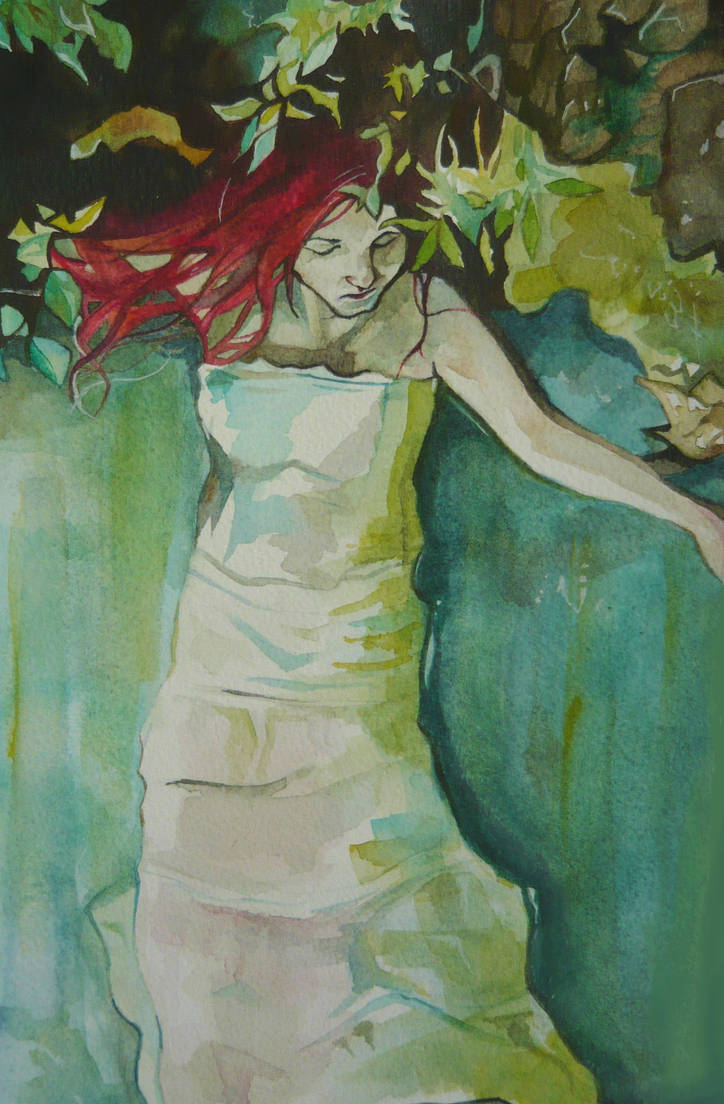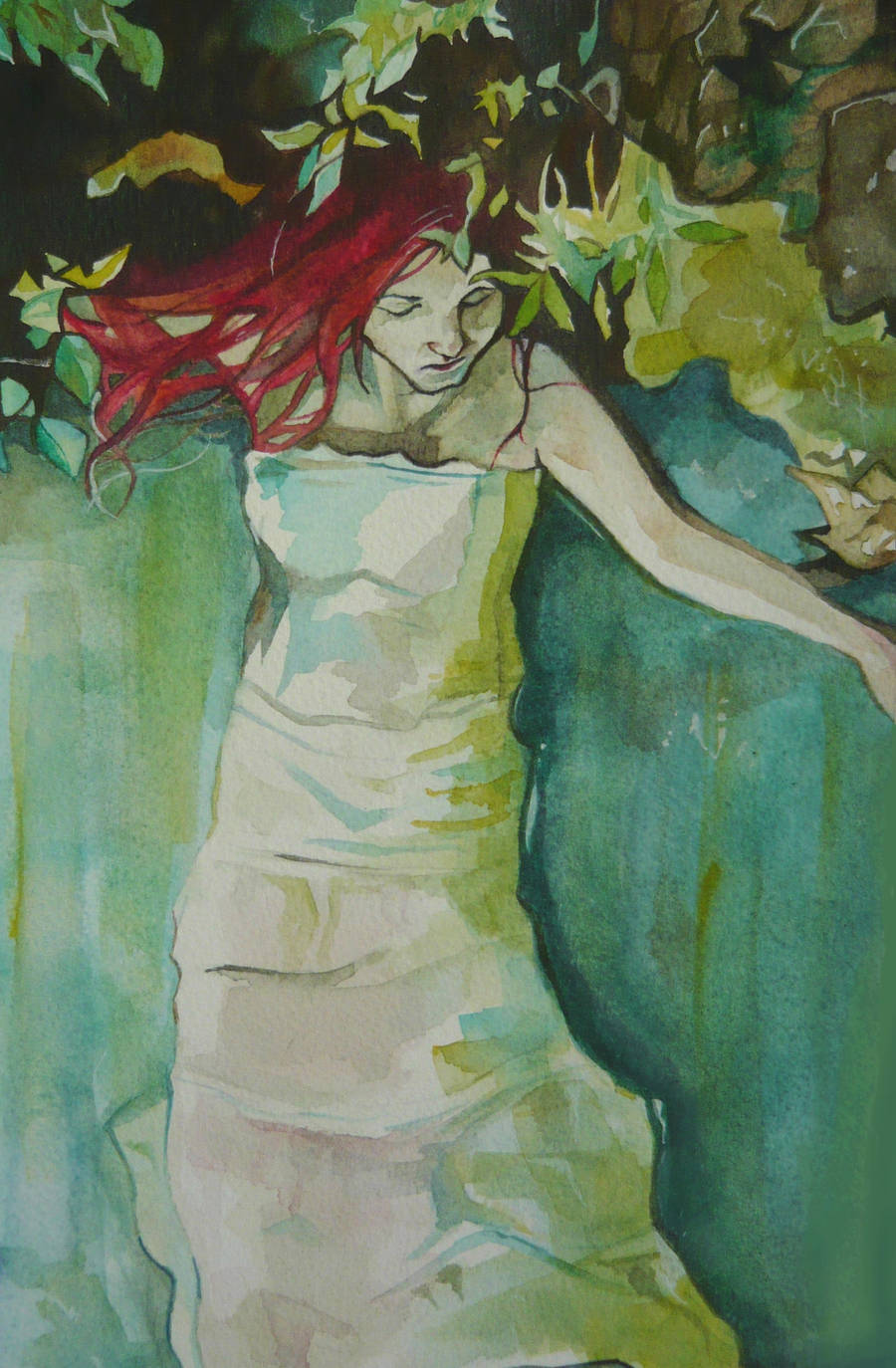 Inspired by the Swallow the sun song Lights on the Lake (Horror pt 3)- the other two parts are in previous albums.
As before, go have a listen to the song if you're interested-
[link]
Stock credit to


You know when I hear this song I can't avoid remebering this poem I read once about a man obsses with this woman that will only appear to him in this lake , at the end of the poem he goes inside the lake to find her never to be seen again.

Although I guess the swallow the sun lyrics sounds something like the Jason legend a girl drowned in a lake haunting the night.

Anyway I Love what you did.

cheers
Reply

Sorry for the late reply, don't get on this account much anymore. I was really pleased to see such an in depth and interesting post on one of my pieces.
There do seem to be quite a large number of myths and legends pertaining to women in lakes, either dying there or luring men to their doom, from Ophelia to the Lady of the Lake, its a wonder anyone goes near water!
Whats the name of the poem you mentioned? Is it well known or published? Because I'd love to read it.
Reply

Excellent and very beautiful
Reply