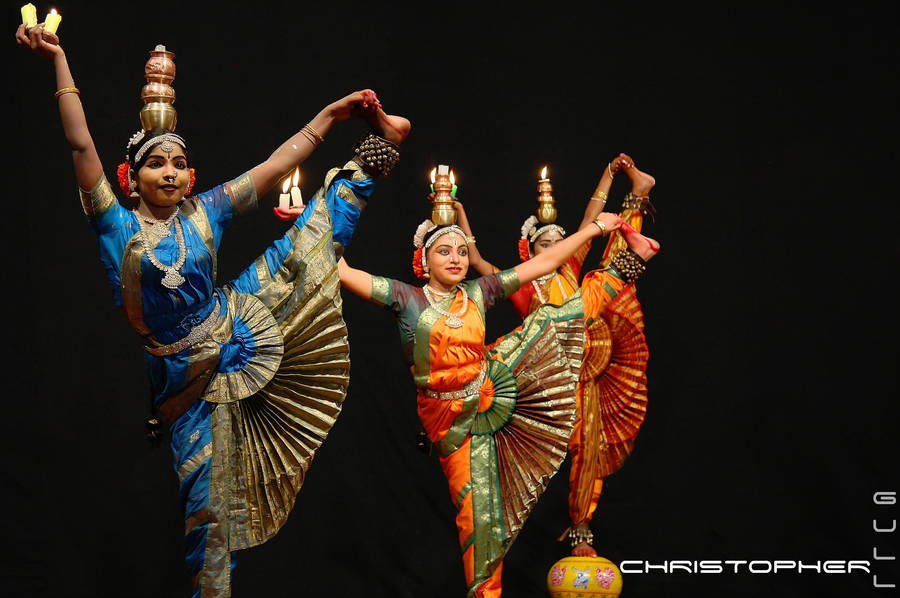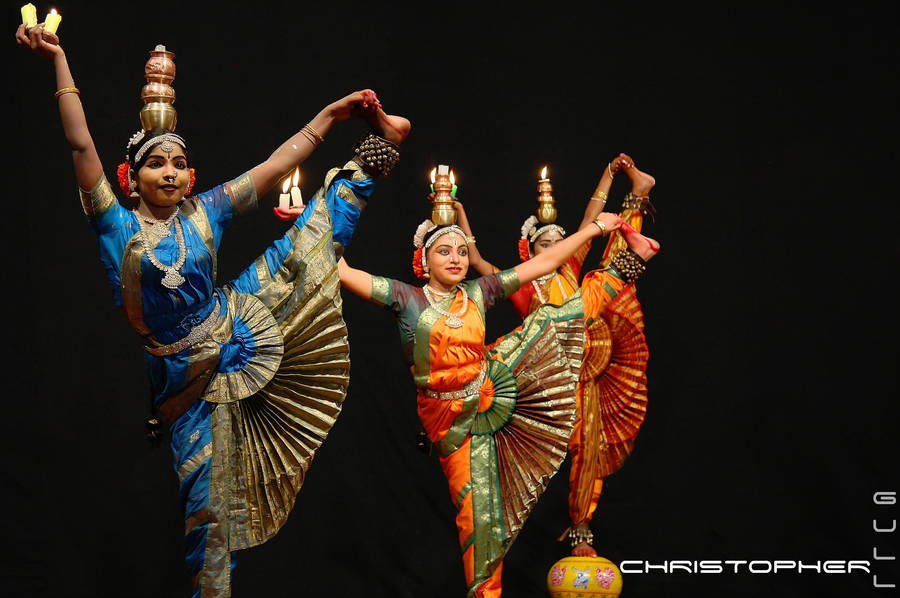 Watch
[Hyderabad, India, June 2008]

There's one thing that's a must-see when going to India:
Indian folk dances.

Reply

If I didn't know better, I'd say the one in the back is balancing on a ball.
Reply

the thing the last girl is balancing on is called a matka.
Reply

Well, these people were skilled, but not That skilled as to balance on balls

That thing was flat underneath and thus stable.
Reply