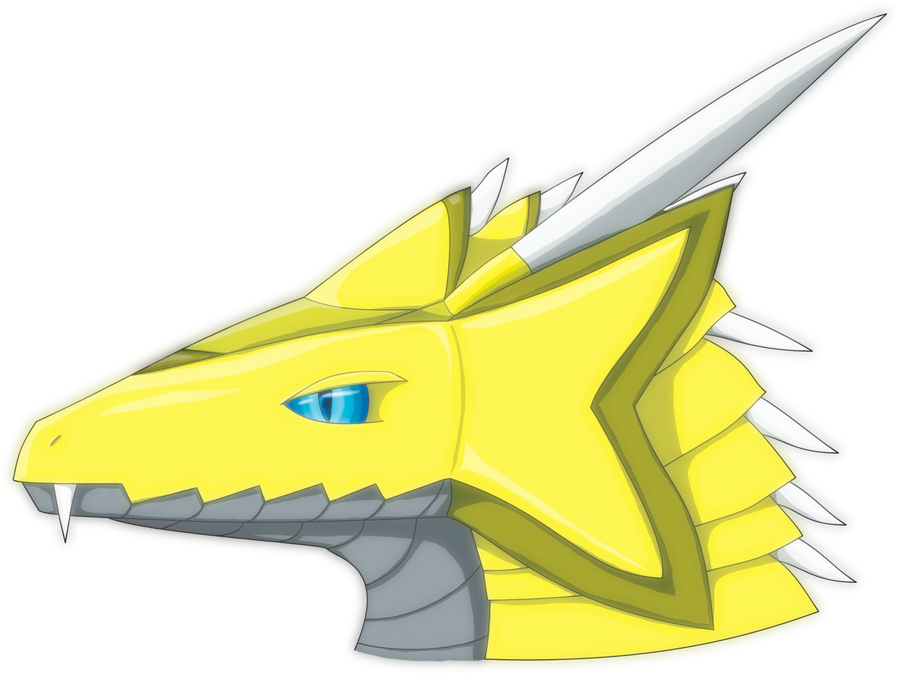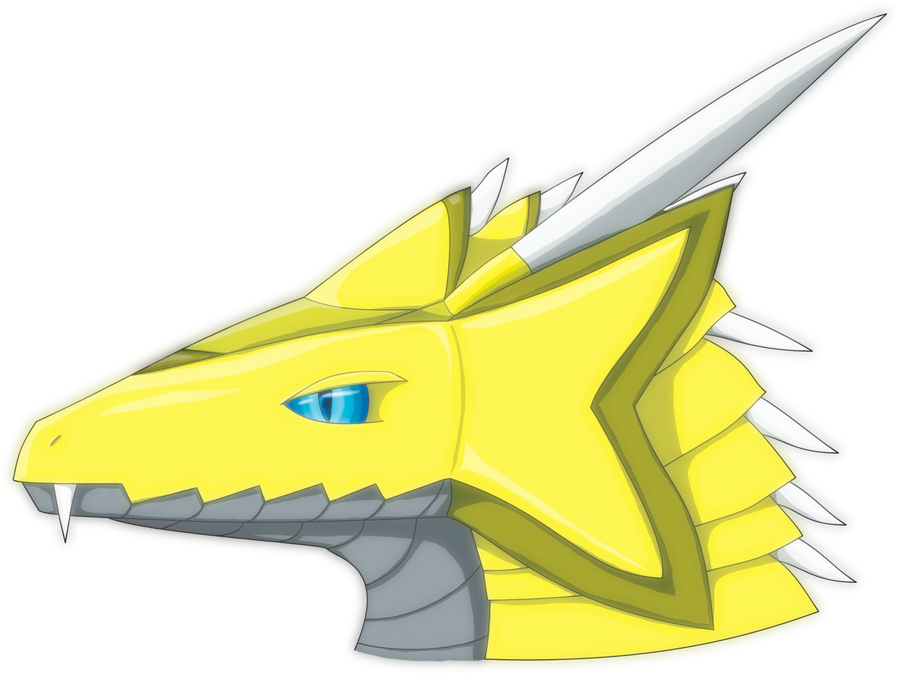 Watch
I made this in September 13th and 14th, of 2010. Yet I forgot to upload this.

And after looking at this today, I got a few things wrong with my own character design. The top point armor plate on his forehead is supposed to be longer top to bottom.

Oh well, it was a test with Illustrator and Photoshop CS4. So yeah, here it is. Finished. I may make another one more correct to my current design I have.

Silverstar the Star Dragon is mine (Dylan Ladd). No one elses.

Your vector art came out beautifully! It's super smooth and shiny! Excellent work on this! Love Silverstar's design, colors, and textures!
Reply

Reply

this came out really nicely! love the shines

Reply
Yeah, sun shines well on him. XD

I don't know why it has taken me this long to upload this. I also have more sketches to scan and upload. A few of them fan art of Dragons from Chrono Cross. Fire Dragon and Draggy (as a more mature version of him).

Plus I still need to draw full fledged Silverstar with your character Breaker. It will be colored after this long wait. ^.=.^
Reply