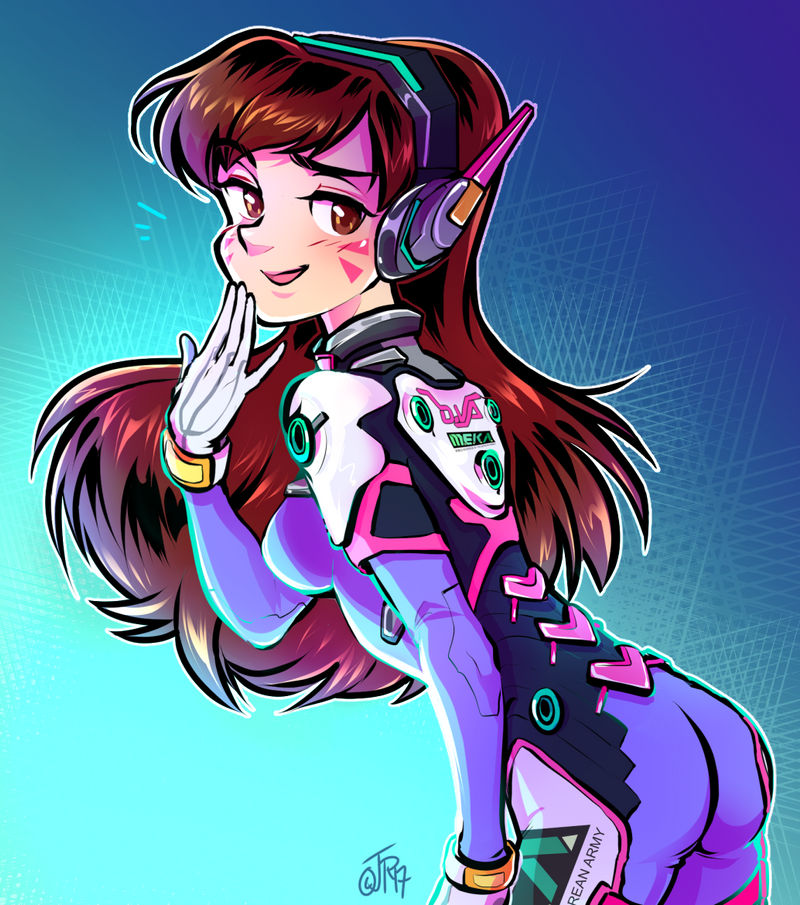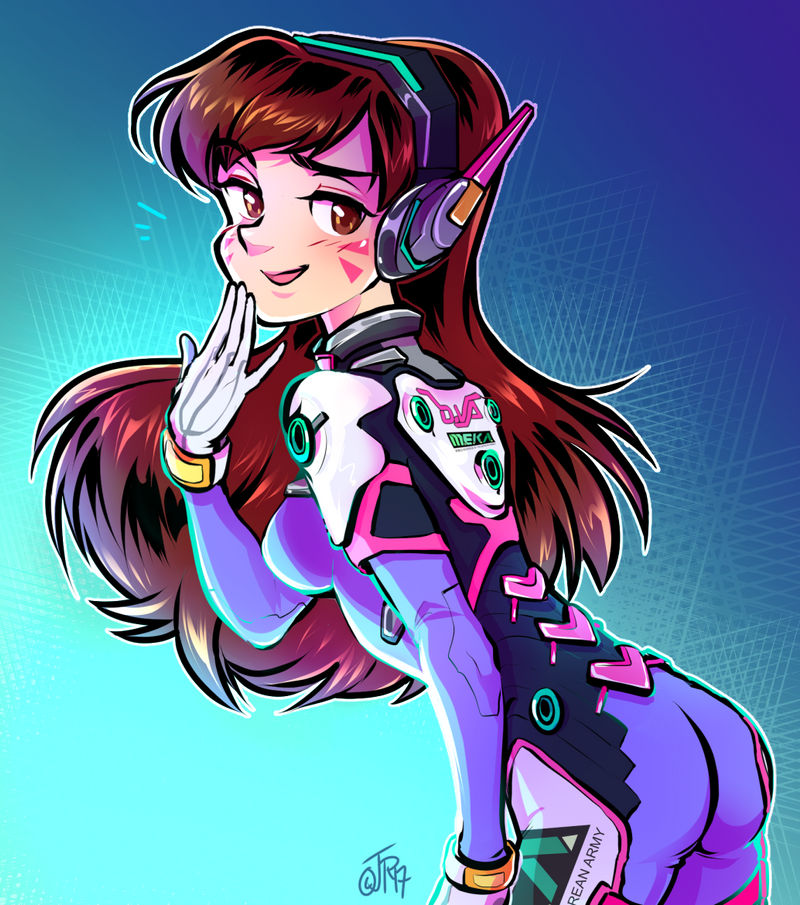 There's nothing more satisfying than pistol-whipping someone to death with your tiny pink tic tac gun, 10/10 would melee again

I have 150+ hours on D.Va... I think I might have a problem lol

I also recently got a yiynova tablet, so this was my first proper drawing on it. It's still gonna take a while to get used to drawing directly on the screen, but I'm slowly getting the hang of it.