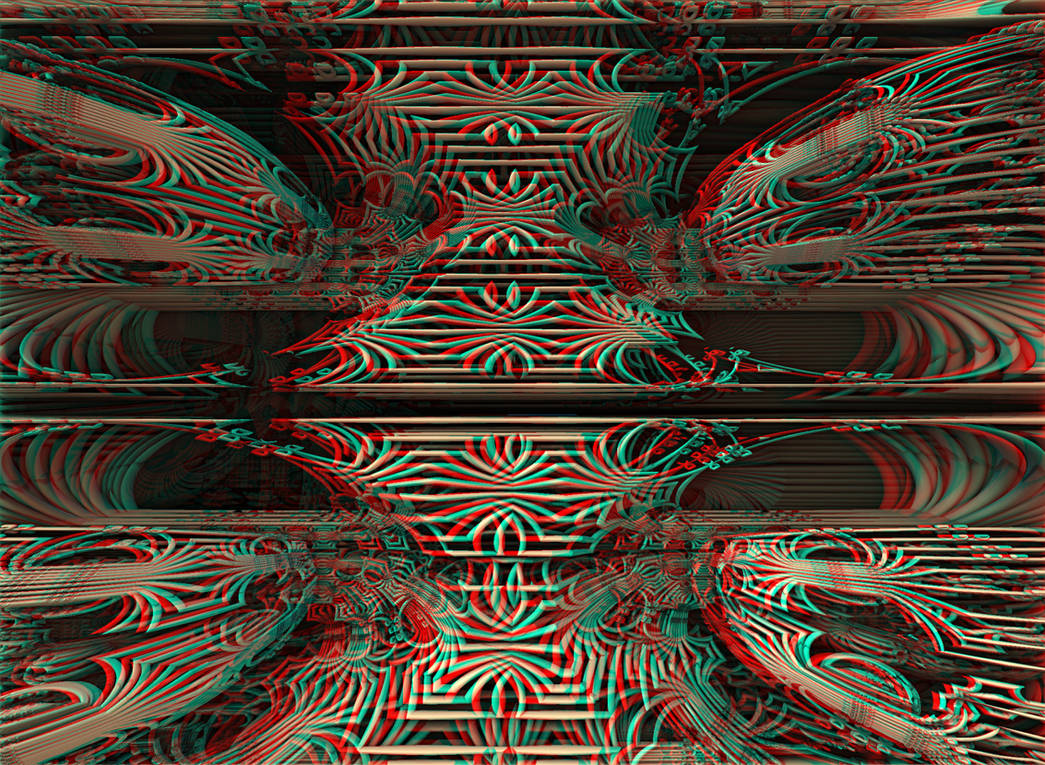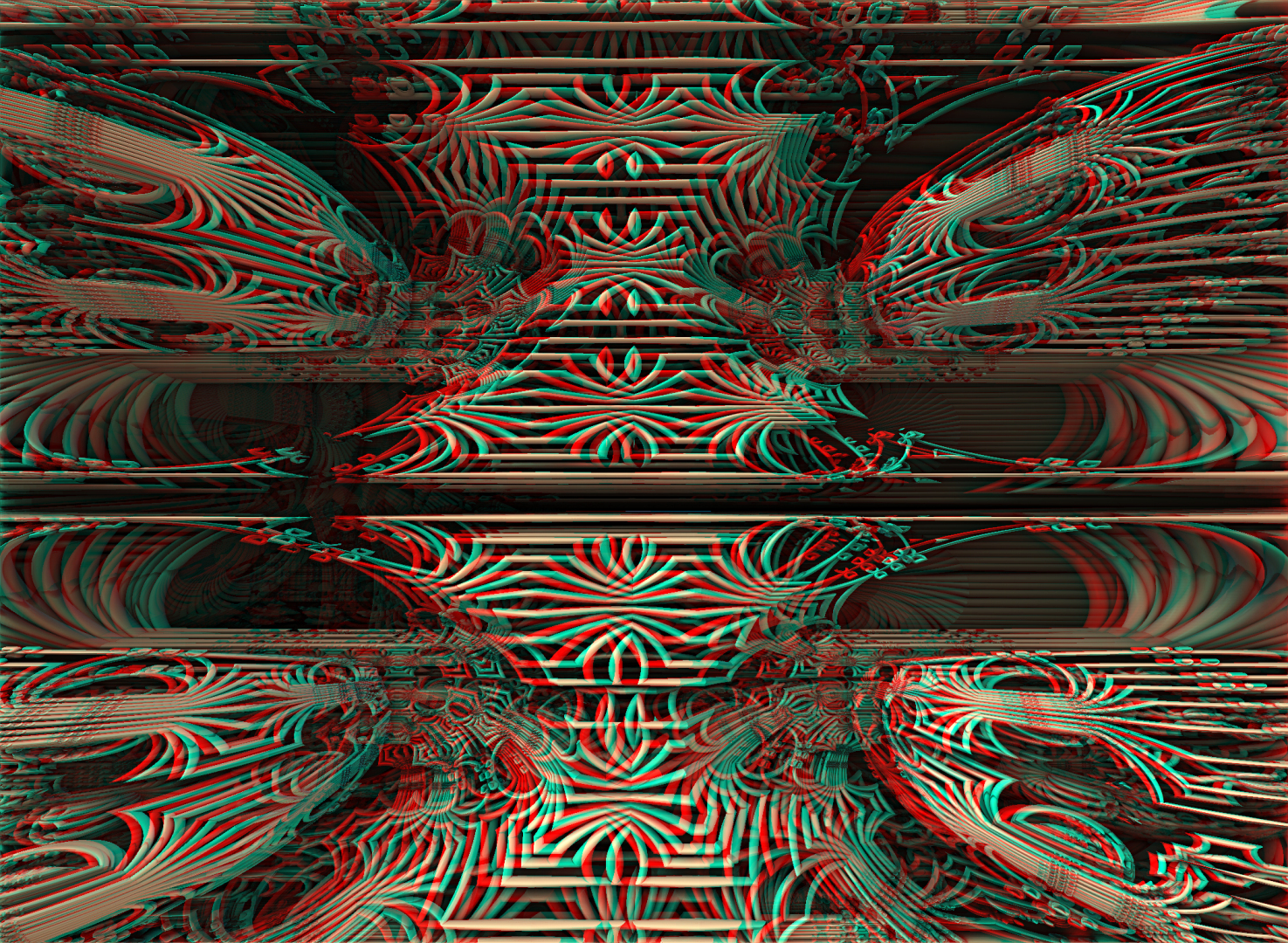 Watch

Reply

Thanks. Are you able to view it in 3D? Need red/cyan glasses.
Reply

Reply

Reply

Thanks! I am anxious to see how it projects on the big screen.
Reply

What 3D viewing equipment do you have?
Reply

Just about everything. First I can freeview both parallel and cross, I have most variants of anaglyph glasses (red/cyan, red/green, Color Code, etc.), slide viewers (both Realist format and medium format), Holmes viewers, lorgnettes, Loreo, Pokescope, Viewmaster, and I project both slide film and digital images using passive polarization. What I don't have is shutter glasses for monitors or 3DTV's. Is there a particular question about 3D I can answer for you?
Reply

Reply