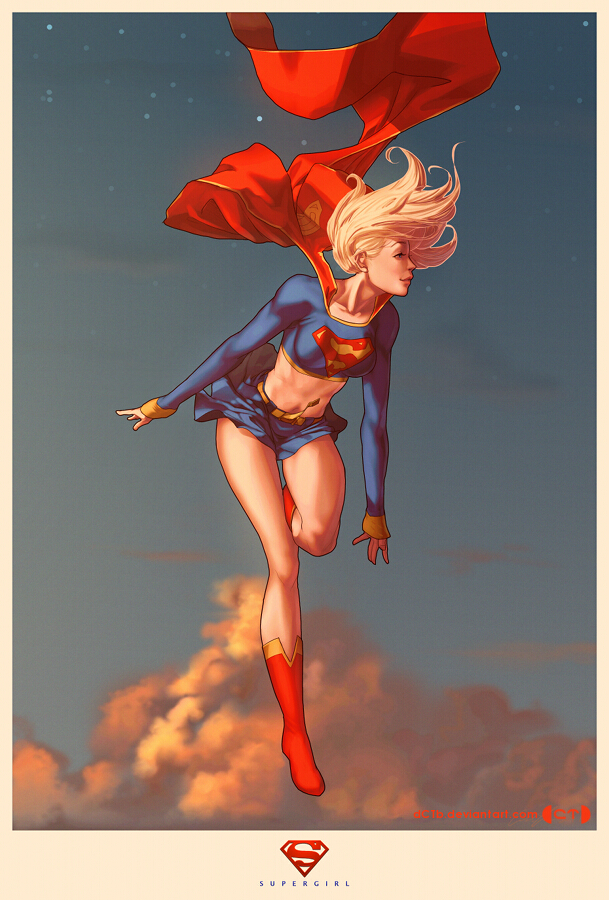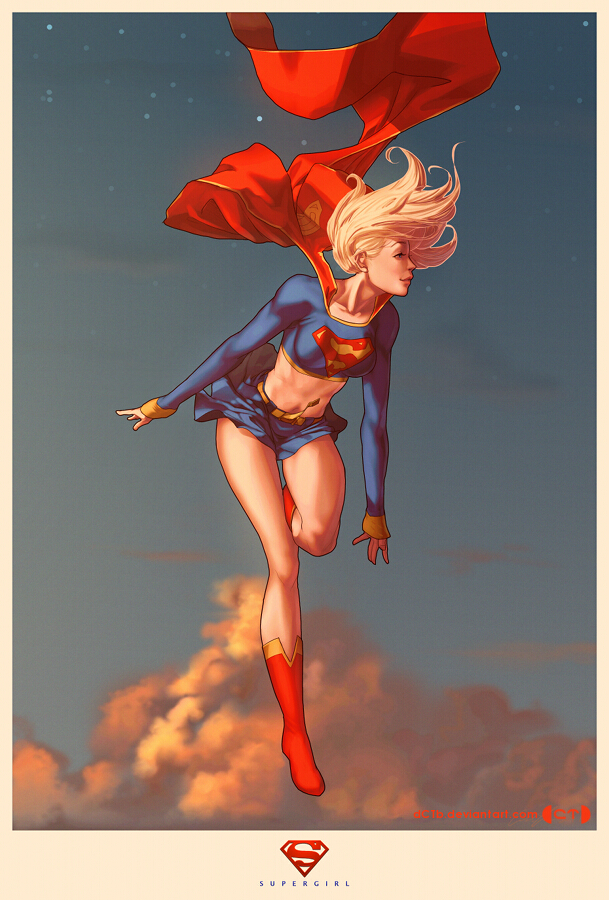 Watch
EDIT:
•superfart is no more

but the image of it is still seared in my brain
Prints available on Society6
I wanted to end 2012 with a Supergirl picture like I did at the end of 2011 but it took me two tries to get a picture going and I ran out of time lol. So I guess I'll make it a thing where I draw Supergirl at the beginning of every year instead of at the end? Anyway enjoy the pic! It was fun for me to draw and its a good start to the year.
Also, I'll have prints availble on Society6 by my next submission. Please look forward to my next journal for more info!
Artwork © *dCTb
Supergirl © DC Comics
All work done in GIMP

•Inspired by Adam Hughes' Supergirl and Joshua Middleton's Supergirl 43 and the skies of Legend of The Guardian's: Owls of Ga'hoole.
•Step by step process on tumbler [link]