EDIT, PLEASE READ: I'm glad y'all are excited about your favourite characters! That's great! Just as a heads-up though if you comment a deviation in this comment section, it won't be added to the journal. You have to submit it to the gallery folder "Monthly Feature Journal" for it to be considered and featured here. Thanks!
Hiya all! I know I've been absent for a bit, but you know how it goes.

I wanted to do a MFJ for June, but I wanted to keep it kinda open-ended. The monthly feature for June is
a single-character drawing of your favourite Dc Comics character.
I'm doing this theme to get the ball rolling on doing MFJ now and again because it's always really great to get some group participation and also because I'm curious to see if there's a character that's the most popular in this group.


RULES


Everyone can have one submission featured in the journal.
If you submit a picture and it doesn't meet the guidelines you're welcome to either tweak it so it does or try a different submission.

Unfortunately I'm gonna go ahead and say no NSFW submissions.
(You're more than welcome to submit NSFW stuff to the standard gallery folders, but I would like to keep the feature journal fairly family-friendly.)

Submissions may only feature
one
character.
Normally I'm not as much a stickler on this one, but for this month only
one
character may be featured in each submission. The point of this journal is to showcase your favourite character, after all. If you do submit a picture with more than one character it will be rejected no matter the quality, but you're welcome to edit out other characters or submit something else if you'd like.

Submissions must be dated no earlier than today (June 5). Let's create some new content!
I know it can be hard to pick just one favourite (I usually have to modify my top five list at any given time depending on my mood/the current iteration of the character), but remember you can't really go wrong with drawing someone you like, even if you think they might be tied for first with some other ones.
As always, shoot me or the group a note if you have an questions! Good luck!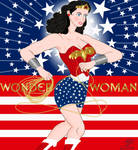 by


:thumb748673980: by


:thumb748653817: by


:thumb748403683: by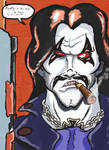 by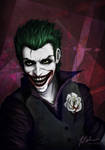 by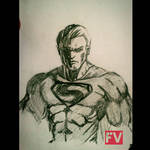 by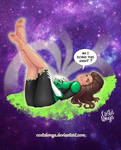 by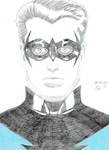 by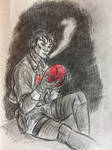 by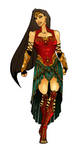 by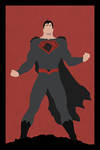 by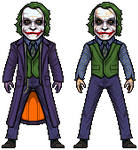 by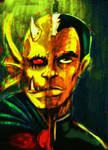 by


:thumb751247272: by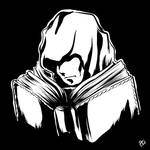 by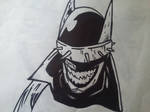 by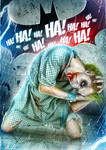 by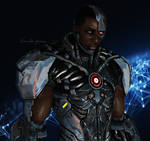 by


:thumb751561248: by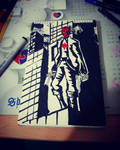 by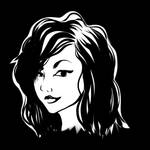 by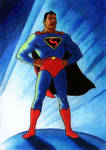 by