With The New Super Smash Bros Ultimate Coming out today.
And the new Teaser Trailer for
Akira Kurusu/
Ren Amamiya AKA Joker from Persona 5 coming soon to Smash as well.
I don't have Smash Ultimate yet but I am getting it for the Holidays, however I decided to do a Smash update of my own for all of you.
First off my Tournament Smash Series is still going I was originally going to post another pic for the as a means to commemorate on Super Smash Bros Ultimate's Release today but it got delayed due to personal issues and Christmas decorating at home and the due to Jokers reveal trailer that caused me to delay and redo my pic even further.
Now I already made two Pics as a means for the Hype Train and I even did a little parody song to go with it.

And those two are...
Team Smash.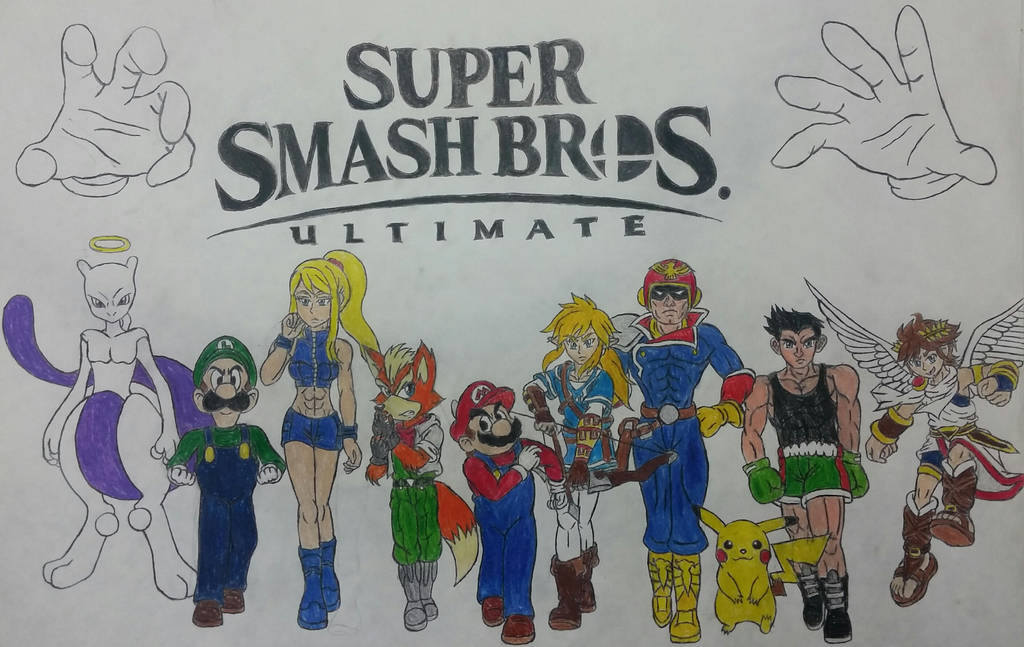 And Team Lucario.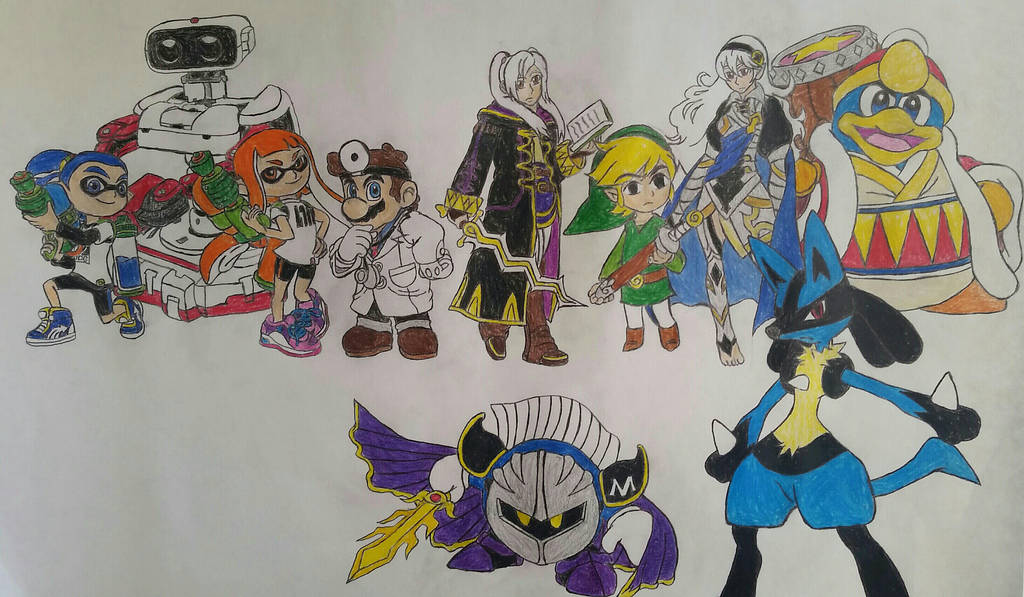 I've now got 4 more teams left to do Which are as followed
Team Pokemon
Team Wolf
Team Villains
And Finally Team Third-Party
Expect to see them later down the road. I will also post a list featuring the Tournament of Smash's rules and character eliminations as well.
In other news I'll be tackling more of My Pros and Cons series.
I'm going to be doing a Pros and Cons of Super Smash Bros from 64 all the way up to Ultimate, I won't do it yet but I will once I get Ultimate and play it for myself. I will also be doing a Pros and Cons on RWBY Volumes 1 through 6 once Volume 6 is over. And to Top it all off I will be doing a Pros and Cons on all of the Students from Class 1-A from My Hero Academia. If you have a Pros and Cons idea for a Anime, Cartoon, TV shows, Movies, or Video Games leave me a comment bellow.
Also in other news I'm Continuing my Nintendo BooBies Series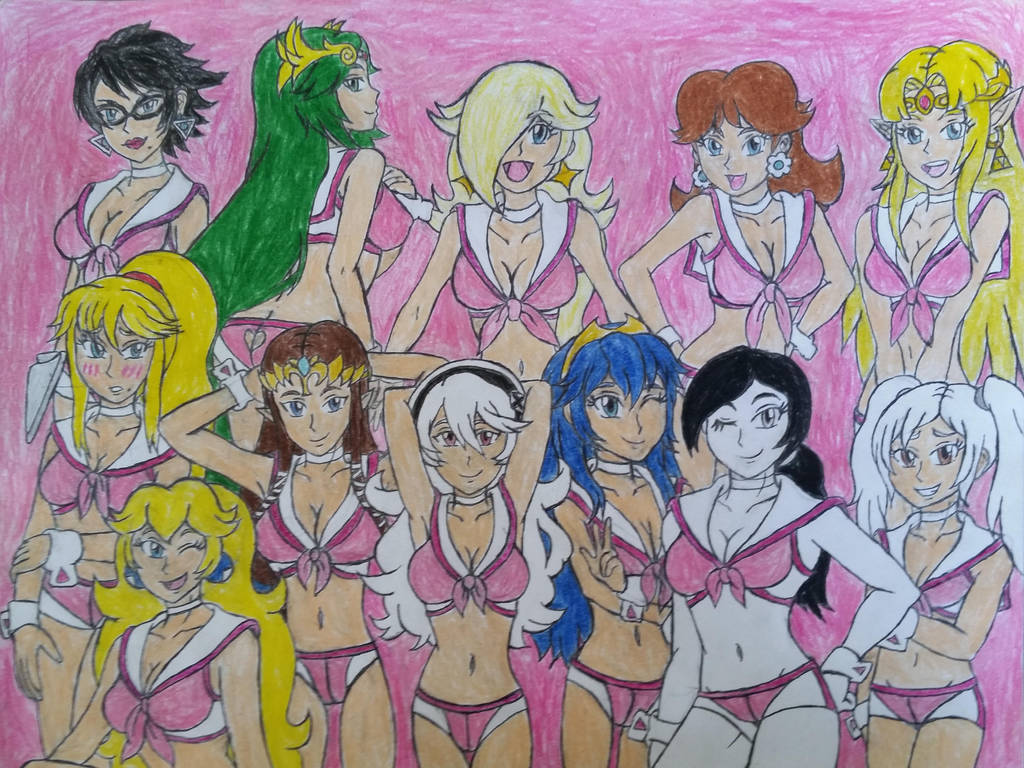 only this time I would like my friends and fans to help me out with this one if you have a Nintendo related Waifus or Smash Bros Third Party character that you would like me to do leave a comment as well as a Link to what they look like down below.
Final Update I'm going to be Redoing My Sailor Smash series featuring most of the female cast for Smash Bros and more.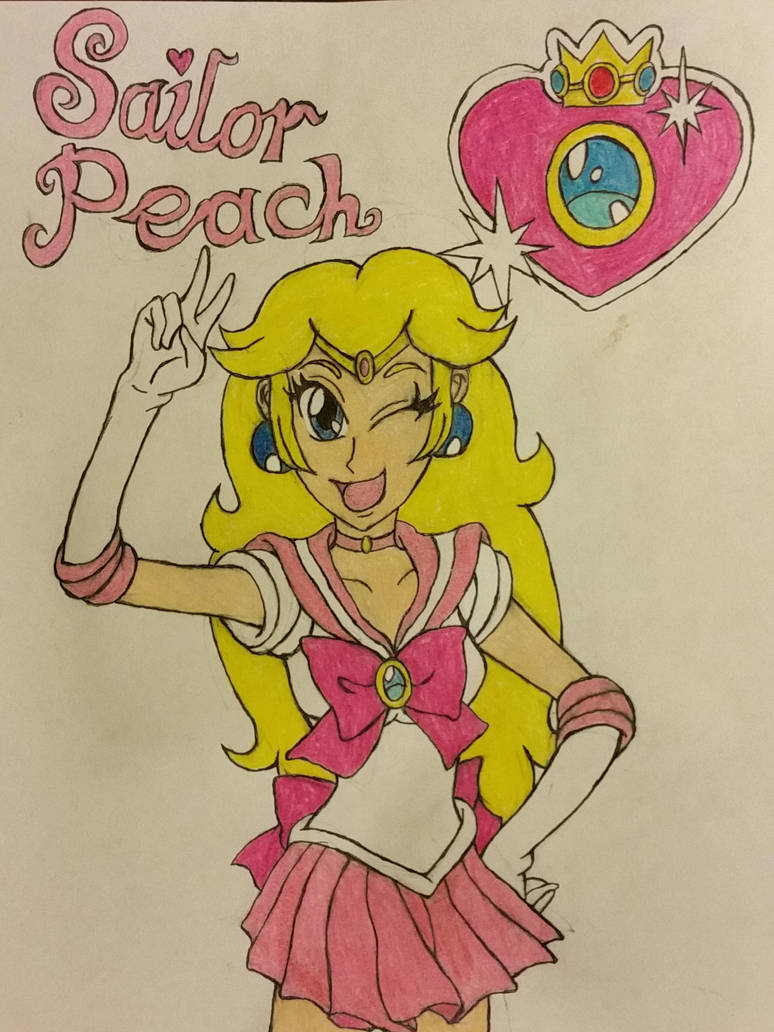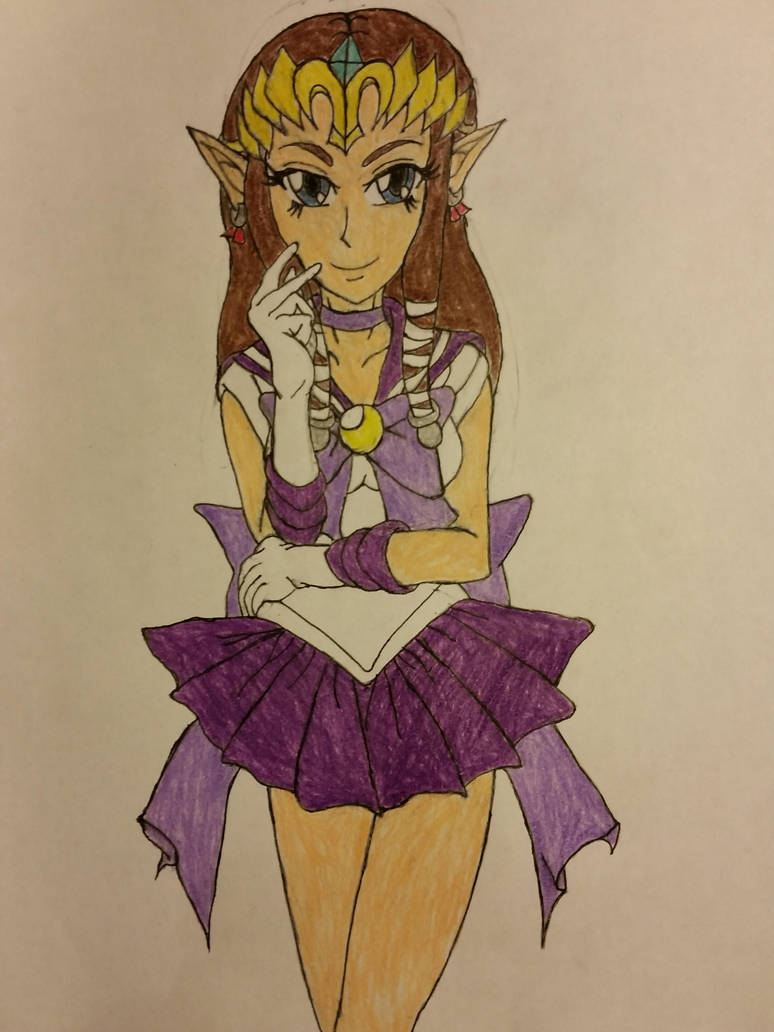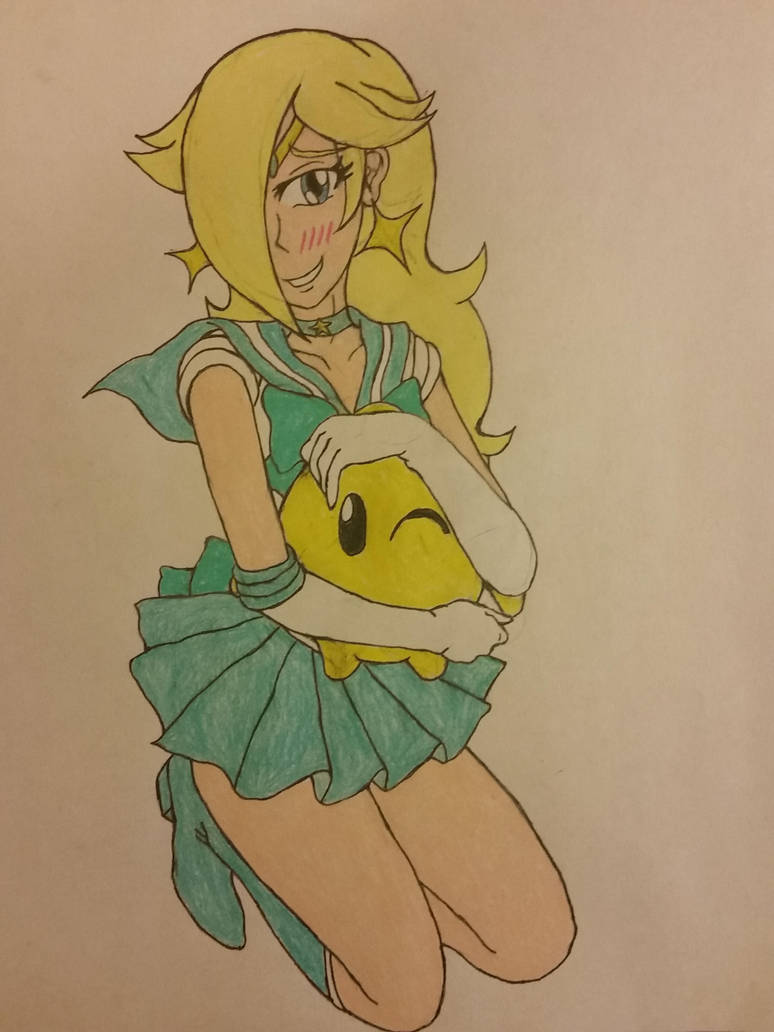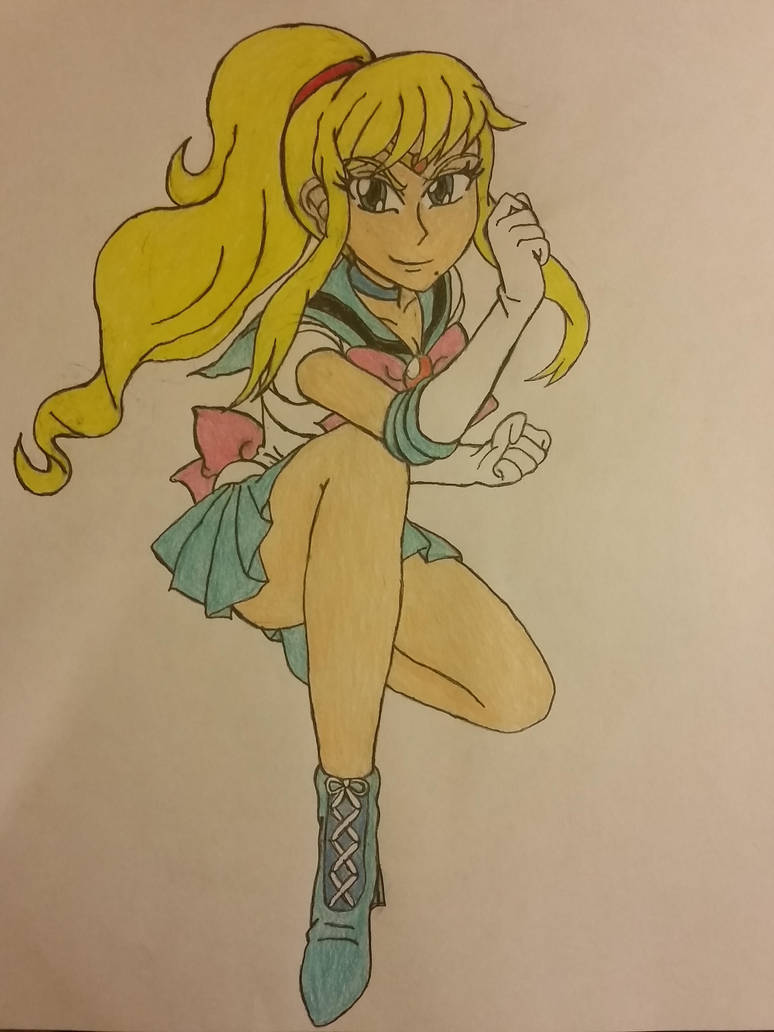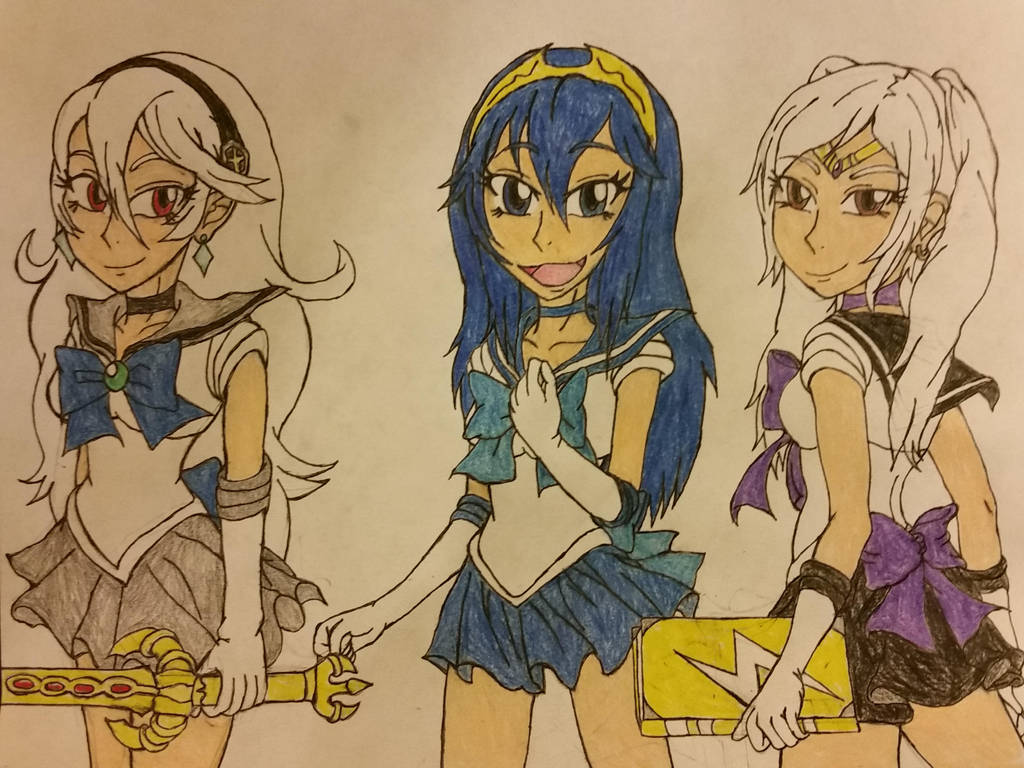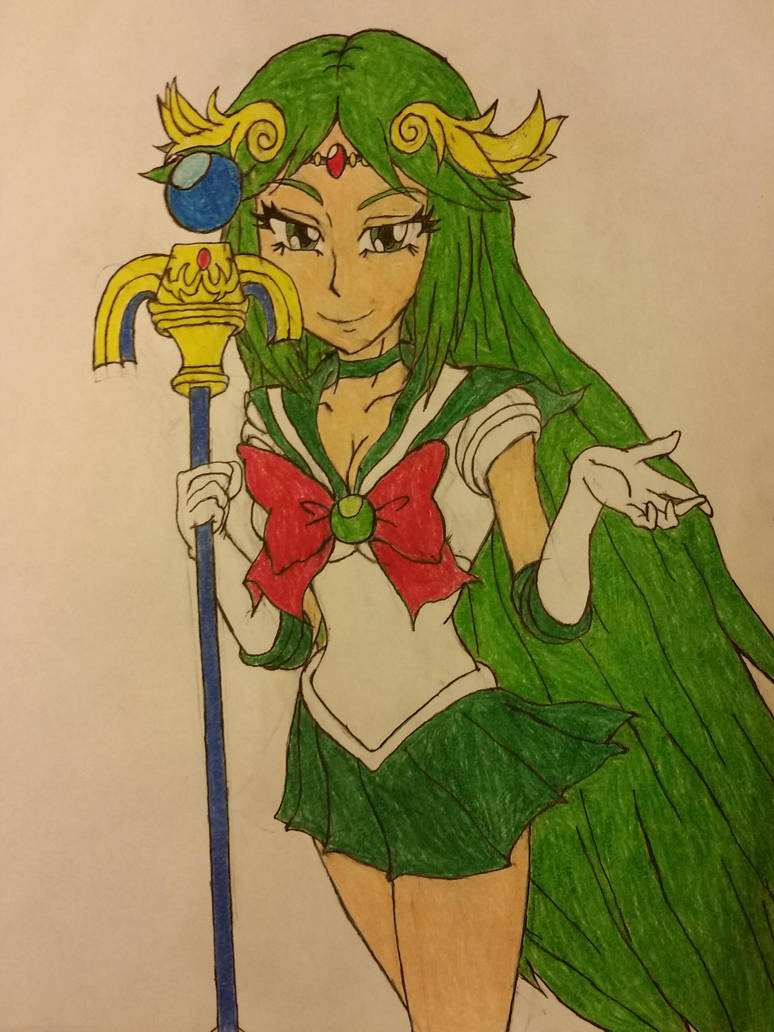 With all that said I hope you guy enjoy this little Update and stay tuned for more.
Settle it, in
SMASH!!!