I play XboX and I love playing with friends, if you have an Xbox please feel free to add me: DCXM. If you have PS3 I am: DC-XM. I have my PS3 at a friend's house so if I don't add you for a little while it's because I don't have it at the moment. I'll get it next week.
In photography news, I've been working on more and more portraits - paid gigs even. I plan on doing holiday photos for people at work so cross your fingers that I'll get some orders, especially since I've added in some new Alien Bee lighting into the mix

I could buy 2 more light heads and be happy go lucky and play. Just need some more backgrounds too.
I've also found a nice place in town that actually has inventory! My other, old favorite camera shop stop having in store inventory and forced me to have to order everything directly from the warehouse, completely inconvenient. This other place I was able to buy some 120mm film for my
Yashica Mat EM
camera and I've been doing a little shooting with film again, I've missed it terribly. I have a friend that I am eager to give the film to to develop since he does such an amazing job, the shops around town just aren't careful with my negatives and that makes me so very, very angry! Not to mention they want $40 for shipping out my 120 stuff when I would much rather send it to my friend and get 100% quality for my money.
In the mean time here are some features and some info about points that I like to donate to others.
Points, I like to give points, depending on how many are needed and what they are used for, I'll donate. I don't really want commissions, unless it's something that I really cannot live without, I typically give points just because I can. If people visit my page, I give llamas, favorites, points who knows, it just depends on who I am visiting. So be sure to leave your mark somewhere on my page, comments or otherwise and I will try to get back to everyone and show I visited in one form or another.
The following features are in no order and are apart of my favorites, please enjoy!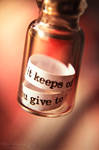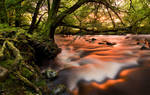 :thumb110921526:
:thumb168073224: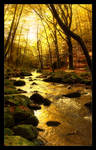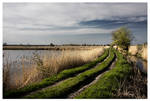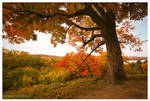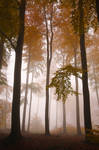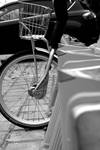 :thumb184667620::thumb184255302: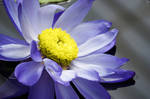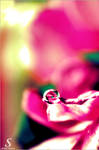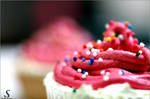 :thumb174357178::thumb180322004: