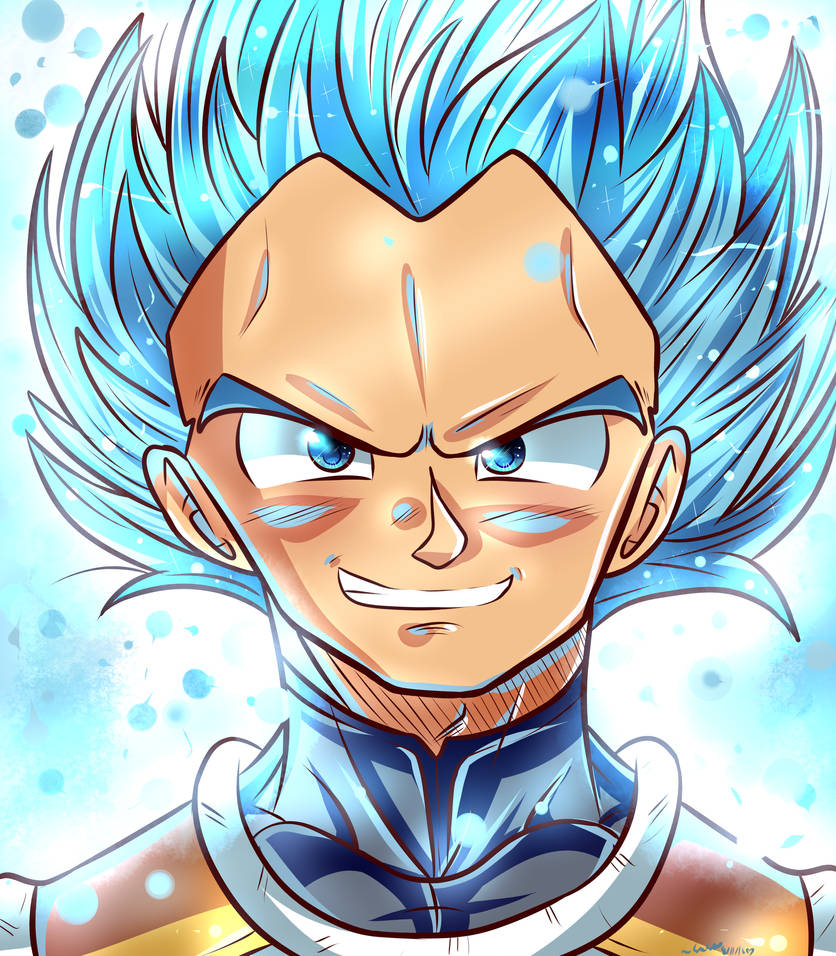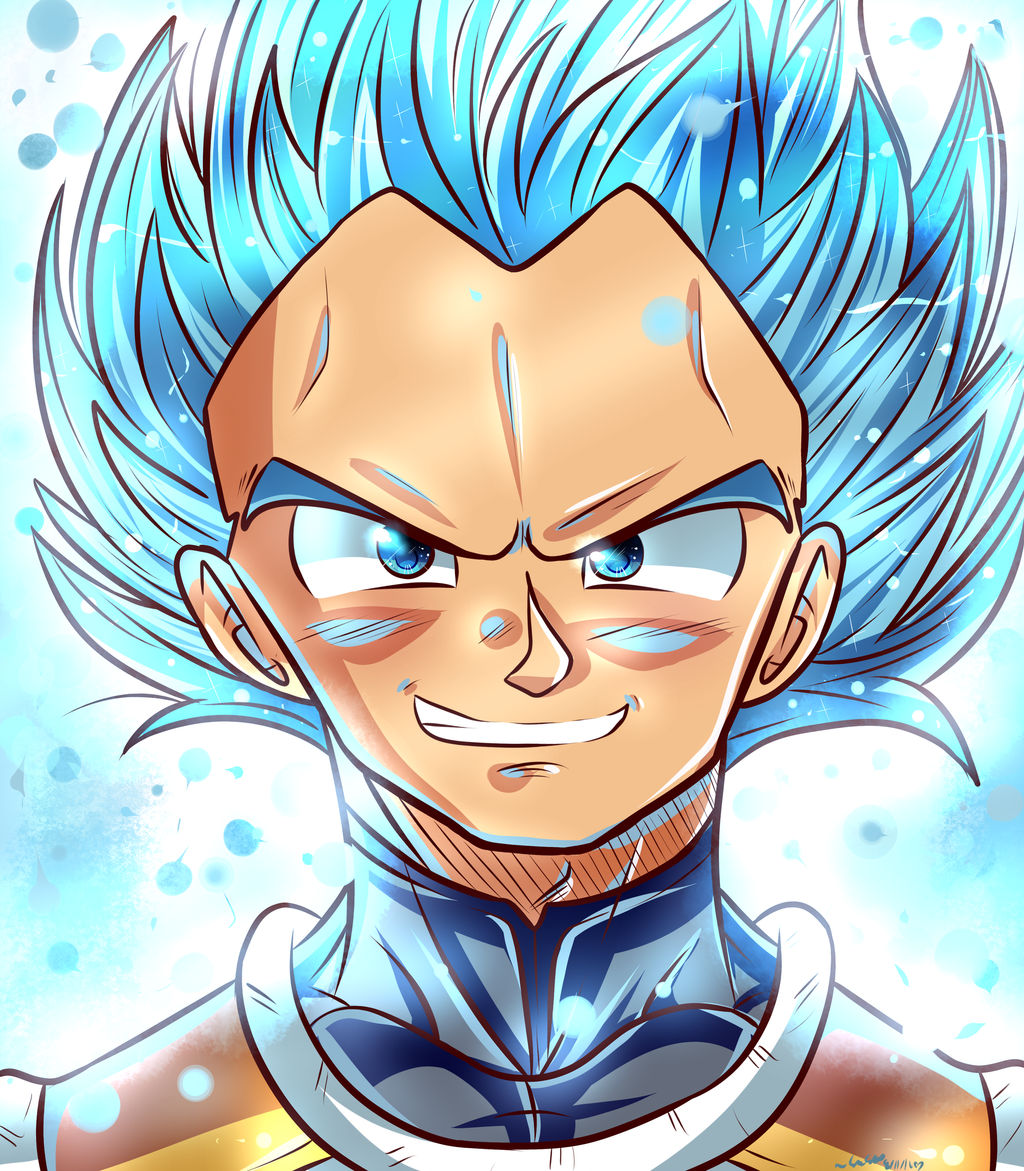 Watch
or ya know, super saiyan blue--
WHAAAAAAT
A REMAKE
THIS CAN'T BE--
cough cough
this is a remake from thisss ->
SSGSS.
damn the old one is cringy af

, i remember being super proud of this x'DD
BUT YEAH A YEAR AND SEVERAL DAYS DIFFERENCE
YAY
~Hope you like!! ;;3;;

excuse me, did you want to resend this to the vegetaforlife group? it expired
Reply

or, as i like to put it, blue super saiyan
there's definitely been improvement!! i actually liked the old attempt too lmao his face looked so nice and goofy
Reply

thank you gurlllllllll >v>)/// bruh i hate it so much now lol xD, i'm glad you still like the old one tho!! xD
Reply

Whoa the colors look amazing!!!

I really like how shiny his eyes are owo
Reply

Reply

Reply

Reply

Reply

Reply

i love the colors...i like their god form..blue is my favorite color..very nice work
Reply

bruh everything is my favorite <u< xD thank youuu asdfgh <3
Reply

Hell ya Super Blue!!!
Love his proud yet 'your ass is mine' smile XD
awesome job again Sarah
Reply