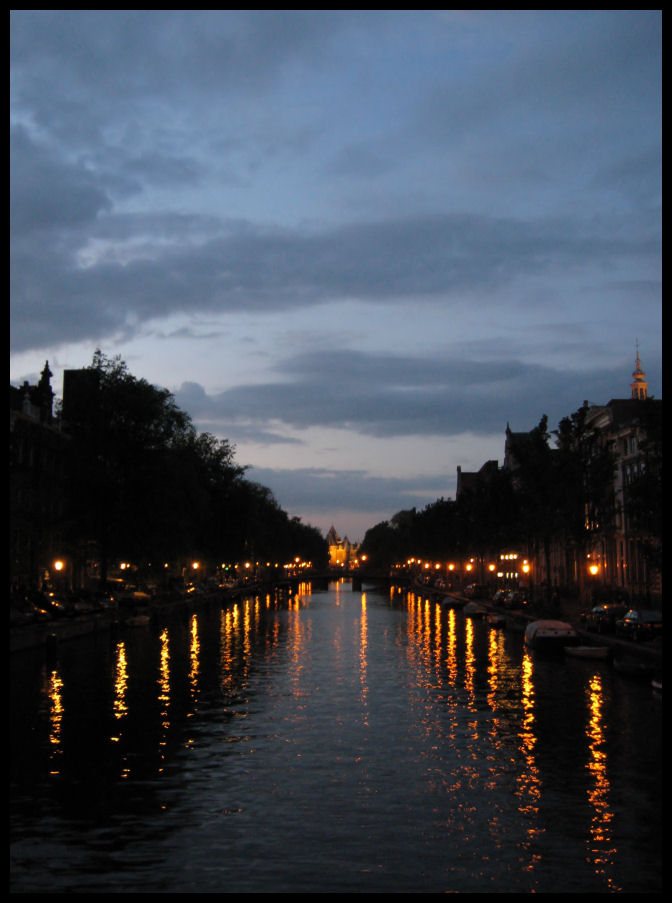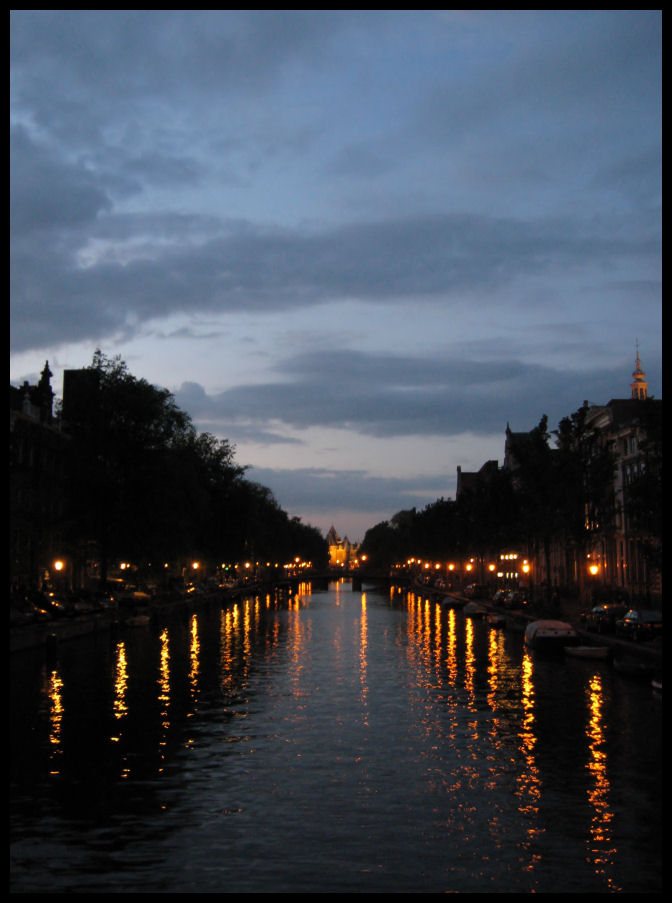 Watch
The photo was taken last spring in Amsterdam.
Very nice city, lot's of opportunity for taking photos

That one was originally a test for the "Image Stabilizer" in my new digital camera (Canon a570 is), so I just took the photo without flash, without support, just standing straight and took the photo.
Have to say I'm quite amazed by this technology, will definitely have that in my next camera as well !