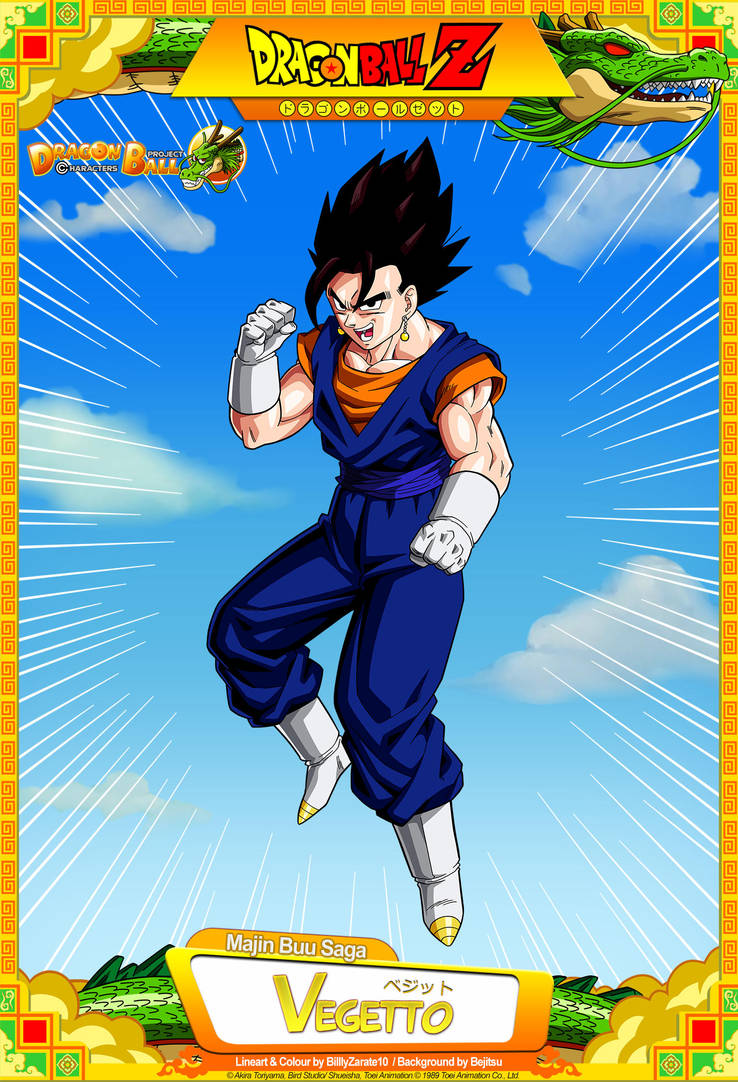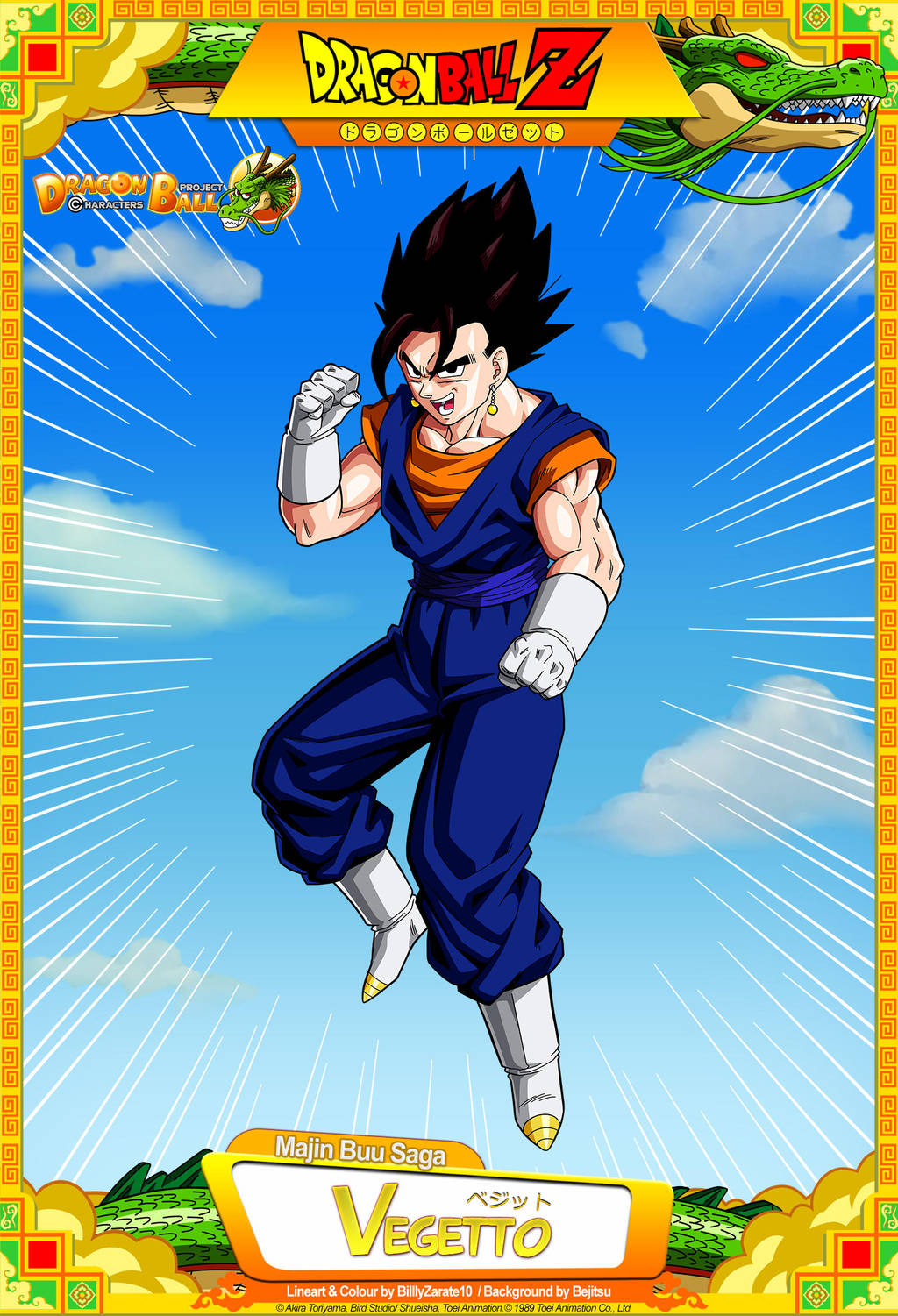 Watch

Reply

Another great job, congratulation !
Reply

The pernament warrior, screw DB "S"
Reply

Reply

It actually does make sense when you get down to it.
Reply

It's actually a better explanation than the explanation from the original manga, but the Old Kaioh Shin should have known about it...
Reply

To be fair, the earrings weren't fully understood at the time Old Kai was formed and sealed in the Z-Sword. It also seems that Universe 7 was the only one that was unaware of this detail.
Reply