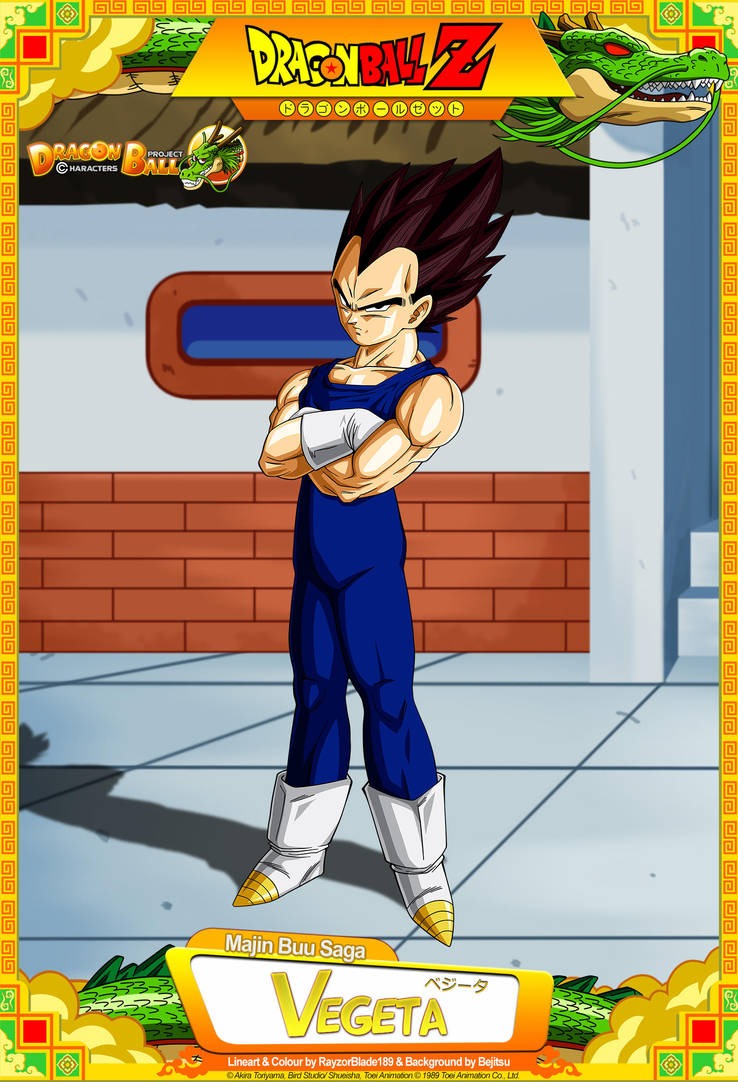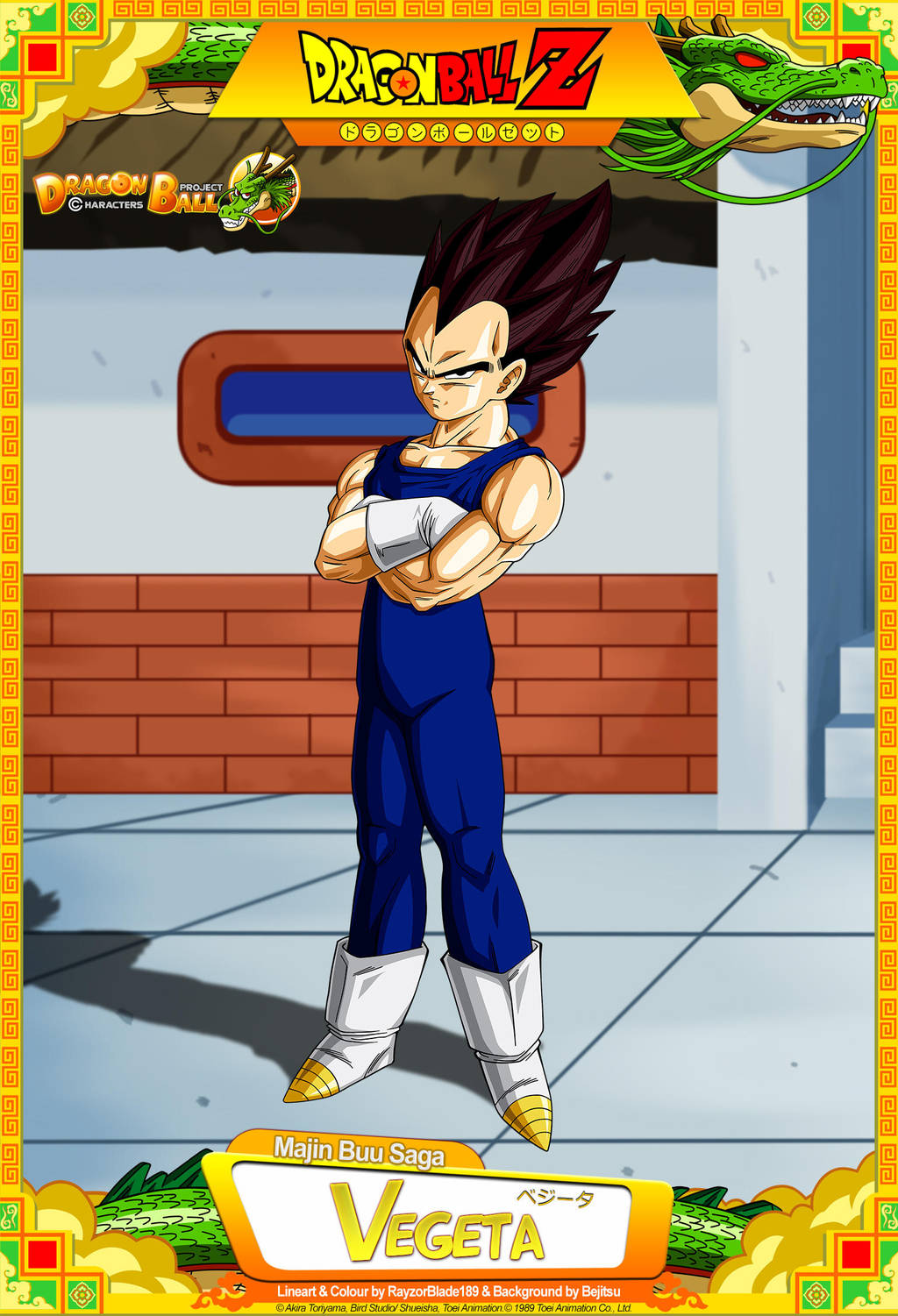 Watch

Smile Vegeta... you are always so serious

Thanks for this card and please, don't stop do it and give us more and more!


Reply

Reply

El cabronazo de toda la vida. Ahí está, impaciente por darse de puñetazos con Kakarotto.

Otro genial trabajo, como siempre.
Reply
Reply

He's first on Goku's 'to do' list

Reply

Excelente trabajo como siempre.
Reply