Journal Entry:
Thu Nov 1, 2018, 9:50 AM
Hi everyone!

It's Thursday, and that means time for our Weekly Themed Feature again! We did not have any submissions for this week's theme,
Autumn Harvest
, so instead, we have picked a selection of various images submitted to our gallery in the last few weeks to feature. Thank you to all of the wonderful artists who have contributed!
And here they are! Enjoy, and please support your fellow Dazaholics with some

's!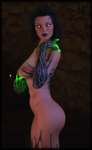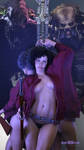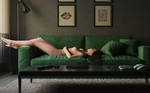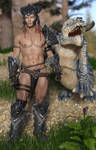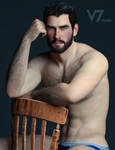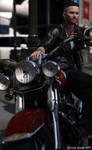 :thumb770598146: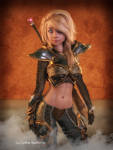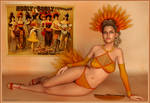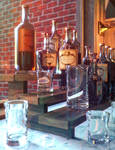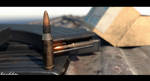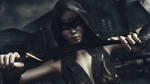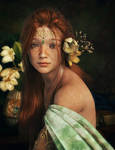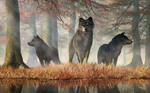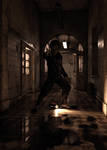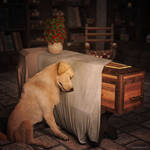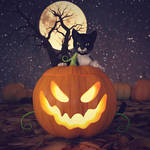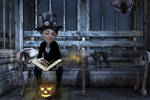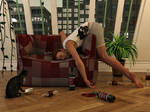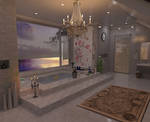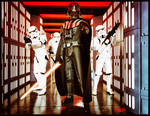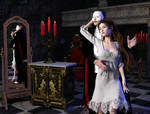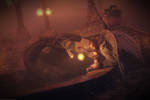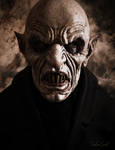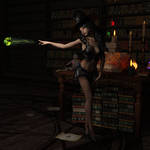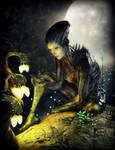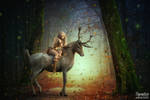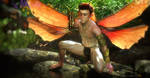 NEXT 2 THEMES
Next week's theme is
THE LEGEND OF SLEEPY HOLLOW.
. Submissions for this theme must be in before
7AM Pacific Time on NOVEMBER 8TH
.
The following week, the theme will be
BY THE LIGHT OF THE MOON
. If you would like to get a head start, we will be accepting entries for this one from
8TH NOVEMBER up to 15TH NOVEMBER.

You may submit your images to the Weekly Themed Feature Submissions album. Remember, submissions are limited to only one per member so submit your best! But the themed challenges are open to members of all skill levels (or how else would we improve?

) Mild artistic nudity is allowed in the feature, but please do keep it artistic. Images with violence, gore and sexual content are accepted at the discretion of the admin.

Images must be new images created for the specific theme. Please place something in your comments about the image being for our feature here at Dazaholics, but you may submit your image to other groups and do whatever else you like with it of course!!

You may make any type of image that you are inspired to make, but if it's not obvious how your image fits the theme, then please explain in your comments. All genres welcome!
Have a wonderful weekend and as always, happy rendering!

Aelareth
Admin


Check out the latest offers and new content at DAZ3D!