The last couple of years brought a lot of steampunk to my professional life. I illustrated the first ever steampunk novel written and published in Lithuanian. Later it became Book of the Year, as voted by the readers. That is, of course,
"Vilko valanda" (Hour of the Wolf) by Andrius Tapinas, that spent 20 weeks in the Top 10 of the best-selling fiction books in Lithuania.

I am working on the second one in the series right now, also to be published by Alma Littera.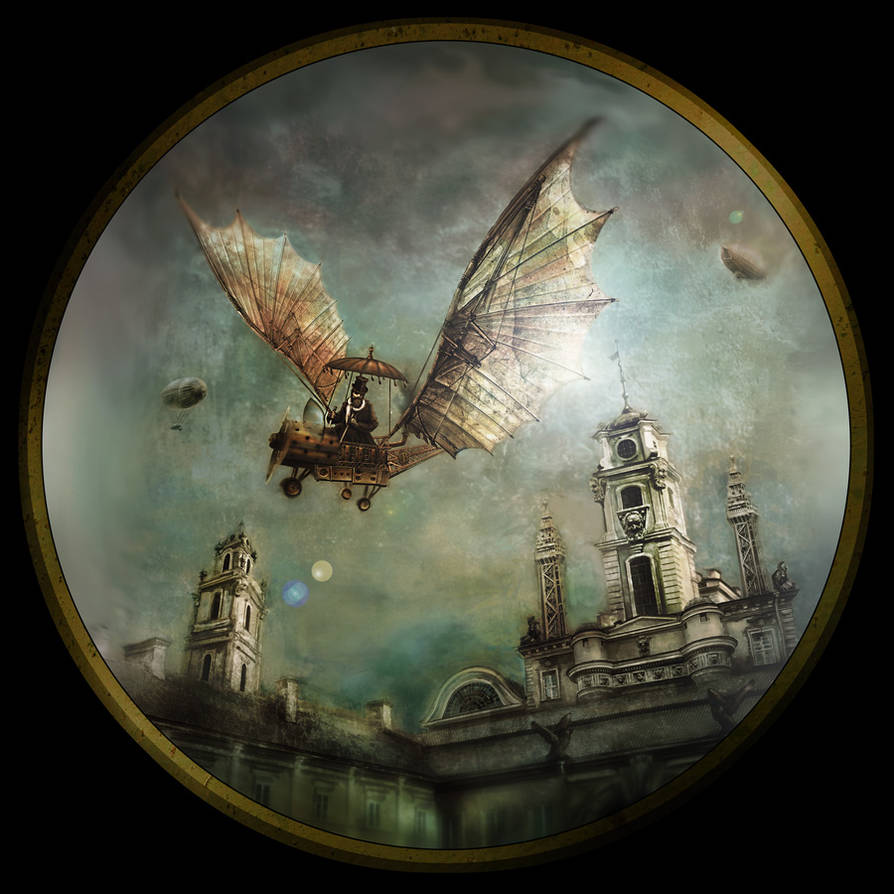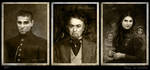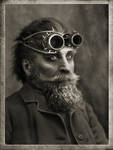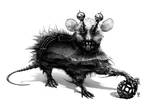 Also, this month
On the Isle of Sound and Wonder by Alyson Grauer will become available on Amazon, published by a young American company
Xchyler Publishing.