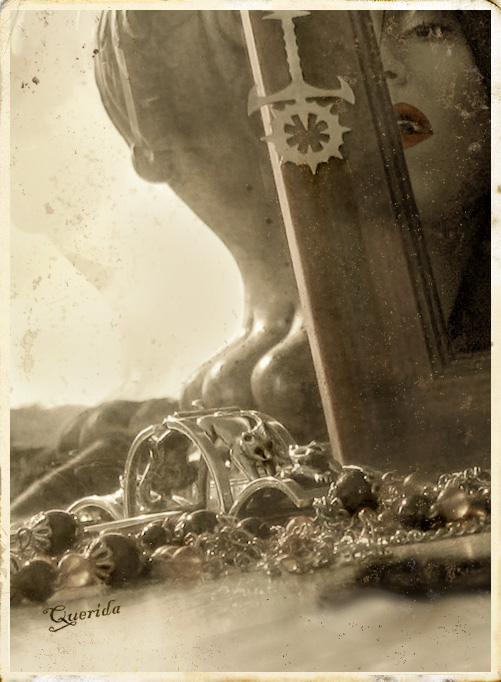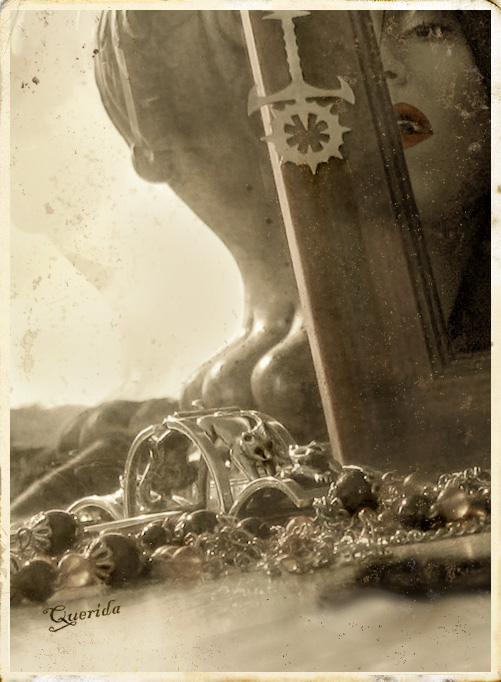 Watch
This is a portrait of RPG character for the game 'Vampire the Masquarade' (c) White Wolf.
Meet Querida, vampire photographer

I wanted to show her through 'personal belongings', e. g. 'one of her works' or rather 'scraps'. Let's say, Querida was testing a new camera in 1962 and took a picture of whatever was at hand, photographing things in her room. She was making prints herself, of course, and hand coloured some of them. Once she left the draft in some hotel's drawer, carelessly treating Masquerade, as Sabbat sometimes does.