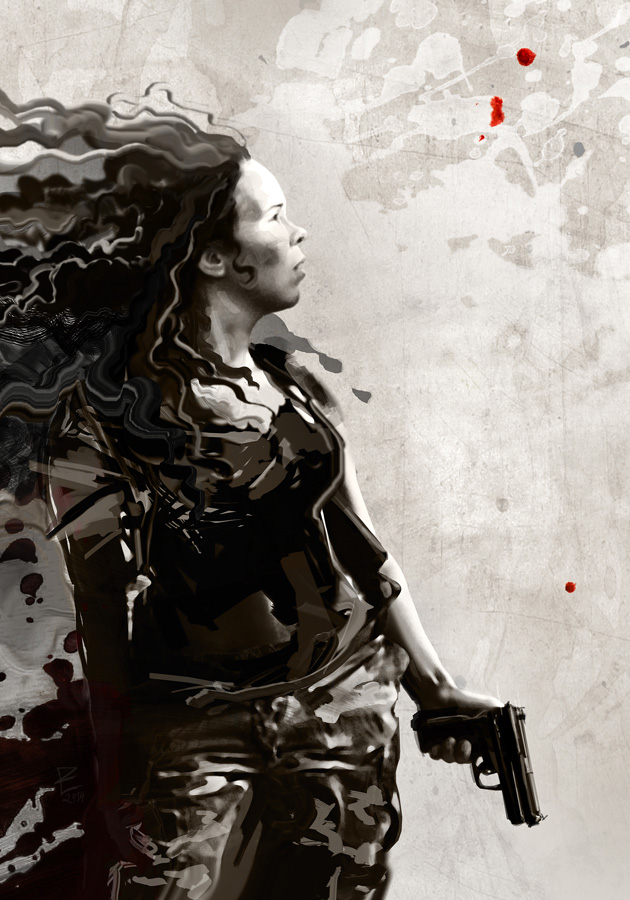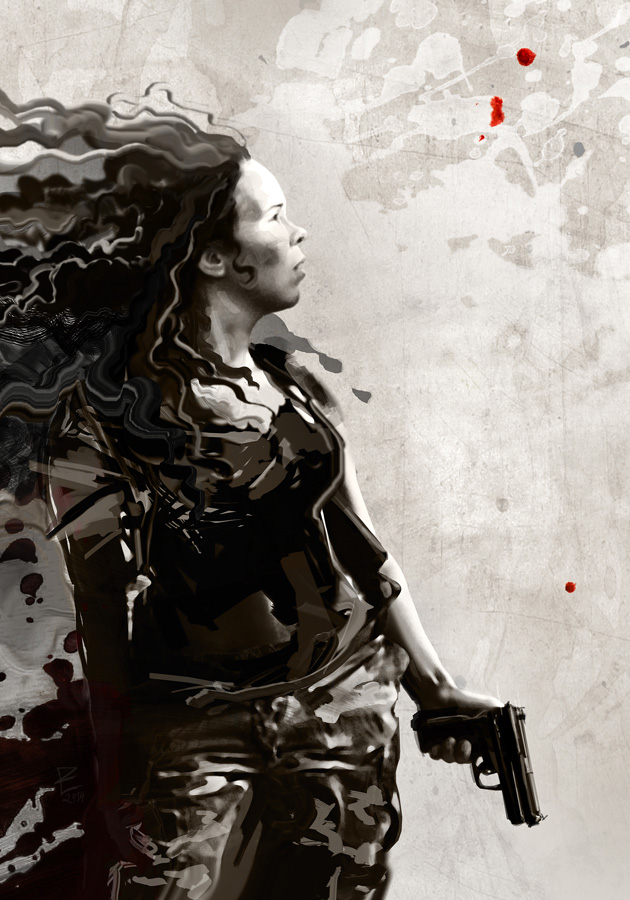 Jaya's Toreador character for Vampire the Masquerade LARPG.

Detta får mig att tänka på det klassiska rollspelet Kult som kyrkan bannlyste, snyggt gjort.
Reply

Tack! Vilken kyrkan? Katolska?
Reply

Vad jag har hört så var Påven en av dem, samt andra religiösa typer och politiker. Kult var typ som Satan själv. Ett roligt rollspel om man gillar det mörkt med mycket våld, magi och sex.
Reply

Jahå

Det låter lite som Mage: the Ascension som också finns i World of Darkness. Magiker vaknar och ser världen som den är i verkligheten.
Reply

Ja, det kan nog likna lite. I Kult är alla människor gudar som har blivit fängslade i sinnet till en falsk verklighet, men ingen vet inte om det. För att vakna upp så måste man bli extremt ond eller bli extremt god.
Reply

At first I thought this was a picture from the thumbnail but I was like 'wait that looks like a painting'. Hory crap this is awesome! It's so realistic and there's so much feel to it that I thought it was a photo, great job!!
Reply

I'm very glad to read such an awesome comment

Reply

Reply


brilliant ...

Reply