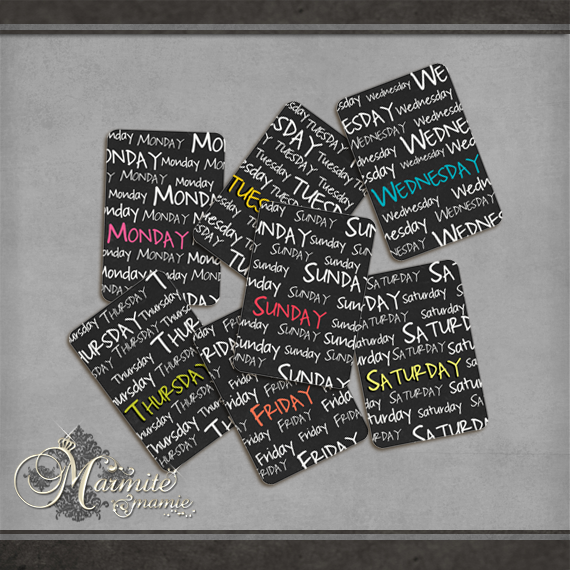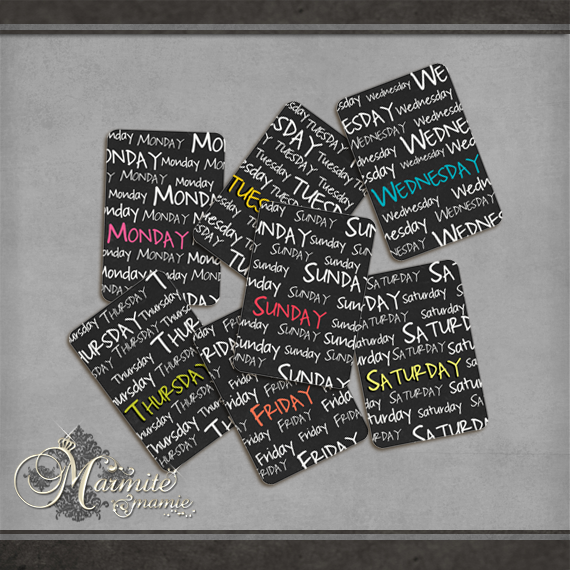 14 PNG Elements in the pack ,7 with drop shadow , 7 without . These are all large in size and all done in 300 DPI .

As of 18/10/11 my Resources now come with some simple rules .

You may use my Resources for prints. You don't have to note me and ask .

* You may use them for commercial purposes . But I now ask for a donations of points ,these points go back to my watchers .Any amount is most appreciated .

You may post info about my resources on your site/s ,no need to contact me for permission .

You may use my resources within your own deviations here on devArt or your own site/s. I do appreciate links to see your finished piece but they are not necessary nor is credit .

You may not convert them for Photo-Shop . I have plans to do this in the future .

You may not re-package or redistribute my resources in any way whatsoever .

You may not download my files ,only to upload them on your own site! Use links directing others to my page instead please .
Due to finding a thief selling my Resources on Etsy ,I ask you to take note of my Resources TOU. Play with them and enjoy them ,and let others do the same .
Enjoy , and thank you for reading


Thank you so much!

Reply

Thank you for the great cards

- However, the files here are mixed up. When I downloaded the file from this link, I got the "During the Week Journal Cards #2", not what's pictured. Vice versa, when I downloaded the file associated with "During the Week Journal Cards #2", I received the images displayed above, not the images displayed on that page.
Reply

Reply