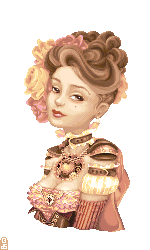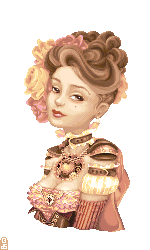 Watch
Same as
my Glam avatar
however without the forum's border and red background. Someone had asked if my avatar was adoptable .. unfortunately no but this is..
If you'd like to adopt this version that's fine but ONLY this version. All I ask is that you link back either to my website or to my deviant art.
Thanks to everyone again for their help and support.

Oh and sorry for the rougher edges and what not..
DO NOT ADOPT WITHOUT GIVING LINK CREDIT WITH DOLL.
DO NOT CLAIM AS YOUR OWN.
DO NOT ALTER.
base by
lithriel