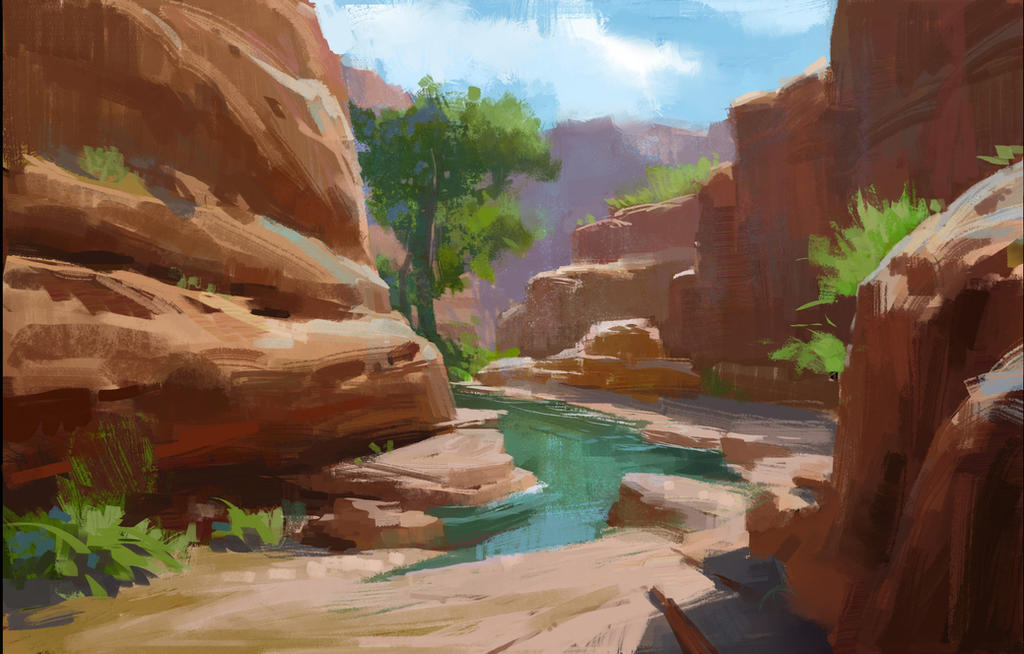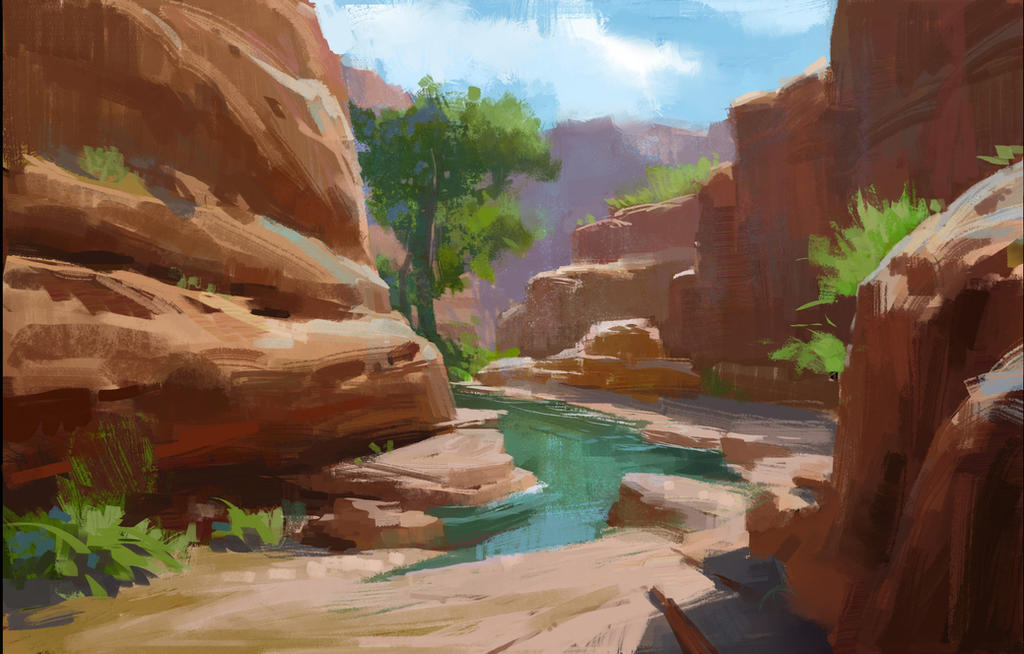 Hello! Do you take commissions for paintings in this style? Or commissions at all, I suppose?
Reply

Reply

Reply

this is amazing. when i was scrolling i thought for a brief moment this was a picture. i had to do a double take.
Reply

Reply

Reply

Reply

nice work

is it part of 365 days series?
do you do it as studies or from mind?
really curious about this series of days people are doing

Reply

oh my goodness this is beautiful!
Reply