UPDATE: Registration to join the contest is now officially closed, no new participants will be accepted. Entries will be accepted until Jun 8th, 11:59pm, EST -5:00. I will list those who are able to join in another journal.
IMPORTANT: SINCE I WILL FEEL TOO BAD, I WILL MAKE AN EXCEPTION. FOR THOSE WHO ARE FINISHED WITH THEIR ENTRIES BEFORE JUN 6 (THURSDAY), I WILL ACCEPT YOUR ENTRIES. LIKE USUAL, IT IS DUE ON 11:59pm, EST -5:00. REMEMBER, THIS IS ONLY FOR THOSE OF YOU WHO ARE DONE WITH YOUR ENTRIES. COMMENT YOUR FAVORITE GEMSTONE IN YOUR ENTRY OR IN THIS JOURNAL.



**EXTENSION ARE AVAILABLE ON REQUEST!**
Well, since it didn't go so well on the first round, I'll open it until May of 2019. Since this is going to be open for 5 (maybe 6) months, this journal will be the last journal to be seen for a long, long while.
The contest is to draw my OCs. Not as easy now is it? Of course there are prizes.
Those you can draw:
1. Sol, King of Solar
(Character design by @/96-Adopts and outfit design by @/Scarlett-Knight)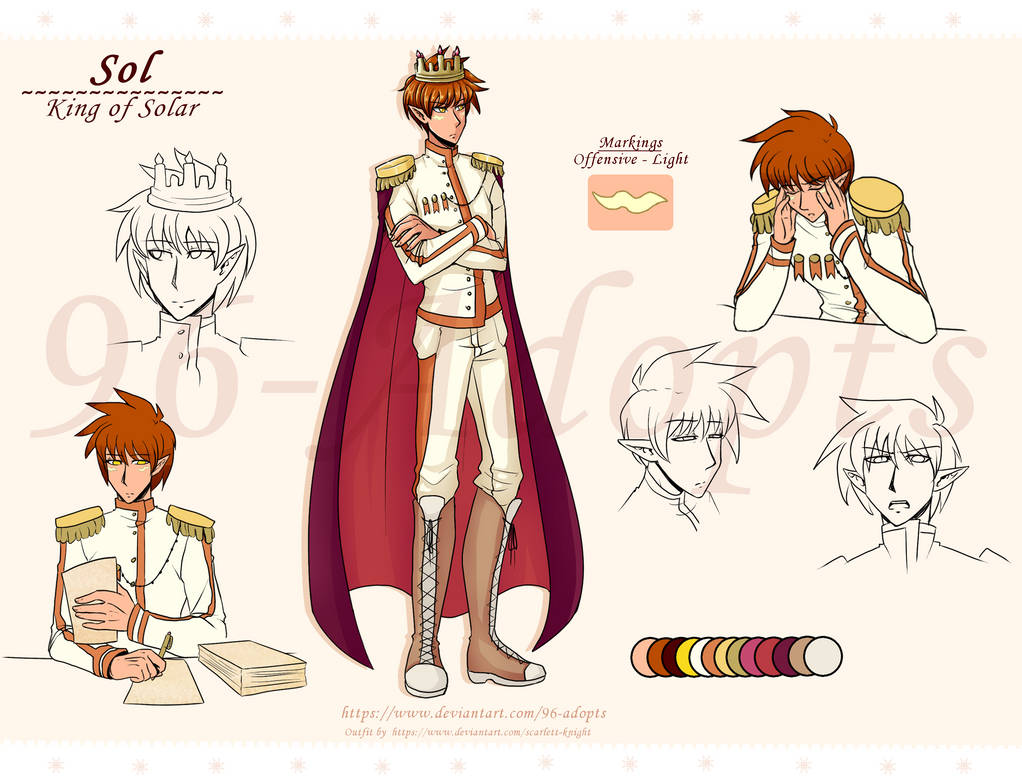 2. Luna, Queen of Lunar
(Character and outfit design @/96-Adopts)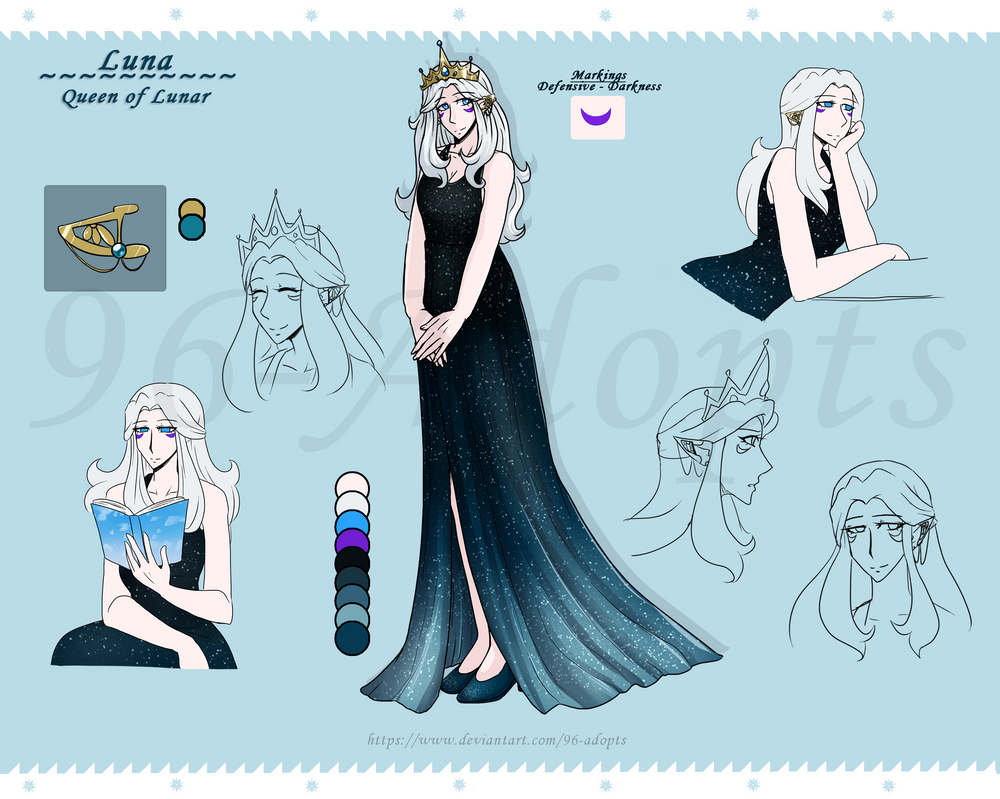 3. Ember Aurora
(Dress design @/Tychees, Causal Outfit design by @/96-Adopts, Character design by me @/dawn-refia)
Drawing her in her casual outfit is not necessary but preferred.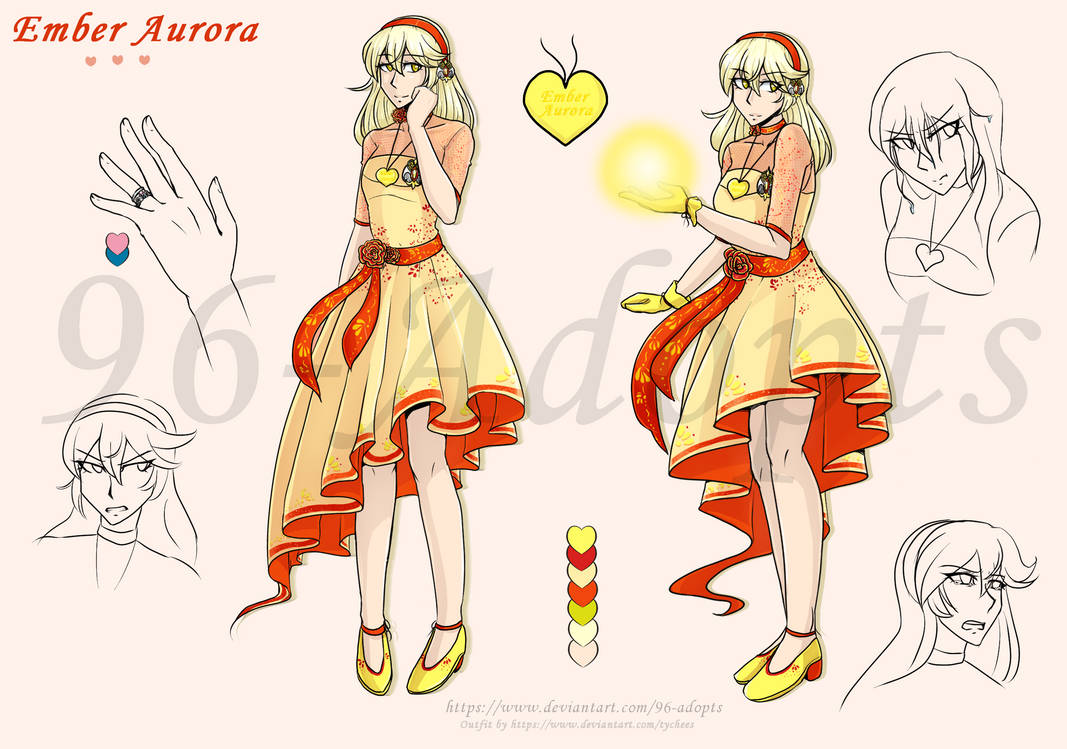 in this outfit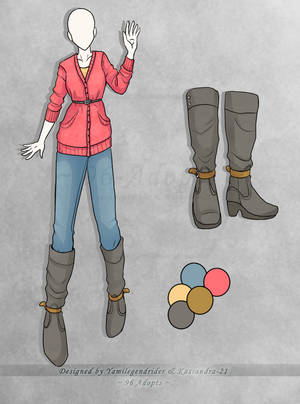 4. Coral
(Designed by @/96-Adopts)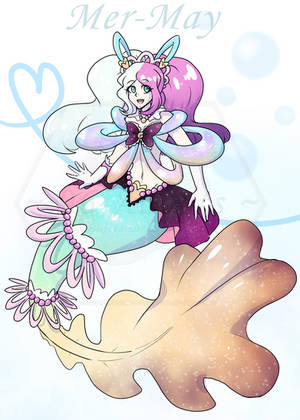 5. Amber
(Species by @/takoyanii)
I redid her reference and she no longer has a tail. I will accept
NieEngel
's entry because she drew Amber before her update (1/2/2018).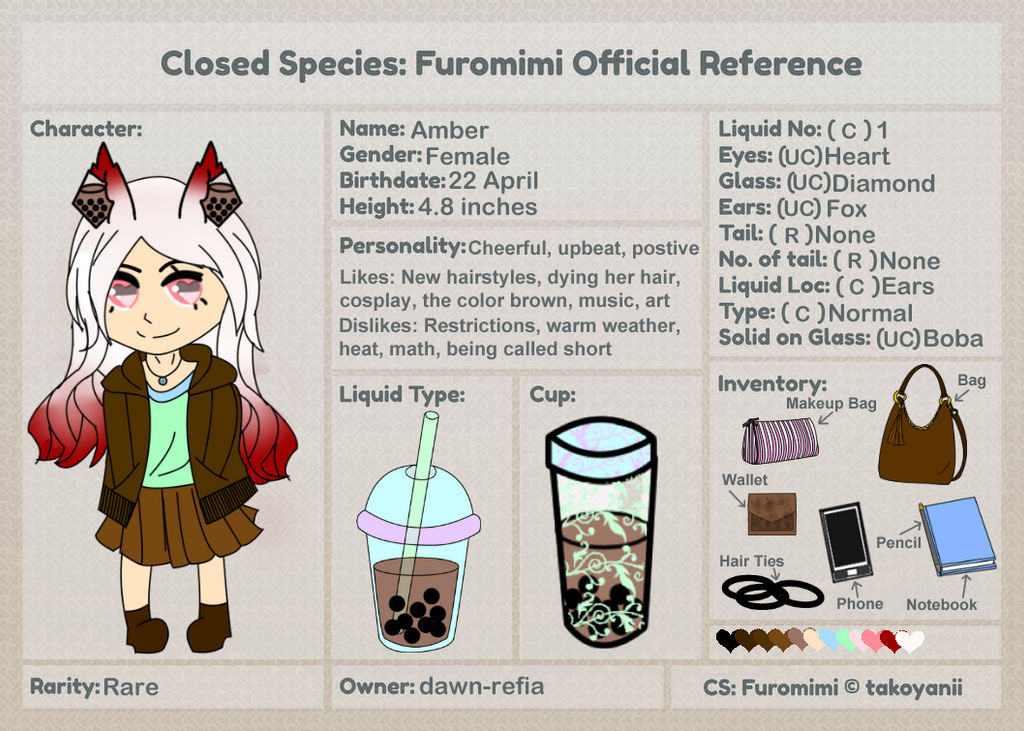 6. Seraph Ryder
(Character design by @/me)
You can either draw him in his male or female version.
Male (Design by @/m-ukki)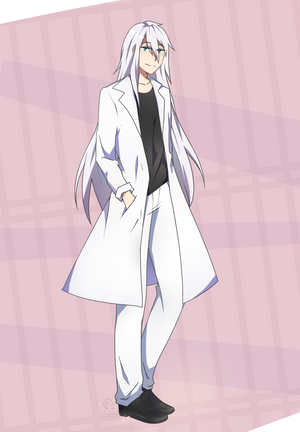 Female (Design by @/xblueviolet)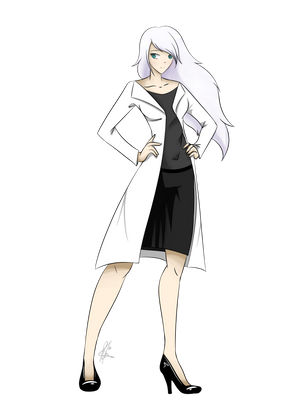 5/19/2019 New Character added!

7. Arene
(Design by @/xblueviolet)
I edited her design a bit so she has a small spade at the corner of her right, our left, eye.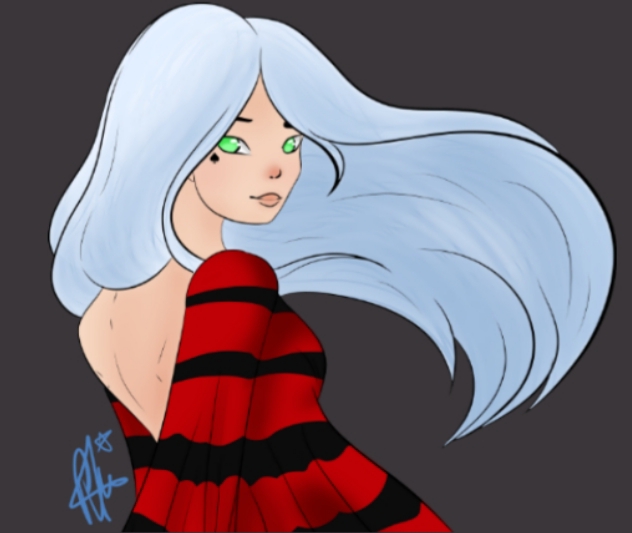 I chose the pictures that are the clearest so you have a better reference.
AND PLEASE CREDIT THE CHARACTER DESIGN, SPECIES DESIGN OR OUTFIT DESIGN EVEN IF THE CHARACTER BELONGS TO ME! IF THEY ARE NOT PROPERLY CREDITED I WILL NOT ACCEPT THEM!
~0o0~
Now for the prizes.
For Digital:Only fully colored pictures will be counted. Chibis are accepted and actually preferred for Amber.
1st place for headshot: 3000

or $30
1st place for halfbody: 5000

or $50
1st place for fullbody: 7000

or $70
For Traditonal:

Clear lineart is allowed for this but only 1 winner. This will be based on creativity.


Only 1 winner: 2000

or $20
I will send you note when the contest is over and you can tell me if you prefer points or paypal.
~0o0~
To get a better chance to win, you can draw two or more of my characters. A huge crossover would look awesome! XD
If you like to participate, please comment and tell me your favorite gemstone!
~0o0~
Please refer to this journal for the entries!

Journal:
Contest Submissions
**NOTE: PLEASE REMEMBER, YOU CAN ONLY WIN ONCE! IF THERE IS ONLY ONE ENTRY/NO ENTRY FOR ANY ONE OF THE CATEGORIES, THE PRIZE OF THAT CATEGORY WILL BE FORFEITED AND IT WILL NOT BE GIVEN ANYONE.**