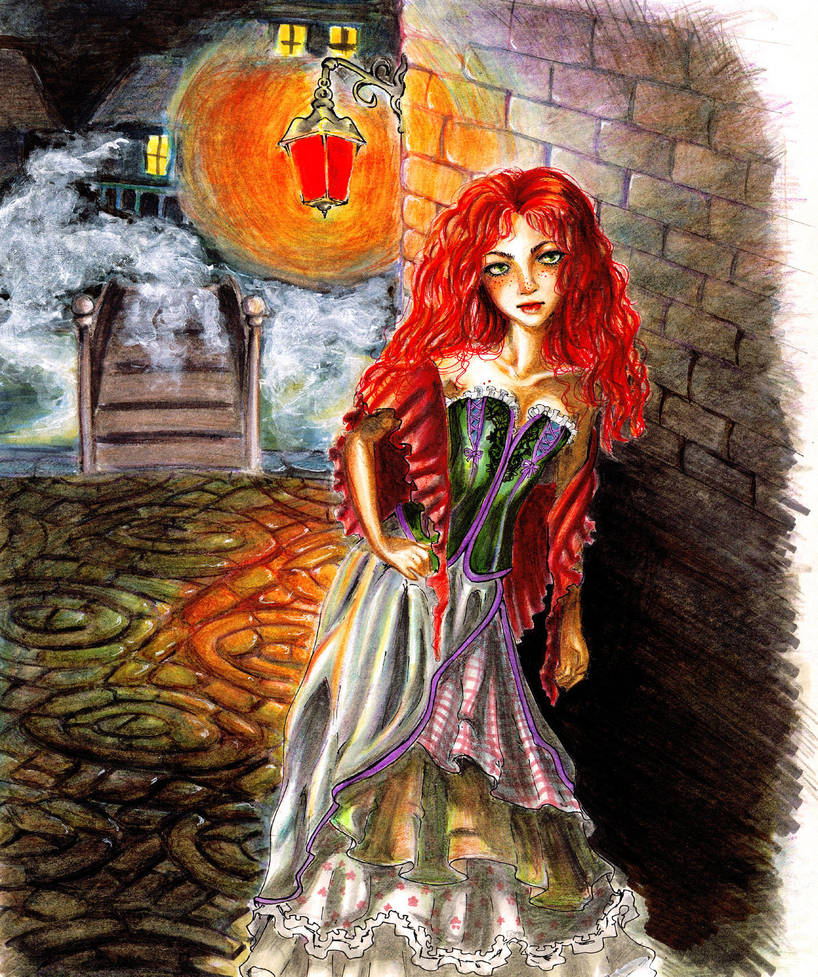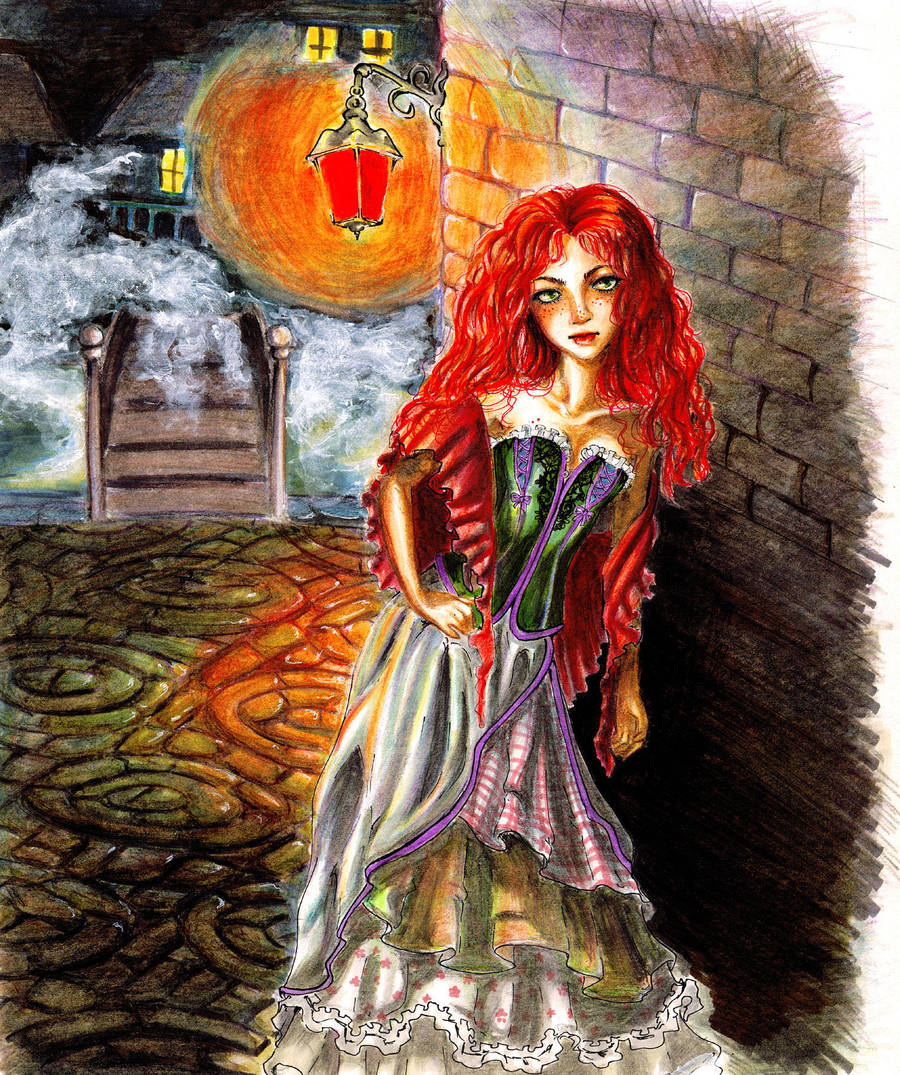 ...there's always a warm soul eager to ease their loneliness. for the right price.


media: tria markers, colored pencils and white ink

art, character (c) @ myself

red lady & red light ~ Jack the Reaper in the mist

Reply


Deviatia ta este printre cele mai bune ale lunii Ianuarie & Aprilie pe


Gasesti topul de Fotografie aici: [link] si pe cel de Arta Traditionala/Digitala aici: [link]

[trebuie votat la ambele categorii ca sa fie considerat votul]
Pentru a vota: va alegeti trei din deviatiile preferate si le postati intr-un comentariu in josul paginii, la Comments cu locul corespunzator in dreptul fiecareia si Categoria (e.g. Locul I - 3 pct, Locul II - 2 pct, Locul III - 1 pct. Categoria Fotografie)
Nu trebuie, dar ar fi dragut daca ati comenta si ce aspecte v-au placut si ce ar mai fi putut fi lucrat daca e cazul.

Nu uita sa votezi!

Reply

Aw, am văzut asta Ón RoWatch, şi puteam să jur că e al tău!
Congrats:3
Reply

lol mersi : ))

ma mira, e un stil diferit fata de ce desenez de obicei
Reply

woow, it's really great! love the lighting and her expression!
and background and clothing too

Reply

I really like the fabric layering

Reply

nice coloring

Reply

I love the way it came out. The colors are very intense. Nice concept!

Reply

Reply