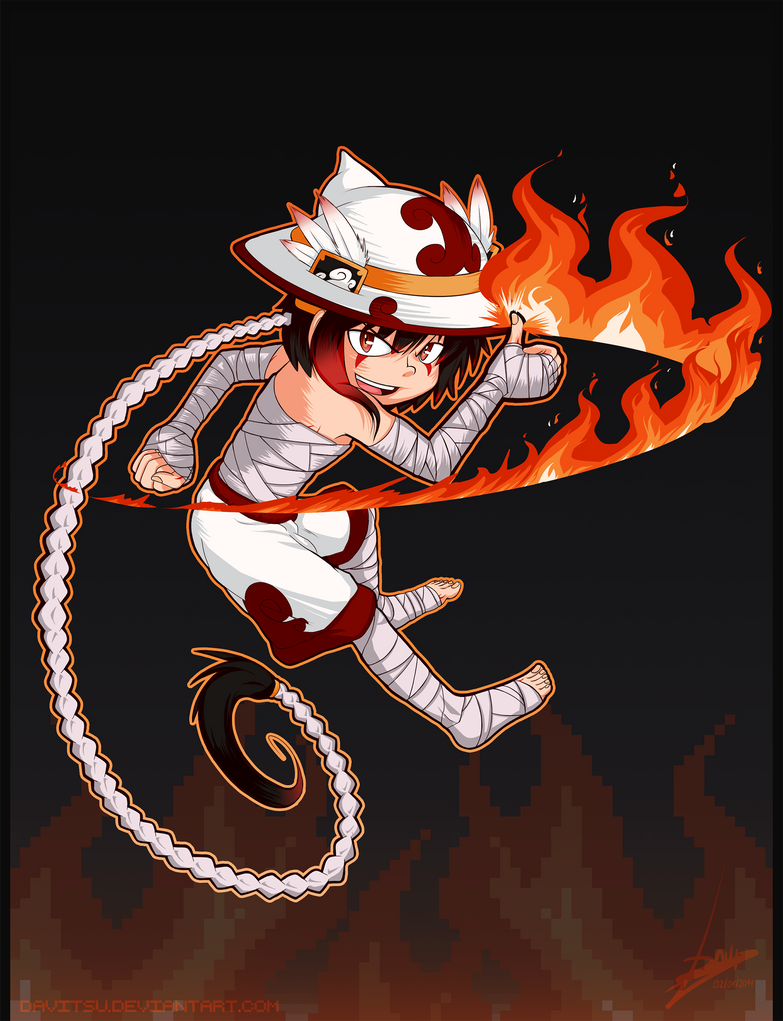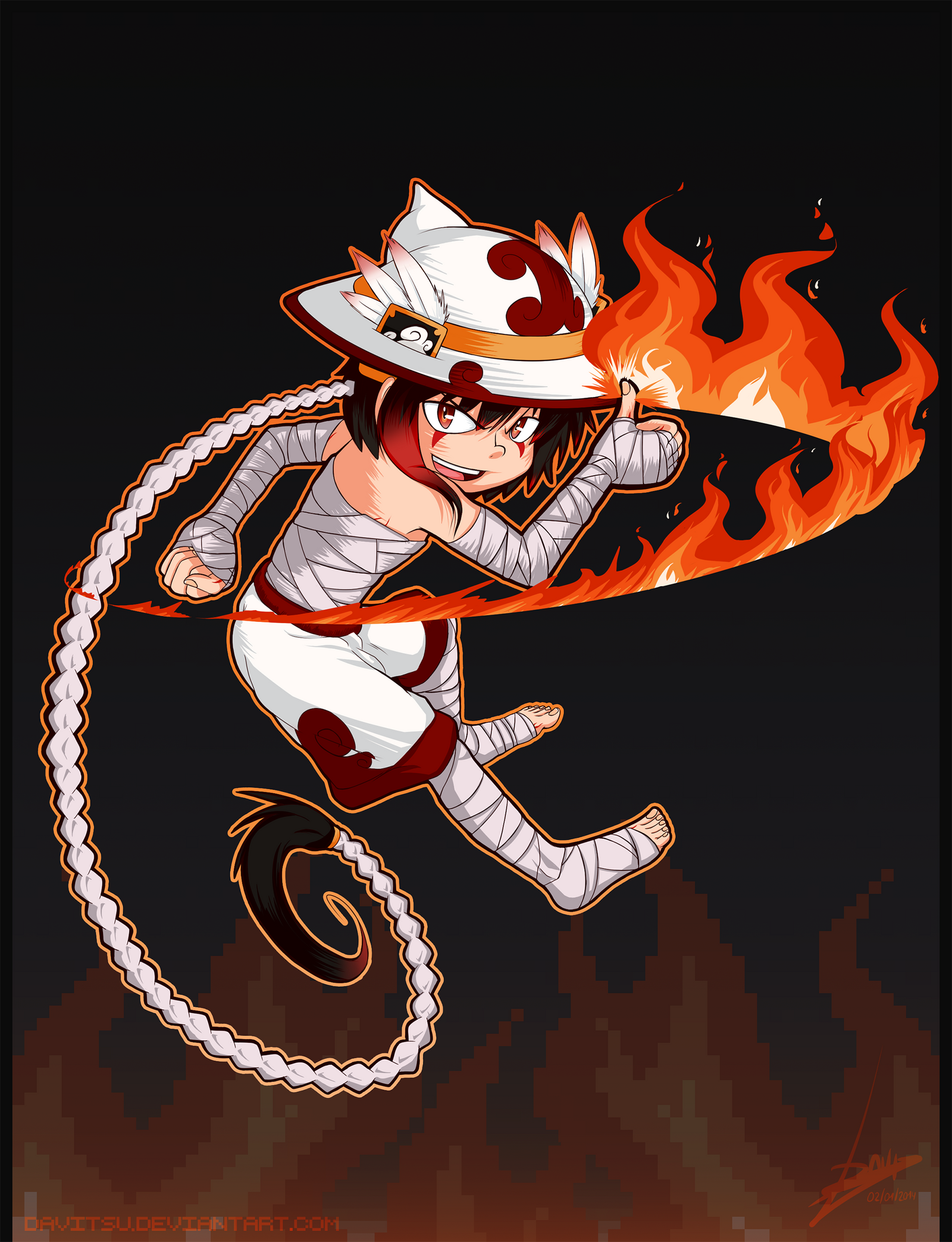 -ENGLISH-
A gift for

: D for christmas. Also, she is always supporting me and encouraging me to do my creations so, this is my way to say thank you.
I wanted to do more details but I didn't want to ruin it!
-SPANISH
Un regalo para

: D además de por ser una época especial, ella siempre está ahí, apoyándome y animándome a seguir con mis creaciones, y esta es mi forma de agradecérselo.
Tenía pensado currármelo más pero no quería estropearlo, el próximo mejor! >: D
Shiro (c)
*
SandraGH
Drawing (c) ME!

muy buen regalo nn



Reply

Asasfdgasfd voy a ser super pesada repitiéndotelo, pero ME ENCANTA ME ENCANTA ME ENCANTA!! :___D

Estás mejorando mu rápido! El coloreado me gusta un montón como te ha quedado, y ese fondo con las llamas en pixel, y ese fuego, yyyyyy asdfasdgfasd Te lo agradeceré eternamente!
Reply

Me alegra un montón, era el objetivo del dibujo :''DD seguiré mejorando para hacer más y mejores dibujos! ù-u
Reply

este te lo vi, es muy molon l3
va vendado entero XDDD por cierto feliz año nuevo :3
PD:las evos de los evees, tengo ganas de ver los otros

Reply

That's axels line, awesome work!
Reply