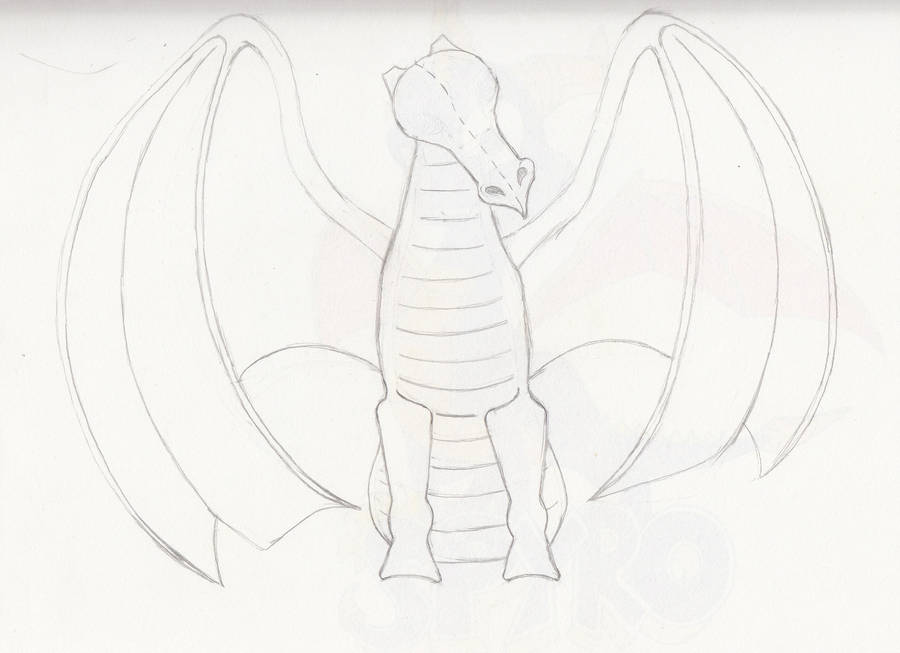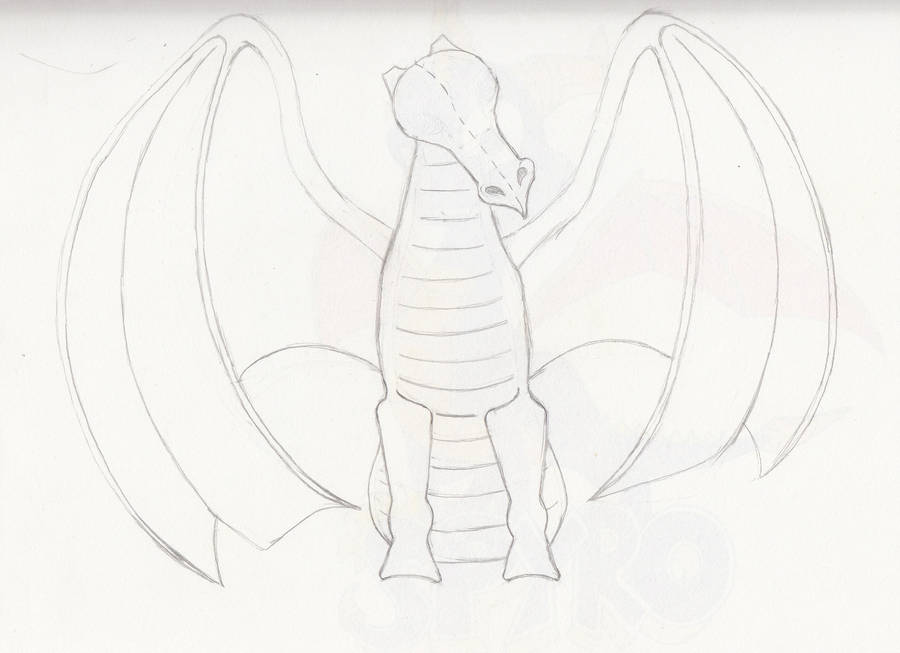 Watch
I drew this sometime before I did Spyro. Which you can see behind the sketch. lol

Anyway this is the sketch of my gaurdian dragon Sachel. I don't get her head right so she has just been sitting in my sketch book. I hope to finish her at some point.

Haven't talked to you in awhile nice to see your drawing I barely know what's going on with Spiral. How have you been?
Reply

I am well. Working on a bunch on projects. Try to get old art finished.
Reply

Haha don't you just love that when you can see an image through the one you drew...happens to me all the time

Nice work on the dragon I soo can't draw them

soo *thumbs up*
Reply

not bad. i'm sure it will look great when she's finished.
Reply

I have no idea how I want to do the head lol
Reply

just take a break from it for a while and look at other drawings or pictures something will eventually inspire you in your own way of making ur dragon's head.
Reply