Before I start, I just wanna say I'm pretty much inactive on making SFM posters for like more than 12 days due to the fact that I'm currently working on porting stuff. Plus, other stuff happens, which is literally my top priority.
New Albacore Hotel is coming soon to GMOD workshop, so here's the preview and status of what I'm working on.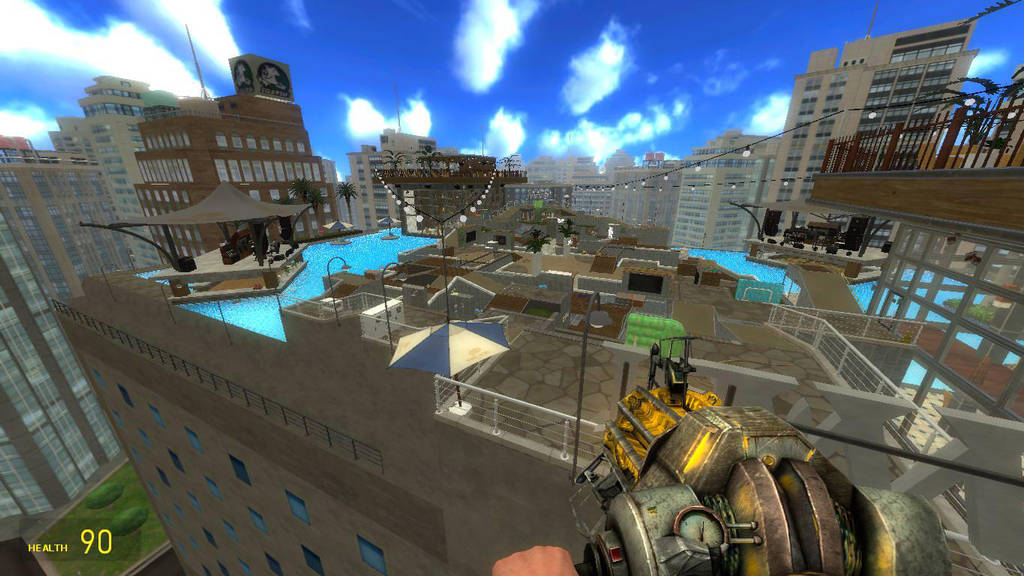 ★ Models - I've successfully compiled the models and it turns out to be working on GMOD.
★ Textures - I'll double check them since Lpower531 pointed out a few faults.
★ Collisions - Making them is the center of porting from SFM to GMOD since the collisions are important. About 75% of them are done and I'm currently working on restaurant stuff.
That's all I have for this jounal.