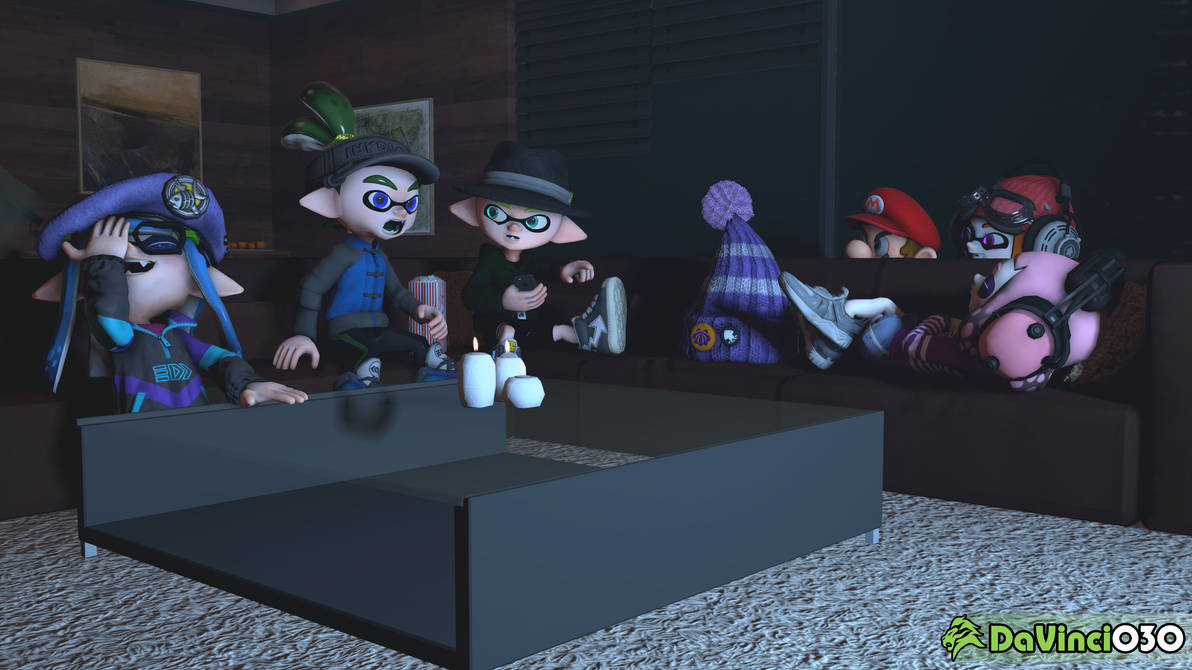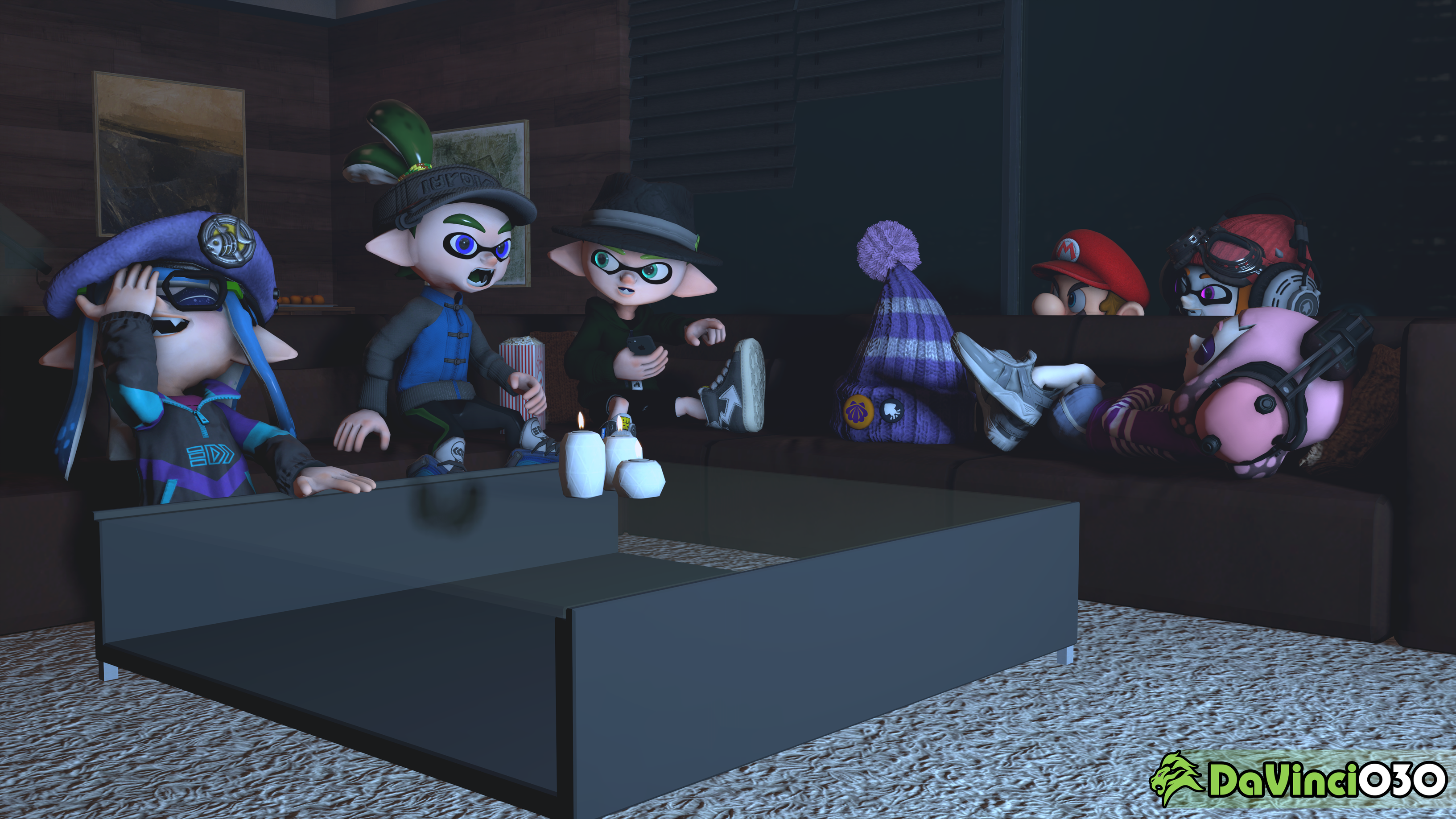 Why am I keep watching the
2 million SSENMODNAR
from SMG4?!!
Edit:
I have to admit: I chose the wrong legwear for Jay and that's female leggings (I dubbed it as P.E. jogging pants). It is supposed to be male leggings. Minor mistake.
Featuring my OCs (left to right):
- Haruka, Jay, Davy & Jazel
with SMG4's
- (Stupid) Mario- Meggy


Rendered by
DaVinci030
with Source Filmmaker and Adobe Photoshop CC
Map:
GTA V Online Apartment by
Mark2580
Mario, Splatoon and its characters are property of
Nintendo

GTA V Online Apartment is a property of
Rockstar Games


Reply

* one second later *

*everything included the fish tank is set of fire*

Meggy: Um... Red? What exactly happened?

Mario: Hey, don't look at Mario, i just wanted some spaghetti.
Reply

I loved the entire shebang.
Reply