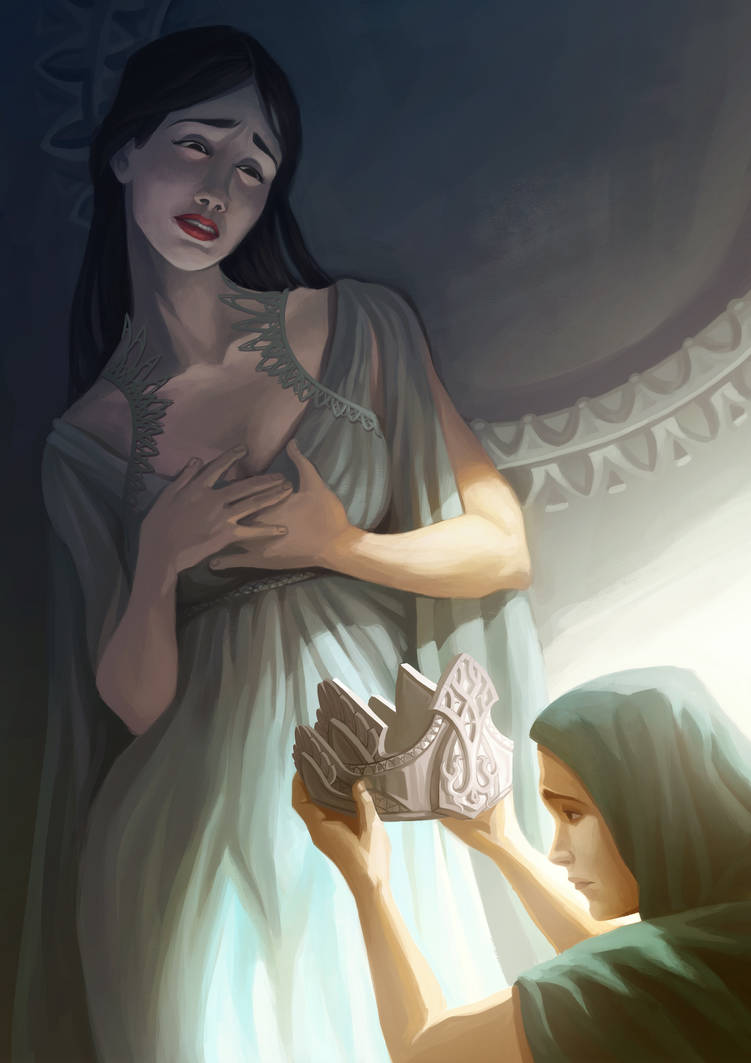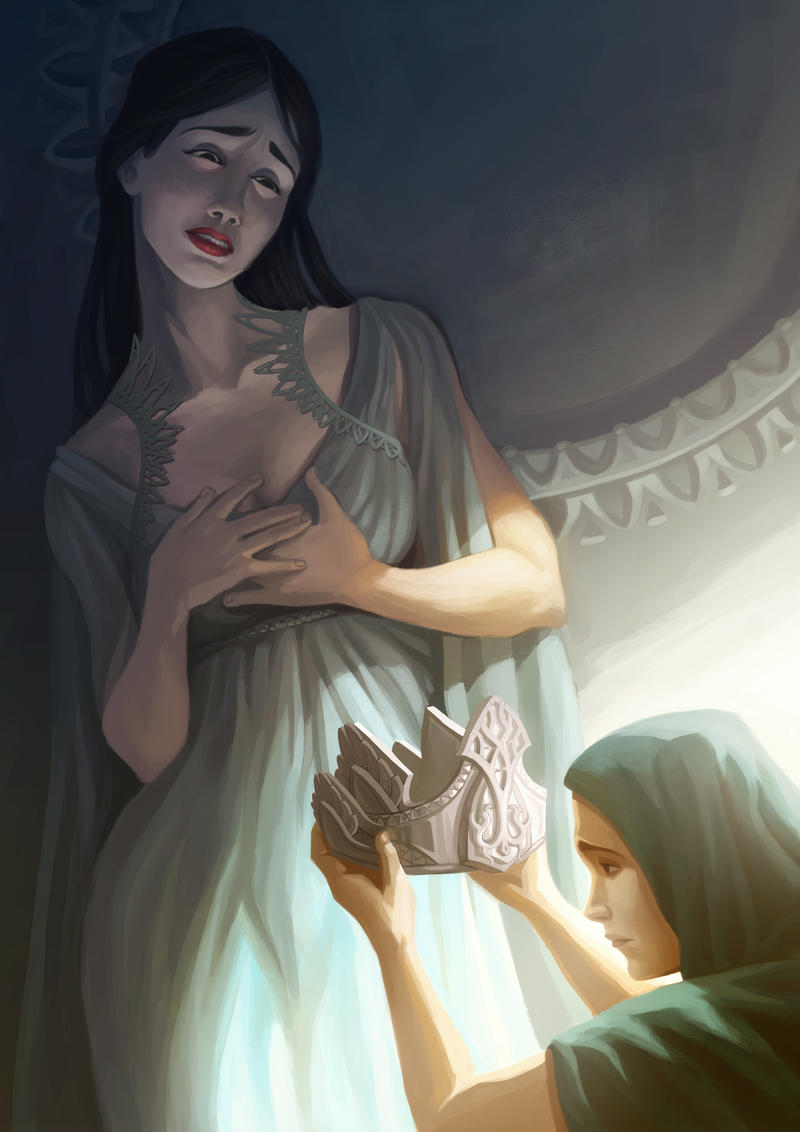 Watch

Beautifully done

Reply

Beautiful picture, but she was with him when he was dying, and Eldarion took the crown from his hands.
Reply

oh dear
C'est beau comme la lumière a l'air de signifier le savoir et l'ombre le déni.
Reply

Finement observé

!
Merci, j'apprécie beaucoup

.
Reply

Ca m'a fait pensé à la signification de la caverne de platon mais je suis sûrement allée trop loin à ce moment xD

mah you do a good job o/
Reply

this reminds me of a renaissance painting! very beautiful!
Reply

La belle lumière

Reply

Reply