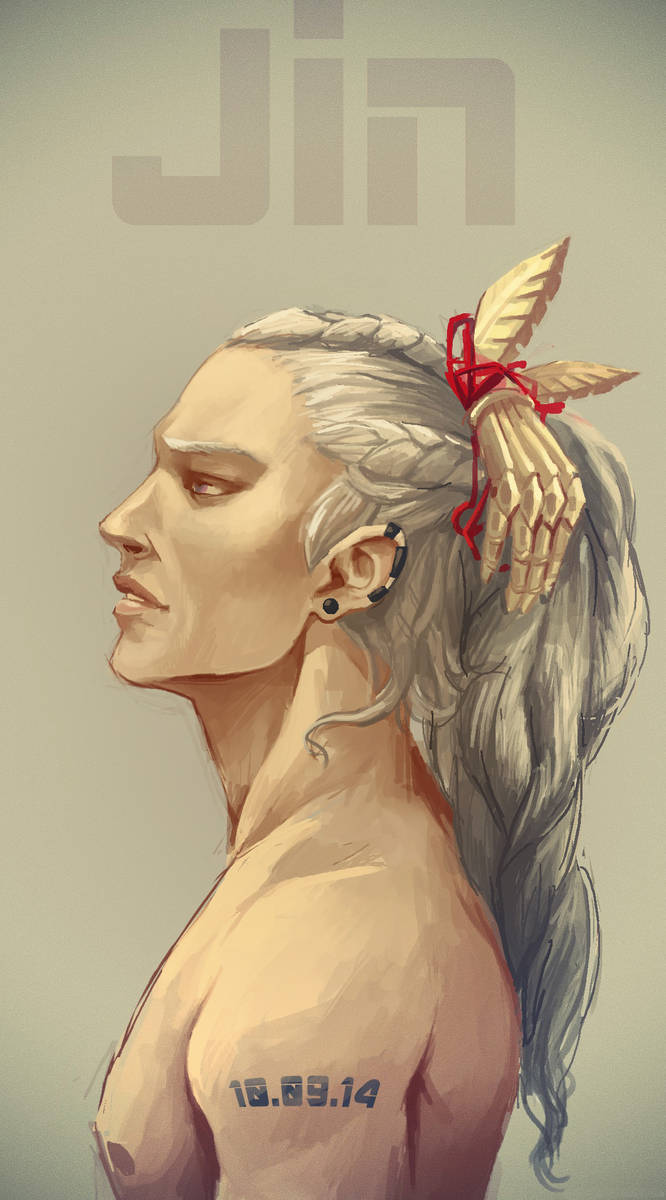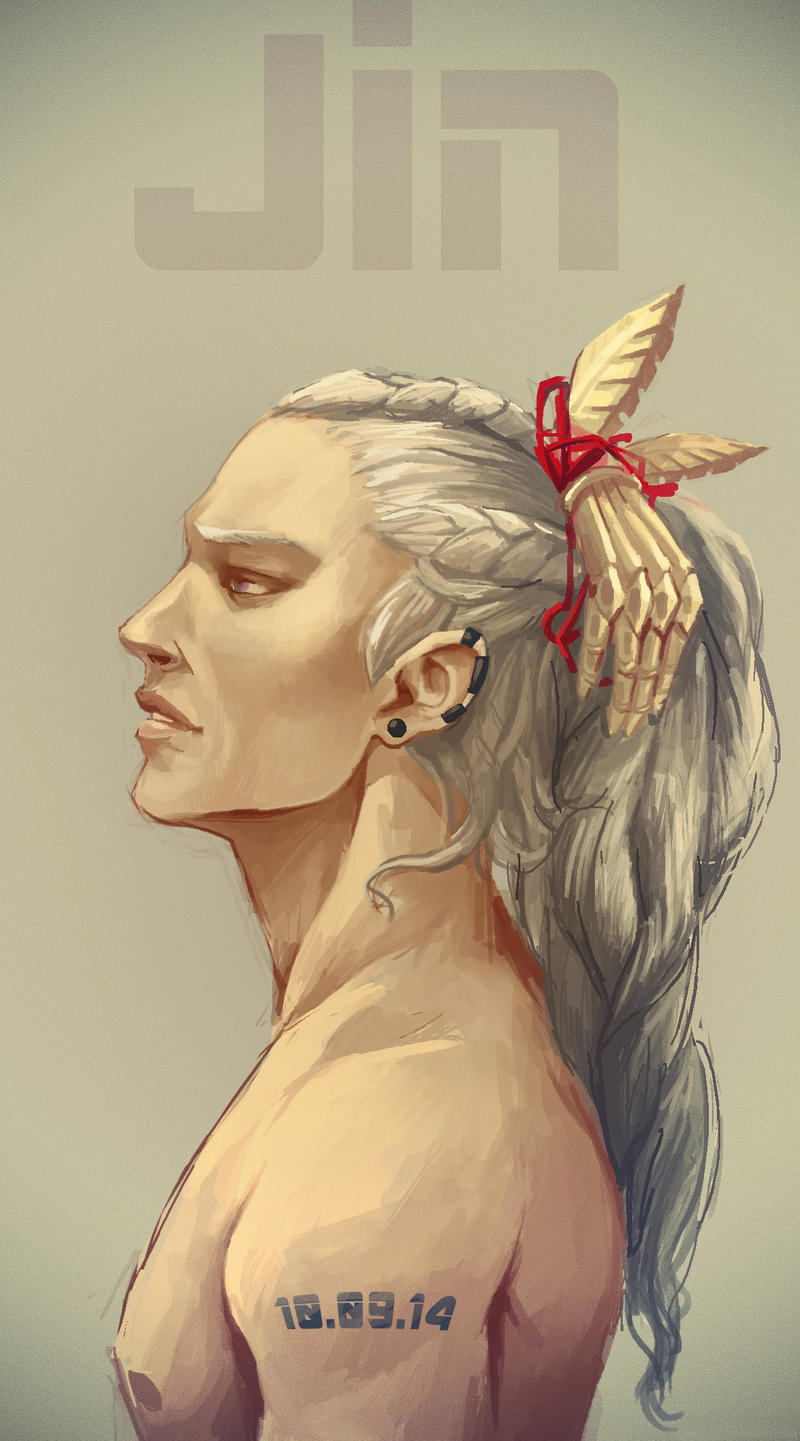 Watch
Another drawing of Jin... de king of the other side, from my sci-ci project "Jin Genesis".
Alexandre/Jin©
Wen's comic project by Davina Benier
Follow me on Facebook
www.facebook.com/WenDavinaB

!!!

Ref
->
artemorte.tumblr.com/post/1075…

Il est super beau
J'adore ta galerie en plus, elle est magnifique
Reply

Wow, j'aime bien la main accrochée à ses cheveux, cela a t-il un sens particulier?
Reply

Haha ! Bien vue ! J'attendais cette question. Et bien oui, la main qu'il porte sur la tête est le vestige d'un de ses combats, et pour ne pas oublier ce qu'il a perdu pendant celui-ci, il la garde toujours sur lui

! Si tu veux plus d'info, c'est par la :
davina-benier.blogspot.fr/2013…
Reply

Hé hé hé! Il est vraiment sympa ce dessin

Reply

Reply

Reply

Il est décidément sublime! Quel profil!
Reply