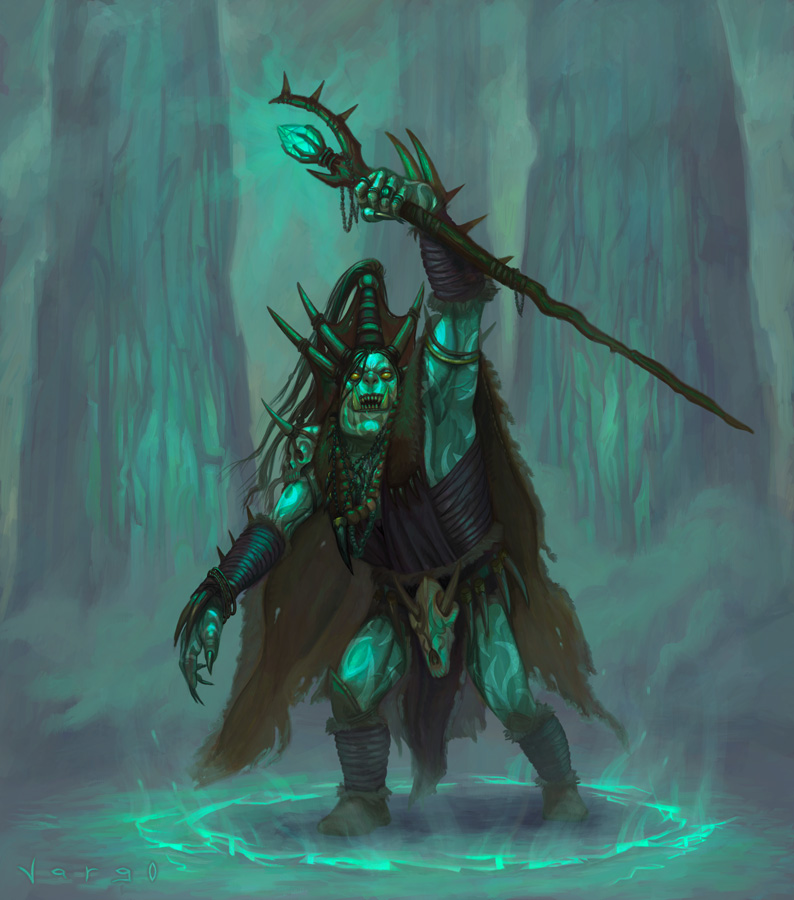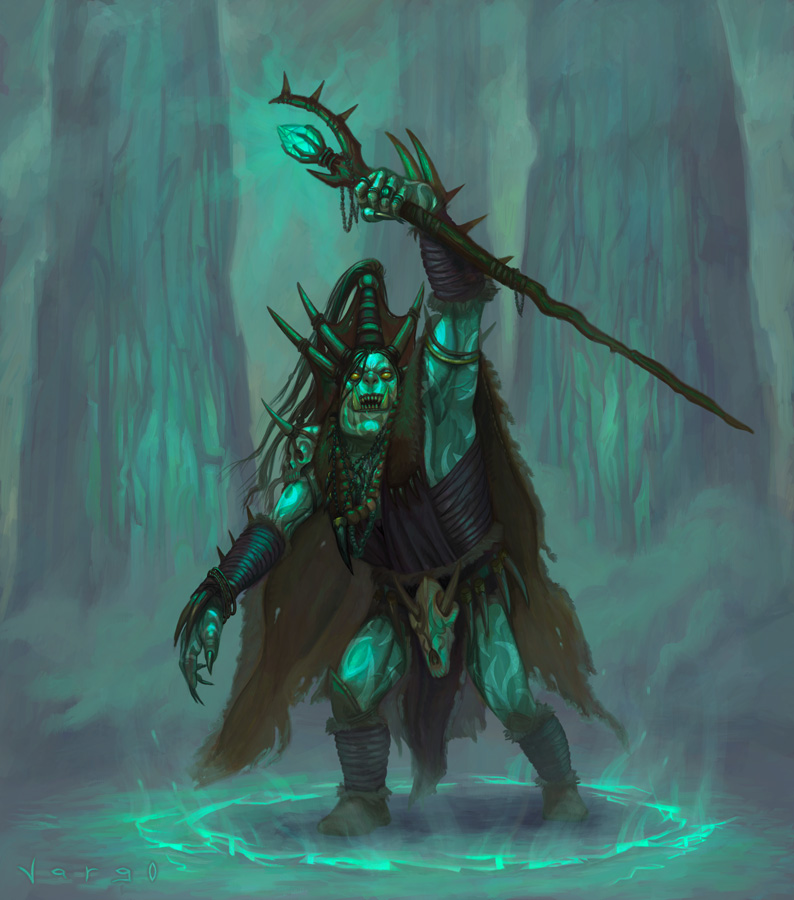 Watch
An Orc Shaman for an Art Order Challenge.

Reply

Looks Epic! Was neat watching ya work on it.

Reply

Reply

Wow, very fierce! Love the details, the pose, and the colors

Reply

Thank you. I love color schemes with greens and purples. It was for a competition. Hope I did well.
Reply

Reply