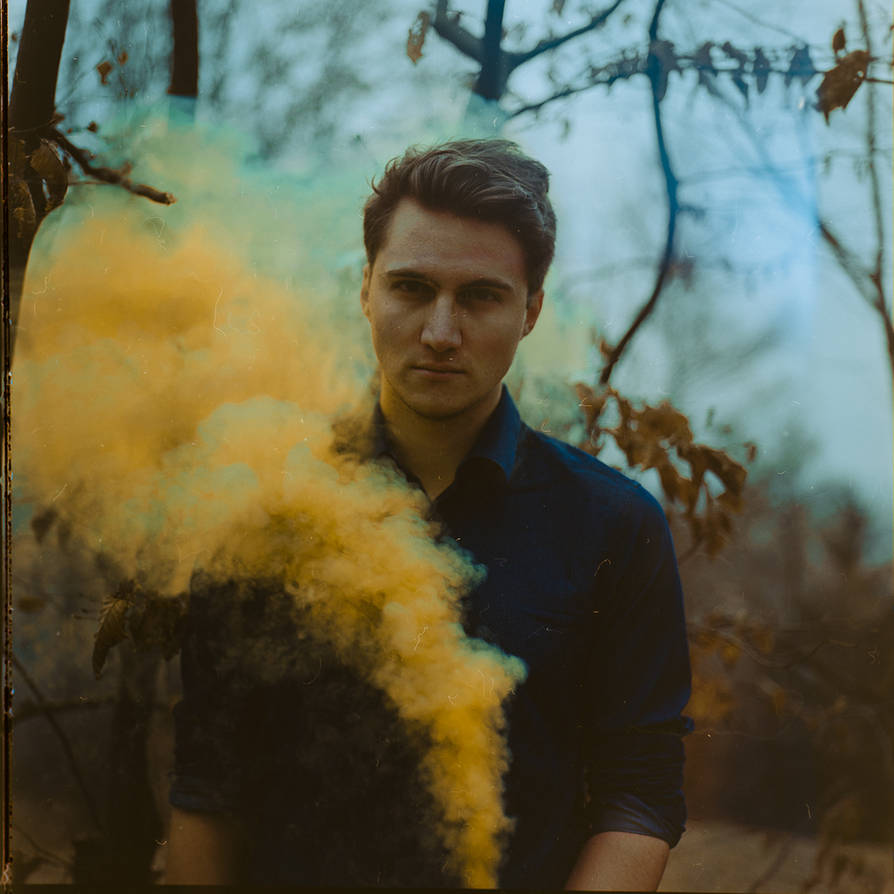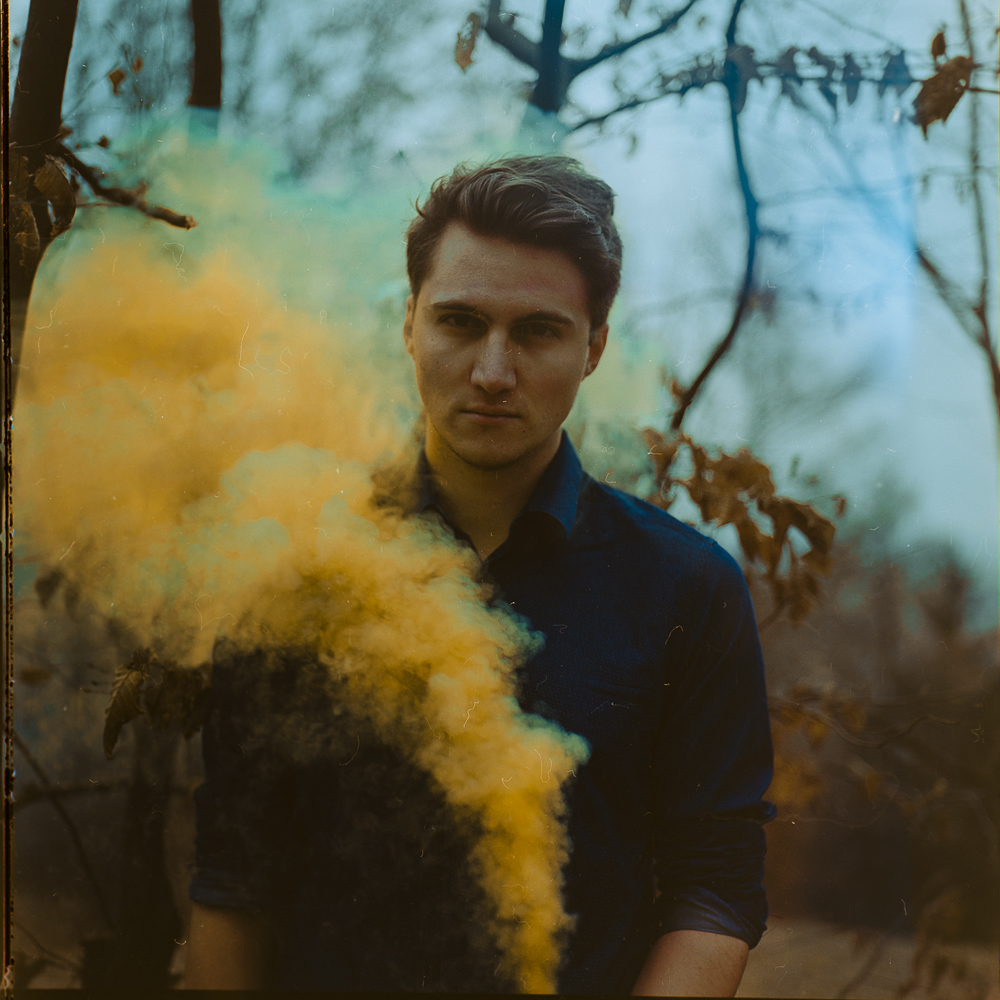 Watch
Hasselblad 500cm, Kodak Portra 160.
Shot taken by my Brother Andreas Schermann, edited by me.

i love color & Somoke

Reply

I just love the juxtaposition of warm and cold tones in this image. Beautiful shot. ♡
Reply

What a lovely image, I think it is so beautiful and scary all at once. Oh and you are too cute.
Reply

I don't know what it is about this photo, but I really like it!

Perhaps its the all the blues being I don't know hugged by the yellow plume. Very interesting.
Reply