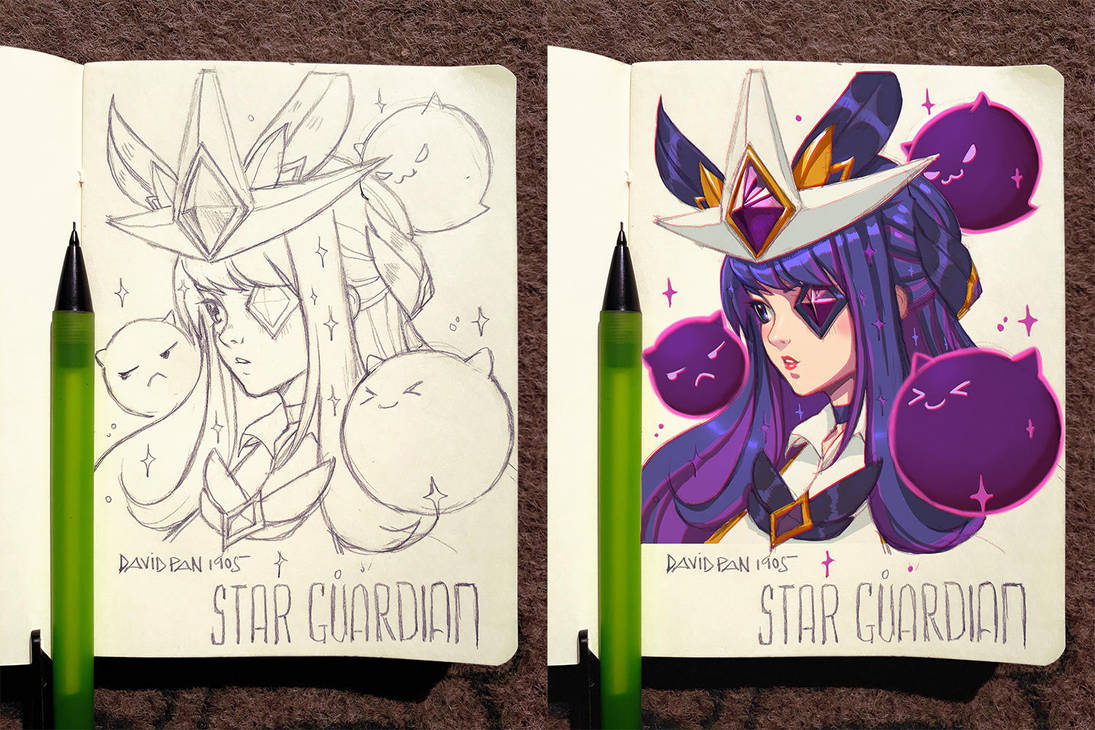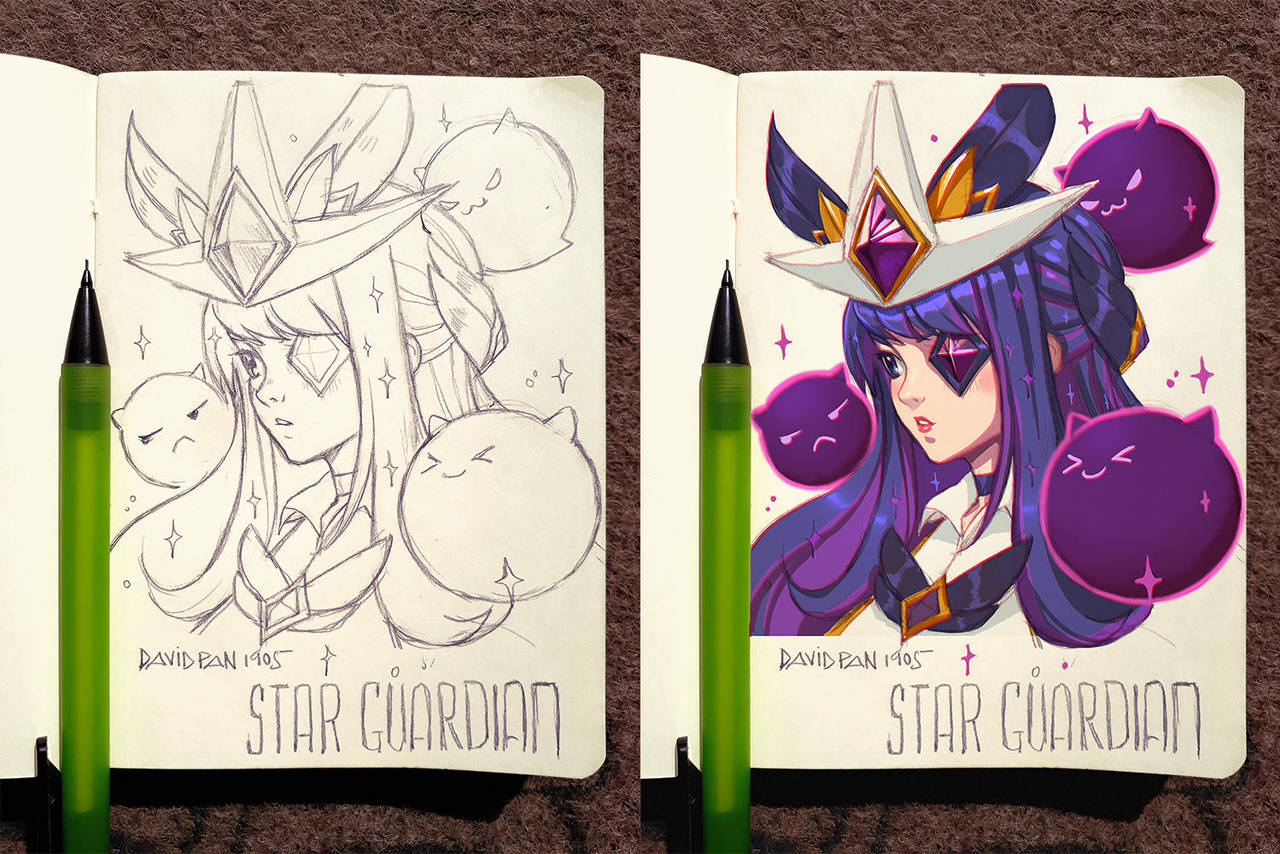 Watch
I'm sooooo in love with this skin, the designs, the colors, the MULTIIIIIIIIIIIIII!!!!!!!!!!!! What I do not like much about this skin is the face and neck of the in-game model, they make her face so dumb with that smile (the smiling mouth is too high so it makes the face so bad) and the neck is too long!!!! about the other things, they're perfect for Syndra!!!!
And now it's time for the rewards!!!
My Dearest Patrons will
recieve
:
- The high res

- The Steps by steps/ PSD layered

- The VIDEO PROCESS coloring!!!!!
of this artwork in this month rewards!!!!!!!
Thank you all so much for your supports!!! It means a world to me, and that's the reason these artwork can exist!!!!!!

------------------------------------------------


Im so sorry for being absent from DeviantART lately cuz of my sickness! I've just recovered from a flu and I felt very very bad!!!
And about the commissions, I am so sorry for make this too long for you guys.
Please forgive me and understand for my situation! I will complete all of your comm on the wait-list BY OCTOBER!
About the
journal
, I will
close the comm
and will
re-open
it
in October
, please stay tune if you want a piece of my art, cuz
I need time to finish all the comm in the waitlis
t!
------------------------------
My pages: