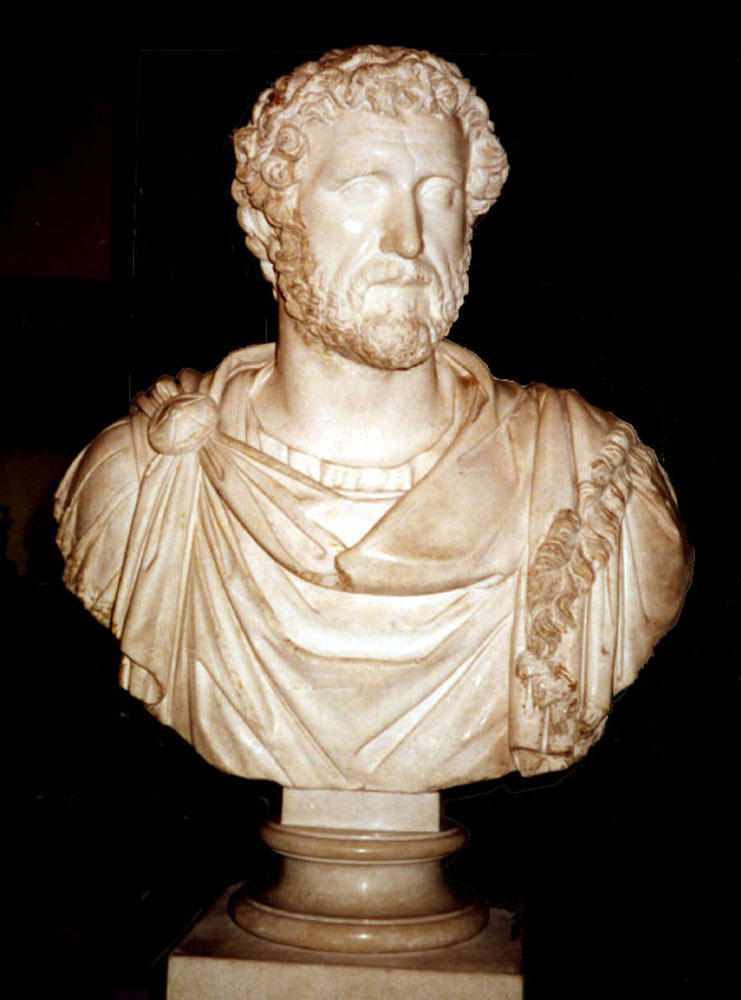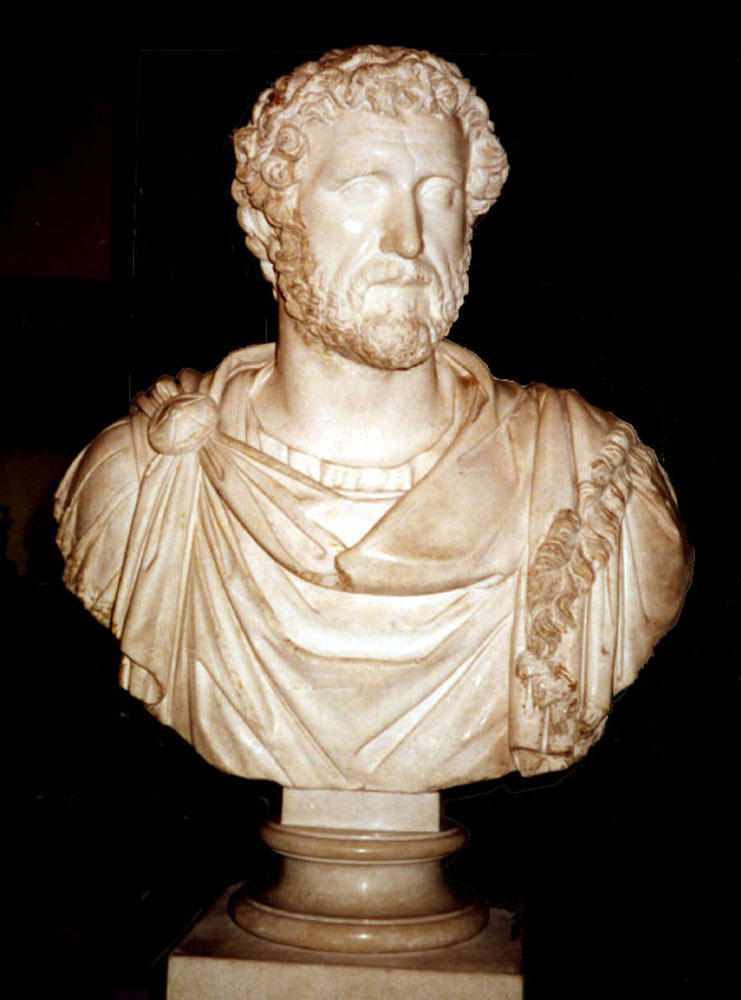 Watch
Antoninus Pius (Latin: Titus Aelius Hadrianus Antoninus Augustus Pius;[1][2] born 19 September 86AD – died 7 March 161AD), also known as Antoninus, was Roman Emperor from 138AD to 161AD. He was a member of the Nerva-Antonine dynasty and the Aurelii.[3] He acquired the name Pius after his accession to the throne, either because he compelled the Senate to deify his adoptive father Hadrian,[4] or because he had saved senators sentenced to death by Hadrian in his later years.[5]
[link]
Primary Sources:
Cassius Dio
[link]
Aurelius Victor in Latin
[link]
Historia Augusta
[link]
David McBride Photography

Nice photo. Where did you find the bust?
Reply