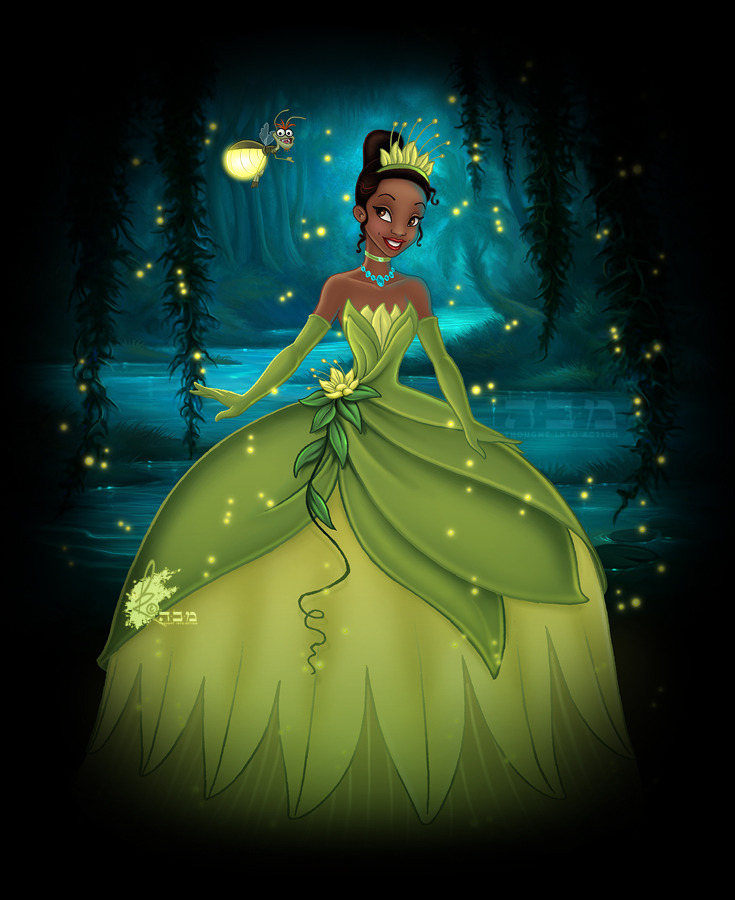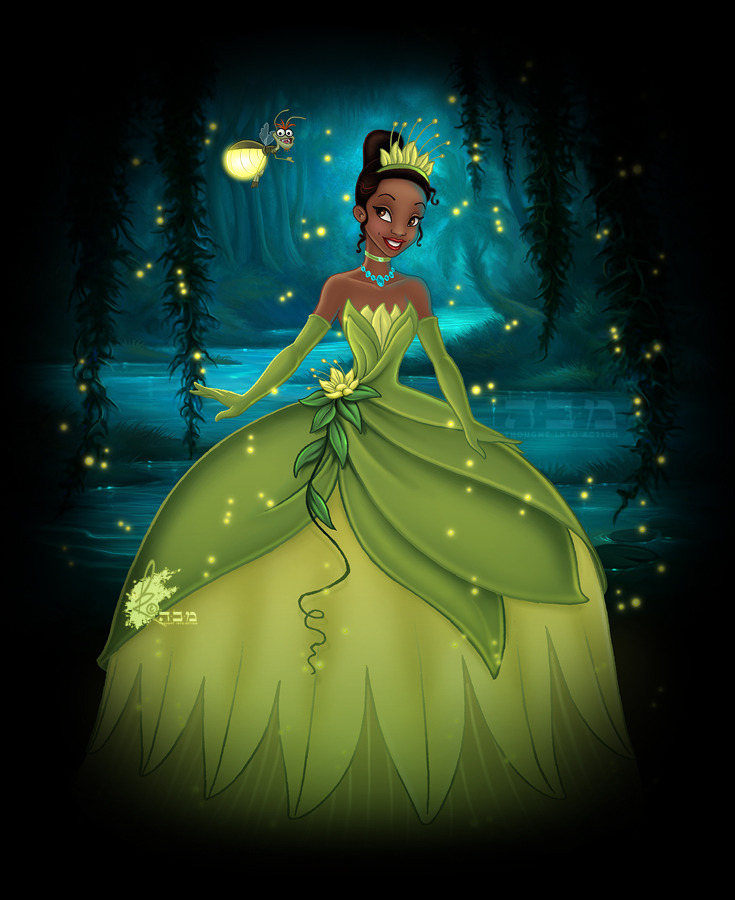 Watch
Oh my God! I've been waiting SO LONG for this --->
My FIRST EVER fan art of Disney upcoming 2D masterpiece: "The Princess and the Frog"!!!
Whhhooooo hhhhoooowww!!!
It seems like I can't talk about "The Princess and the Frog" without getting a little bit emotional, (is that a tear drop in my eye right now while I'm writing these lines?! My god I'm such a fag!

)
It's been a long 4.5 years or so since Disney released a hand drawn animated movie theatres (with you put a side Bambi 2). The last one was "Home on the Range" that didn't do that well in the boxoffice and with the fans, even though I have to say it had some amazing art! Once I've heard about this move that Disney was about to take into 3D animated movies I was overly depressed for some time, I felt like walking zombie walking around life with nothing to look up for and a big hole in my heart. The classic 2D hand drawn Disney movies are an enormous part of my life. I have no idea where would I have been with out them really. Bambi, Snow White, Peter Pan and Lilo, Pocahontas, Koda, Aourora and Taran, Pinocchio Lday, Pongo and Aladdin and so many more of these brilliant characters have shaped me into the person I am today.
They are the reason I draw! The reason I make a wish upon a star every now and then, the reason I have faith and trust in pixie dust, the wired reason why I whistle while I'm working, and most of all the reason why I don't think that the only people who are people, are the people who look and think like me!
After "Home on the Range" was released on DVD/VHS with no trailer for the next Disney classic I knew there will be some gap in my heart for who knows how long? Will they ever release another 2D classic? or is it really the end? Well, being the Disney fan that I am I knew loosing hope is never an option for me - and a new Disney classic will make it's way to theatres soon enough even if I had to march on to the Disney Studio and start a hunger strike!
One can only imagine my feelings when I've heard of (the then titled) "The Frog Prince" project Disney has in store for us. I guess every Disney fan felt that special type on heart beat you get when you hear of a new movie! Cause to me anyway, it is more then a film - it's a whole set of characters, songs, and tears of joy that from now will be a part of my life FOREVER!
I can not wait any longer for "The Princess and the Frog" to be released. I have already fallen in love with the character of Tiana - Disney's first African American Heroine! It is about time! And knowing Ron Clements and John Musker are in charge of this project let's me know that this will be a TRUE heart warming classic. You can't go wrong with these two.
This weekend I took the time to bring some 'frog' magic to my Disney fan art... It was raining here all day long, a thing that always gives me extra inspiration...
I'm sorry I babbled so much this time around, I just had to express myself in words too!
I really hope you'll like this drawing - and remember by saying this is the first "Princess/Frog' fan art I've done, meaning there will be a lot more.
And I REALLY HOPE YOU ALL GO AND SEE THE MOVIE when it'll be released this December and enjoy every minute of it - I'm sure I will!
Thank you for all who read this long 'artist comment'

Have a Wonderful, Magical Day Everyone!
BIG

for you all!
- David...
--------------------------
Photoshop CS 3
David Kawena, 2009
"The Princess and the Frog" characters belong to the Walt Disney Co. Artwork belongs to me, (David Kawena).