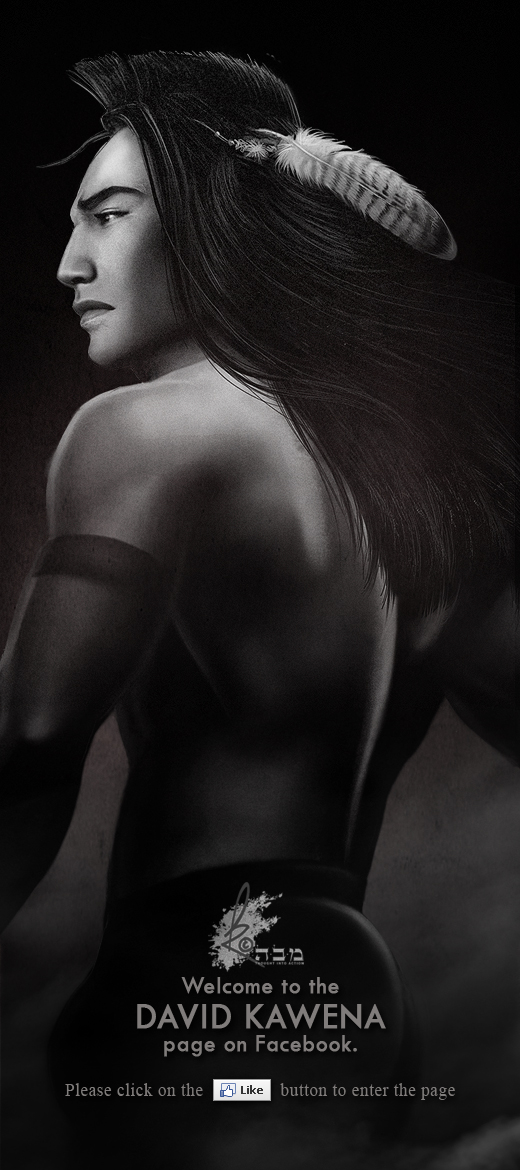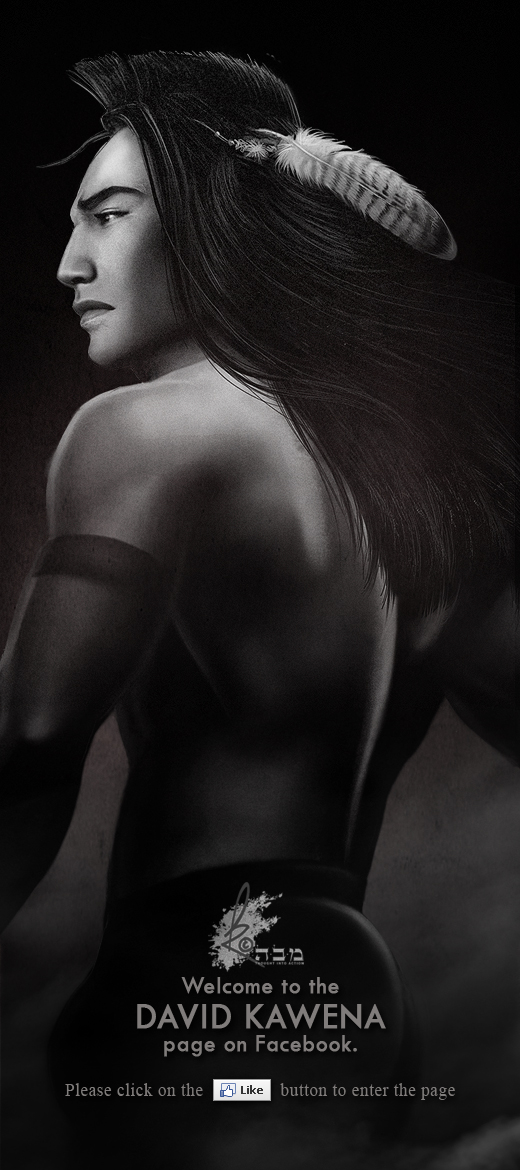 Watch
FOLLOW ME ON FACEBOOK --->
[link]

UPDATE - Due to many complains regarding broken links, or re-directing to facebook front page - please be advised that my facebook account is for people from the age of 17 and up. Sorry to all my fans who can't access the page, I hope you'll understand that I have no interest in sharing inappropriate material with people who are under-age.
Would love to see you all there!
So, will you join me on facebook?


DK