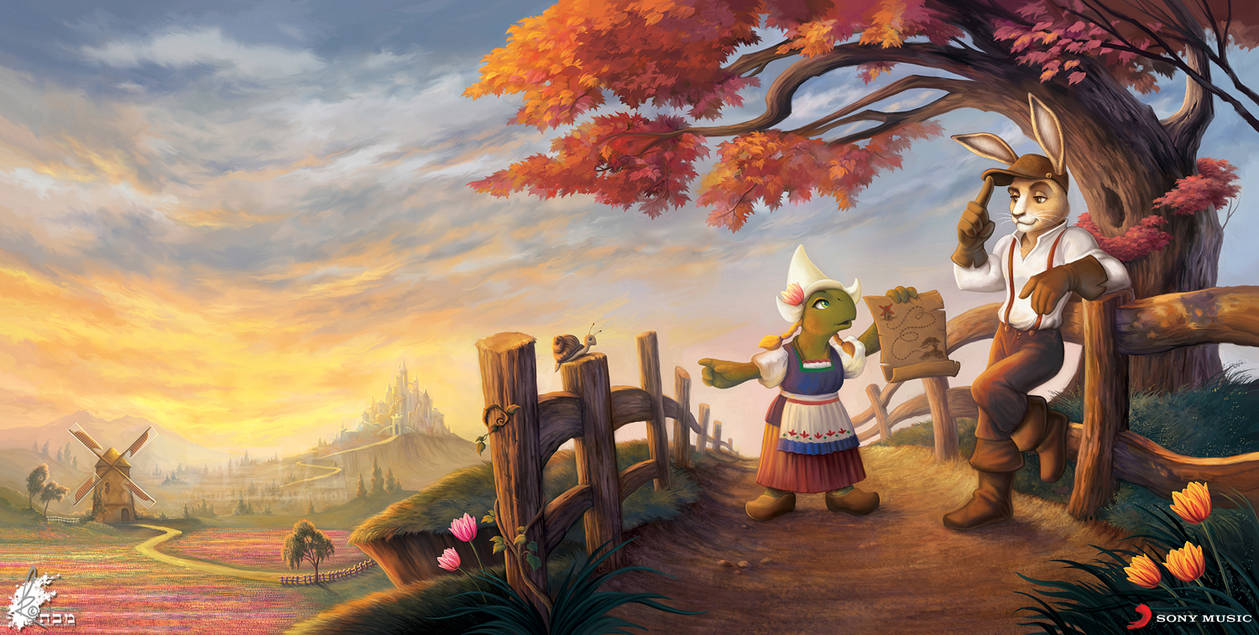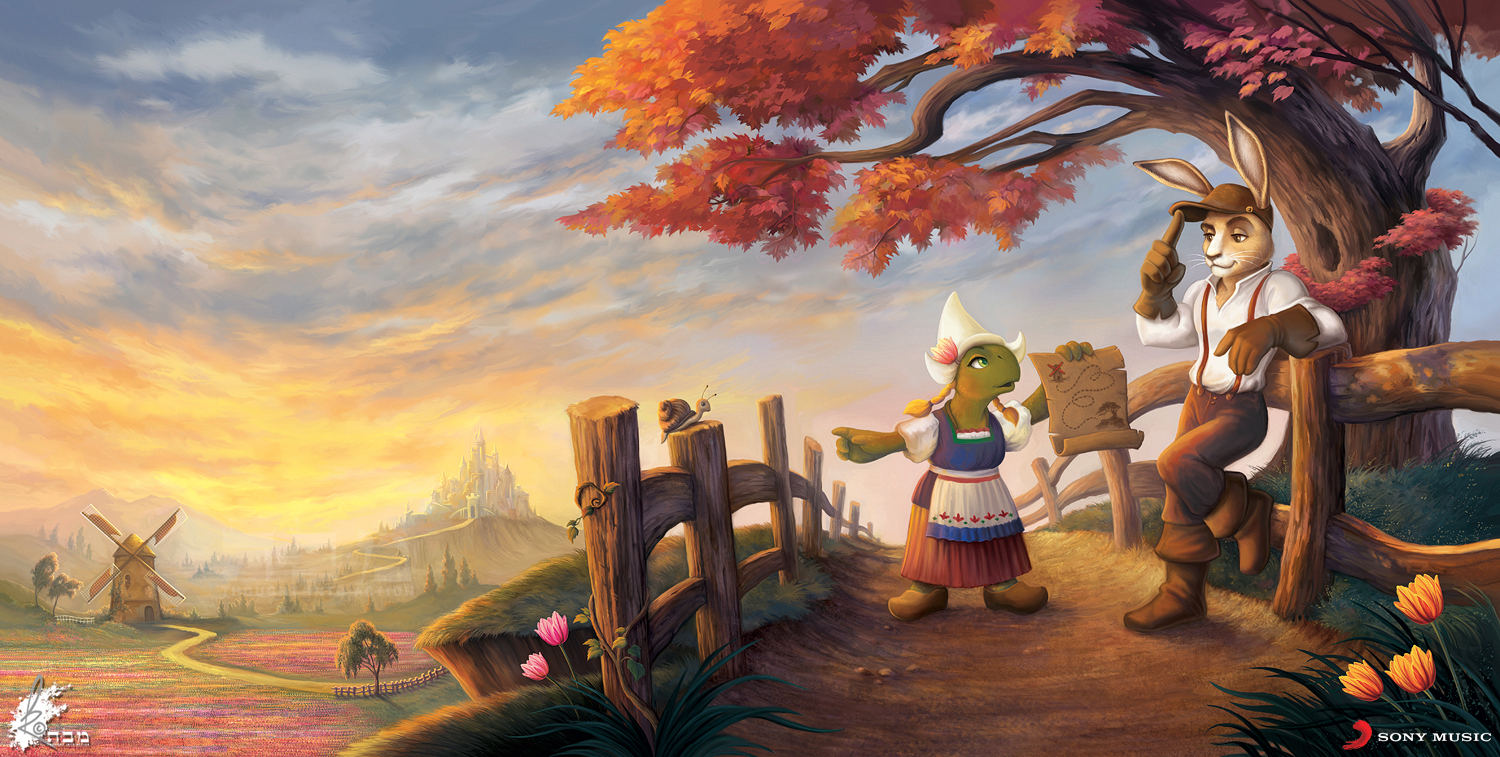 Watch
Reading all the great comments and positive responds to the first 2 images form this project made me so overwhelmed and happy that I just wanted to share with you another image from it!
As there is no way I could possibly sit down and thank each and everyone of you, giving you more of my art is my humble way to thank you all


David
-------------------------
David Kawena 2010
"Chantons Les Fables De La Fontaine - Avec Chantal Goya Et Roger Houzel" © SONY MUSIC
Amazing use of colour, love the sky and the overall attention to detail. Even small details like the castle in the background are shown and teeny tiny trees

Everything looks so delicate and realistic.
I love Disney and your work is amazing, I have aspirations myself to work for them, but you should definitely get an application in! .. your work is incredible, you would be a great addition to the disney team

I also don't agree how they are losing some of their originality (disney) in how they have moved from traditional hand-drawn animation to this computer generated stuff

still amazing, but disney calls for some original talent like yours!
All the best,
Rachel

The Artist thought this was FAIR
2 out of 2 deviants thought this was fair.