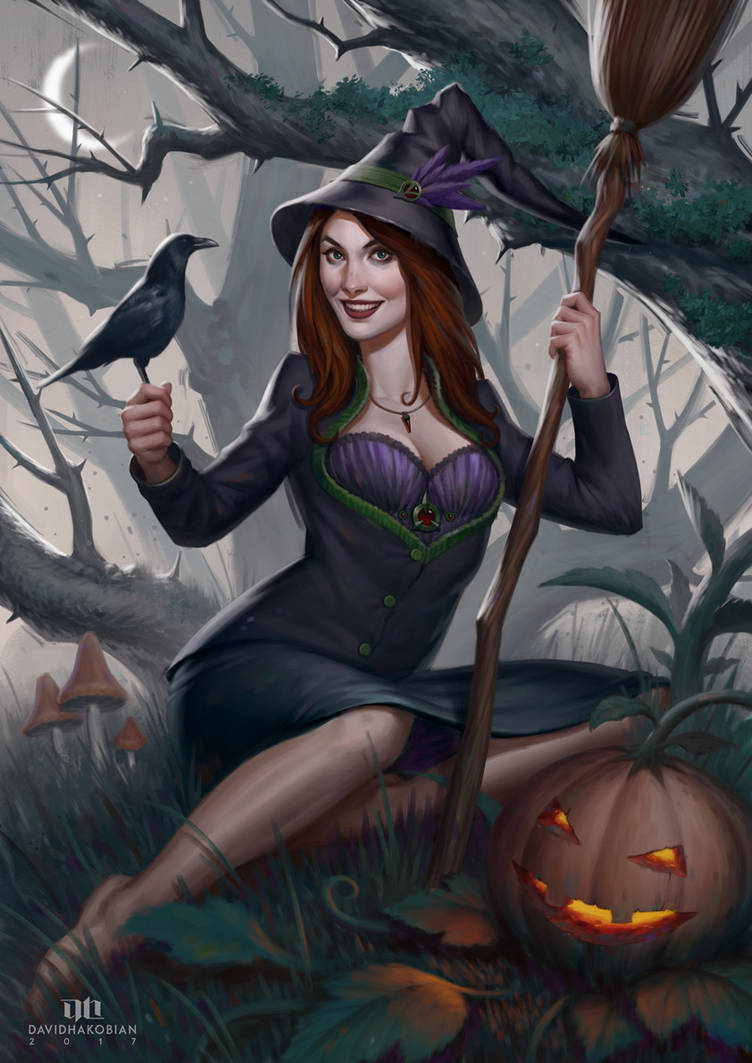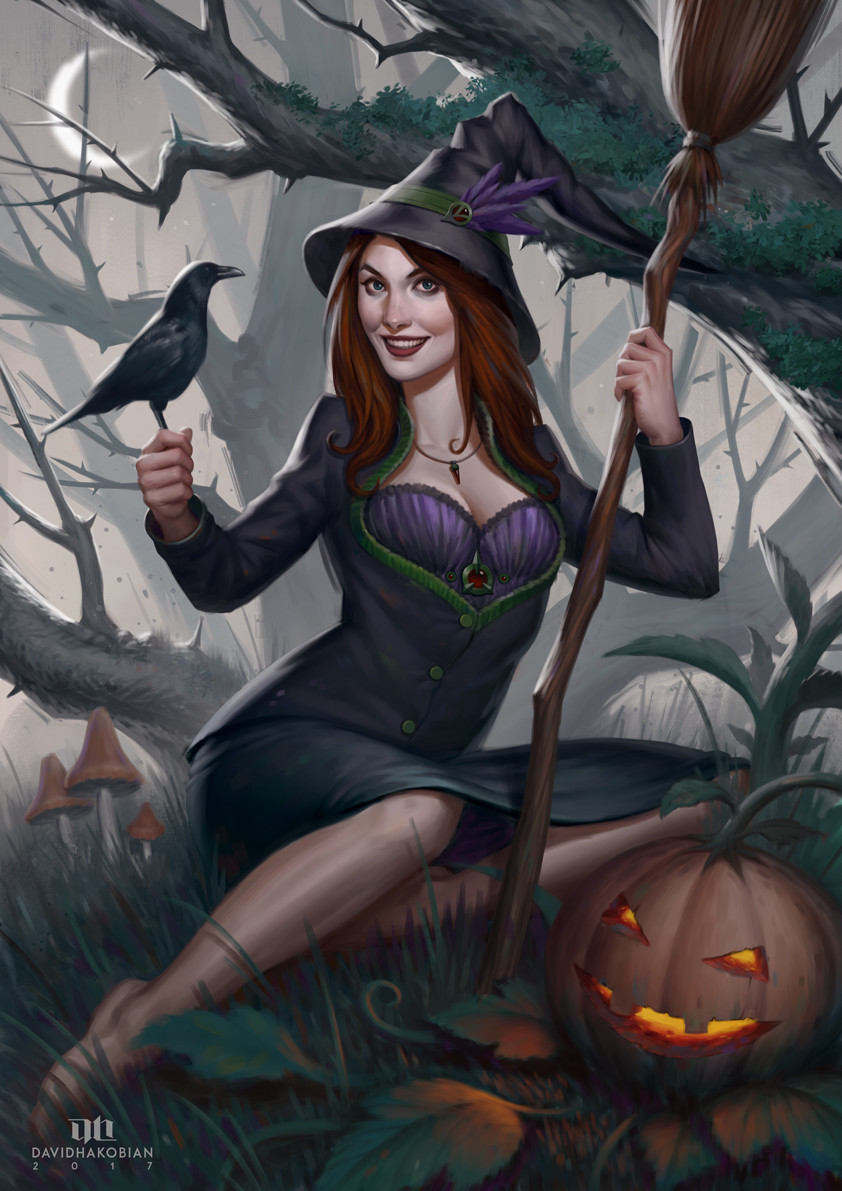 Witch character illustration.

Your work is improving greatly!!! Congratulations!
Reply

Muito obrigado
, Pedro! How are you doing? You haven't uploaded anything here for a long time.
Reply

Hi, David! Yes, life got a really crazy turn, and I endend up falling off the wagon of drawing and painting. But I'm getting back on track! I see you've improved a crazy lot! That's very inspiring! I'll try my best to catch up with you! Hahahaha (hard, but will be fun!)
Reply

Nice! Love how well you painted the face and hands.
Reply

Reply

Great piece of art! I love the colors, composition and the atmosphere!
Reply