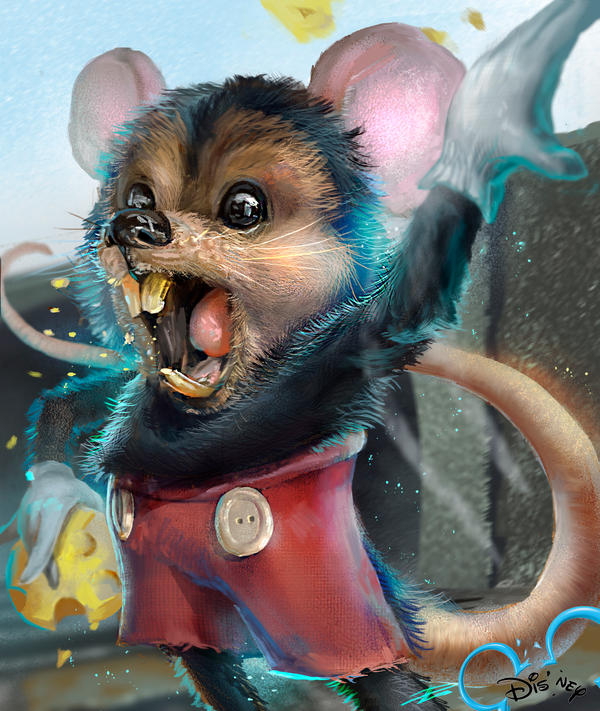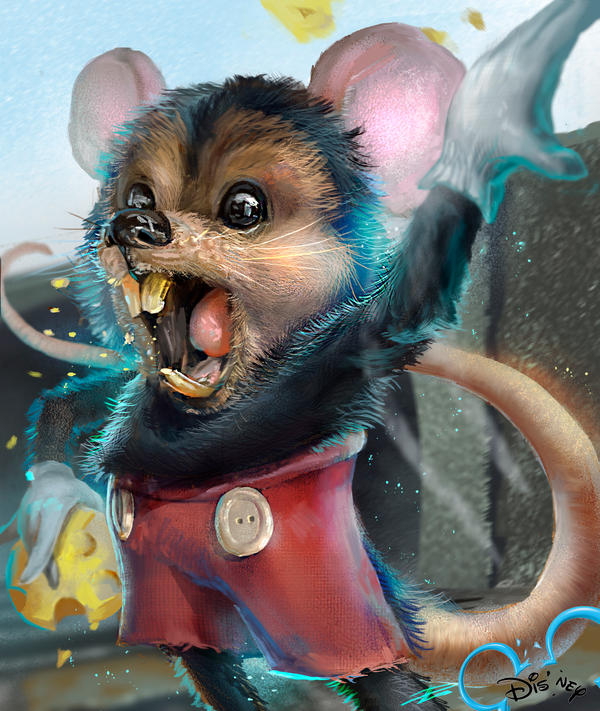 Hello I'm back on youtube, this is my first video after almost 6 years. I hope you like it, it's part of a long chain of videos that i would like to do, with the name of "how to change your childhood in 5 minutes, by DLL"
Hola soy nuevo en youtube, este es mi primer video tras casi 6 años. Espero que les guste, es parte de una larga cadena de videos que me gustaría hacer, con el nombre de "cómo cambiar su infancia en 5 minutos, por la DLL"
I like it, the only problems i can say for this work is his arms. For the left are its from the elbow up its seems to be twisted at an unnatural angle and the hand on this arm seems blurry idk if you intended that or just the coloring. The right arm id say the problem is at the shoulder i know he his turned away slightly but it looks as if it is not connected right at the shoulder the alinement seems off to me. Also just the way the arm is angle seems a little weird to me too. Now for the good the way you colored for the light source i believe it to be nice, the foreshortening in the arms are sized well no defiant lines just smooth transitions with shadow and color. The tail is really nice i feel the cylindrical shape of it at least half way up the tail behind the back it kind of looses the illusion of the shape and you can see a hard line. The colors are really nice and the fur as well also the rest of the proportions are good. sorry one more bad i feel the cheese in his right hand the holes should of been darker to show its a hole it seems to be more of dents unless that was what you were going for. Good job over all keep it up.
The Artist thought this was FAIR
29 out of 34 deviants thought this was fair.